A premiere screening event of its first two episodes will be held in Tokyo on June 13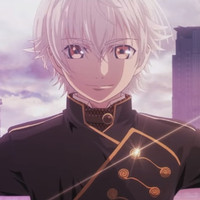 The official website for K SEVEN STORIES, the upcoming six-part anime film project from GoRA and GoHands' K anime franchise, has started streaming a 90-second opening movie featuring its theme song "SURVIVE!" performed by two-member unit angela, who previously provided the theme songs for the first TV anime in 2012 and the first film K MISSING KINGS in 2014.
In addition, a premiere screening events for its first episode "R:B ~BLAZE~" and second episode "SIDE:
BLUE ~Tenrou no Gotoku~" is set to be held at the Marunouchi Piccadilly theater in Tokyo on June 13.
Two voice cast from the anime series, Kenjiro Tsuda (Mikoto Suoh/Gouki Zenjo) and Shinba Tsuchiya
(Takeru Kusuhara) will appear on the stage, along with the staff of GoRA and King Records.
「K SEVEN STORIES」完成披露先行上映会開催決定!
Episode1「R:B ~BLAZE~」、Episode2「SIDE:BLUE ~天狼の如く~」2作品の先行上映に加え、スペシャルゲストによる舞台挨拶も予定しています!
詳細は公式HPをご確認ください!https://t.co/7OlDvvbdGG#anime_k

— アニメ「K」公式アカウント (@anime_k11) 2018年5月25日
---
"K SEVEN STORIES" release schedule & main visual:
July 7: Episode 1 "R:B ~BLAZE~"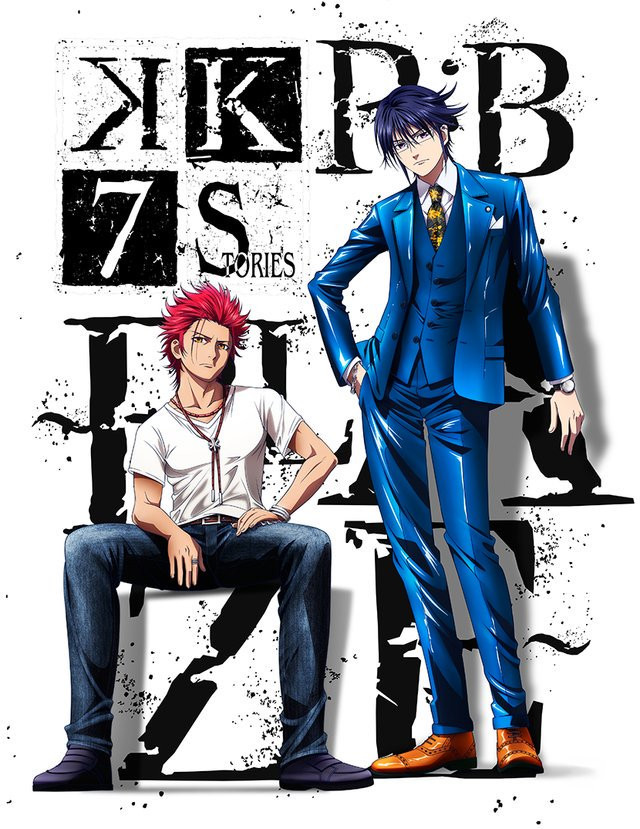 August 8: Episode 2 "SIDE:BLUE ~Tenrou no Gotoku~"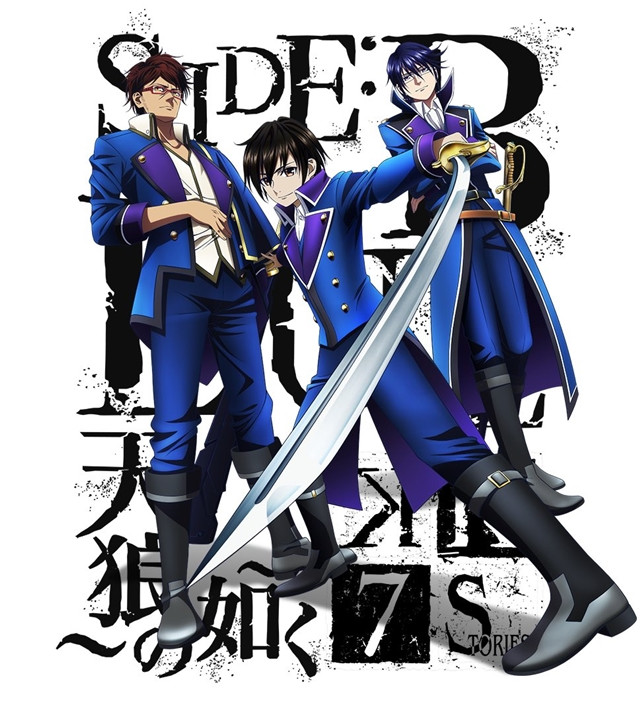 September 1: Episode 3 "SIDE:GREEN ~Uwagaki Sekai~"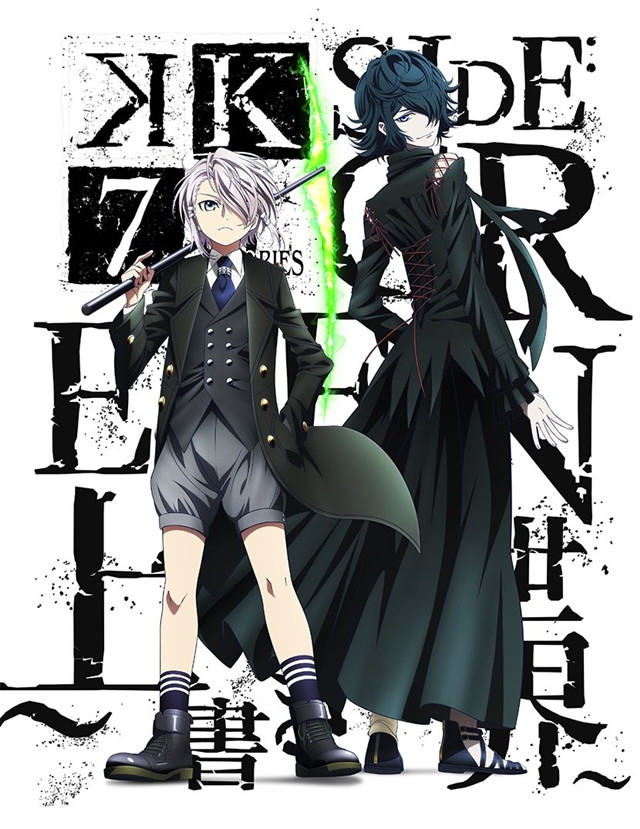 October 6: Episode 4 "Lost Small World ~Ori no Mukouni~"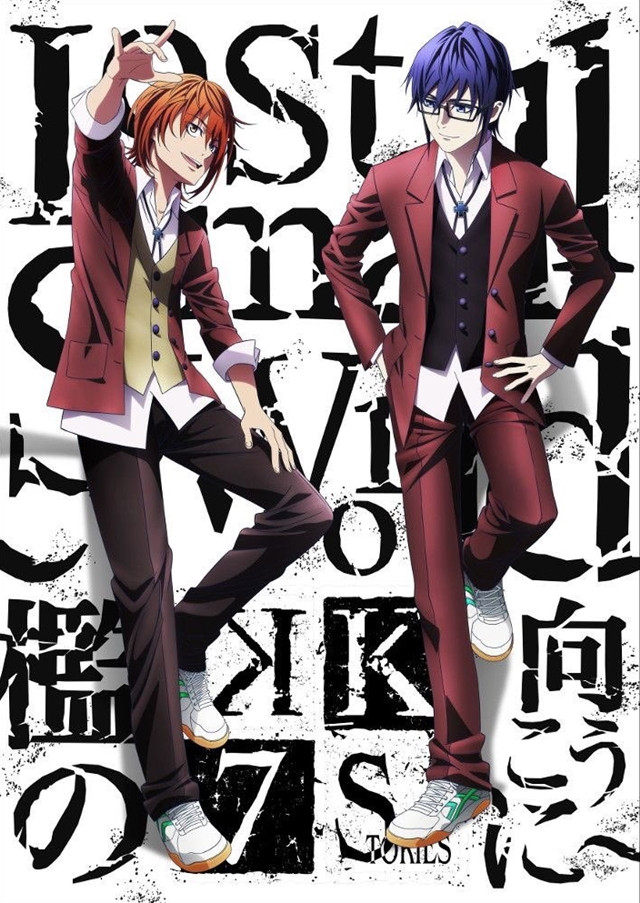 November 3: Episode 5 "memory of red ~BURN~"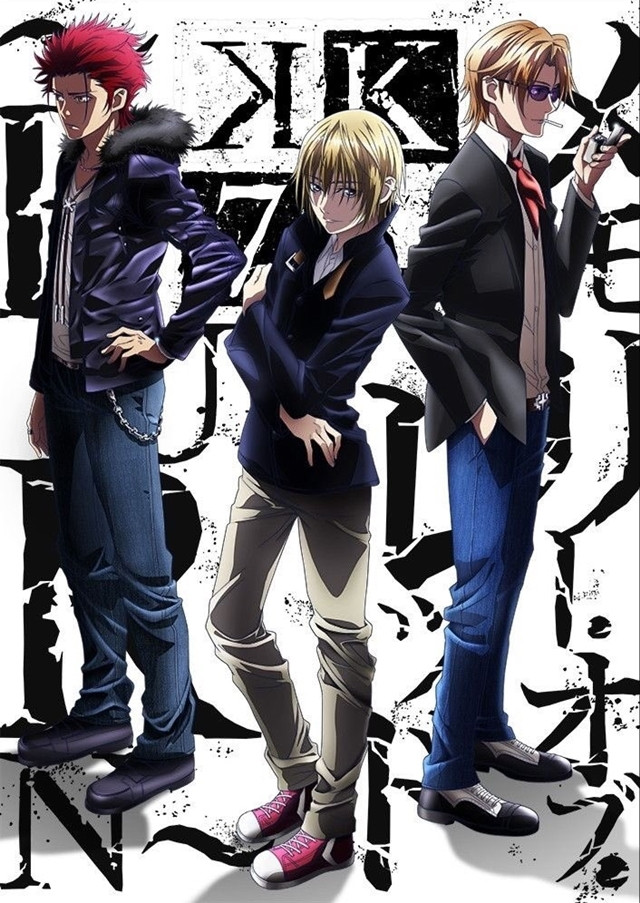 December 1: Episode 6 "Circle Vision ~Nameless Song~"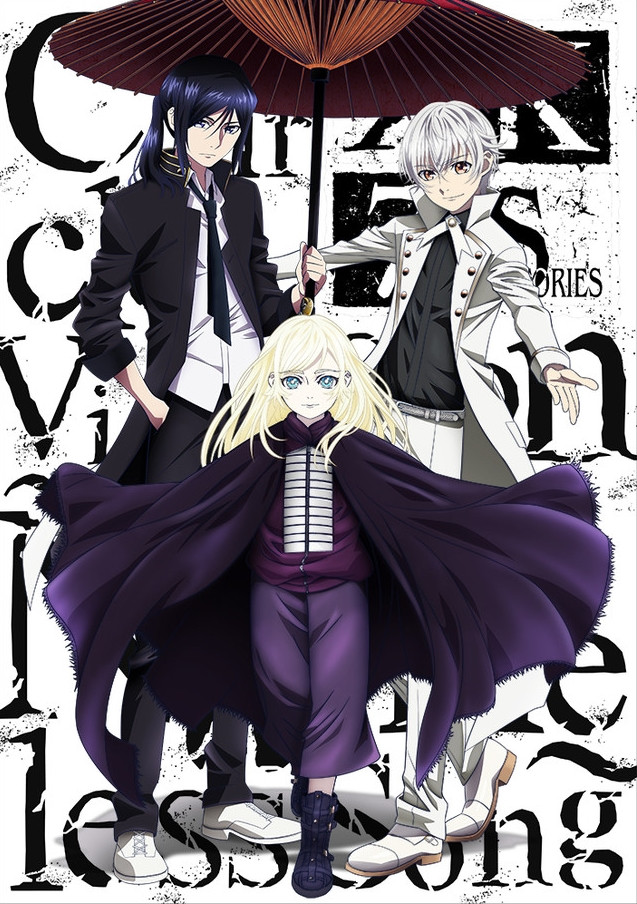 -each episode will be accompanied with a spin-off short movie "The Idol K"
"K SEVEN STORIES" trailer
Source: "K SEVEN STORIES" official website, Twitter
(C)GoRA・GoHands/k-project