Her slice-of-life school yuri manga series has printed more than 1.5 million copies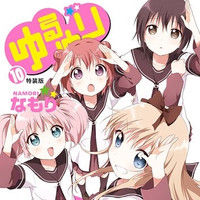 It has been confirmed that Ichijinsha will release 30-year-old manga artist Namori's yet-titled second art collection book in Japan on August 2, 2018, in commemoration of the 10th anniversary for her long-running yuri comedy series Yuruyuri.
The series was first serialized in the publisher's Comic Yuri Hime S magazine from its 5th to 14th issue. After the magazine ended its publication in September 2010, it has been serialized in Comic Yuri Hime since its January 2011 issue. It has released 16 tankobon volumes so far, and its estimated total print run is about 1.5 million copies.
According to the listing on Japanese online stores, the 4,298-yen (about 39 US dollars) book will feature her newly-drawn illustrations and will be like an art exhibition that readers can enjoy alongside the members of the Amusement Club. More details will be revealed at a later date.
Namori's first art collection book "Yuru Namori" released in August 2013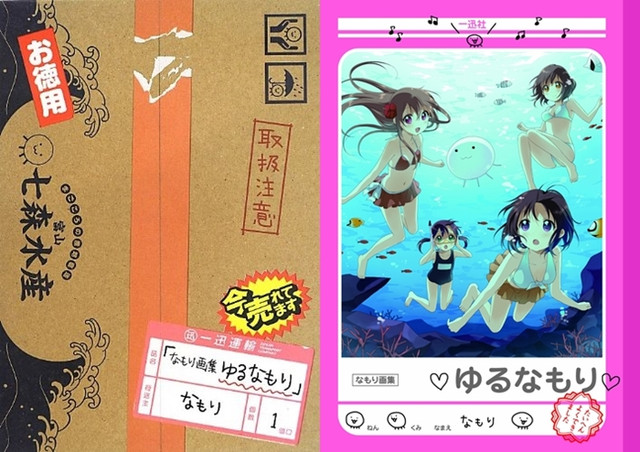 "Yuruyuri" tankobon 1st and 16th volumes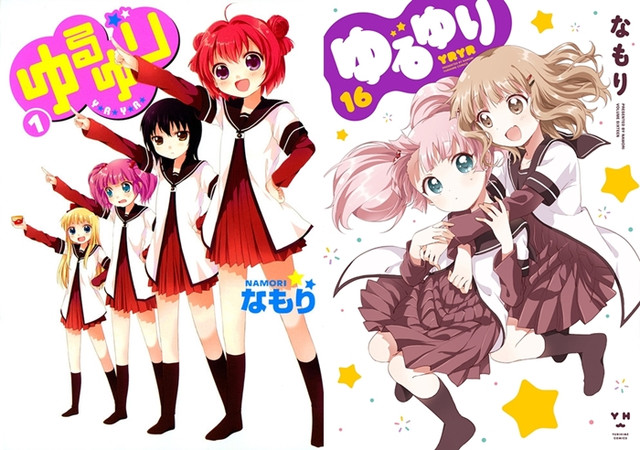 As another project for the 10th anniversary, a new OVA has been also in the works.
---
Namori has been posting special birthday illustrations for her Yuruyuri characters on Twitter since April 2017.
#yuruyuri pic.twitter.com/l0gisSKHAb

— なもり (@_namori_) 2017年4月22日
#yuruyuri pic.twitter.com/guKLGNdAnv

— なもり (@_namori_) 2017年6月16日
#yuruyuri pic.twitter.com/Yb8jcgGPSN

— なもり (@_namori_) 2017年7月24日
#yuruyuri pic.twitter.com/vn6AkkQBtB

— なもり (@_namori_) 2017年9月7日
#yuruyuri pic.twitter.com/4bCBZ6VD2K

— なもり (@_namori_) 2017年11月6日
#yuruyuri pic.twitter.com/nzhwMfM2ZI

— なもり (@_namori_) 2018年1月20日
#yuruyuri pic.twitter.com/Knlf9Dlnsl

— なもり (@_namori_) 2018年3月10日
#yuruyuri pic.twitter.com/iabohaVpPW

— なもり (@_namori_) 2018年3月28日
via: Chara-Ani.com