Xuanzang Sanzang casts her spell this week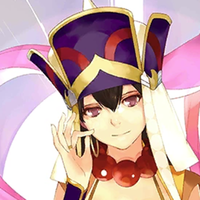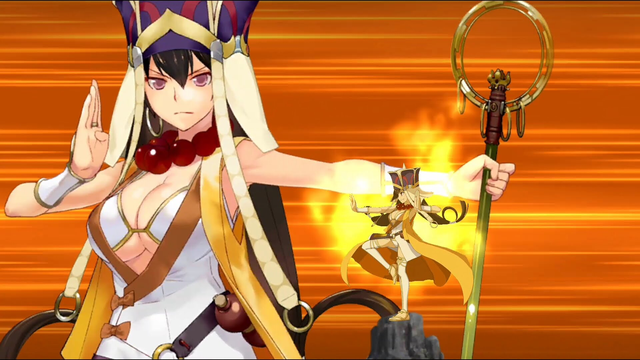 Ibaraki-douji is just a few (trillion) points from finally hitting the ground -- but it's time to gear yourself up for Fate/Grand Order USA's next event. And this time, you'll be a part of the legendary story "Journey to the West"!
According to the official site's summary:
Just a normal day in Chaldea - Or so you thought, but this...The world of "Journey to the West"?! As the first disciple of the monk Xuanzang Sanzang, you find yourself heading for Tianzhu with Sha Wujing (?) and Zhu Bajie (?).
A curious journey with a ragtag band. GO WEST!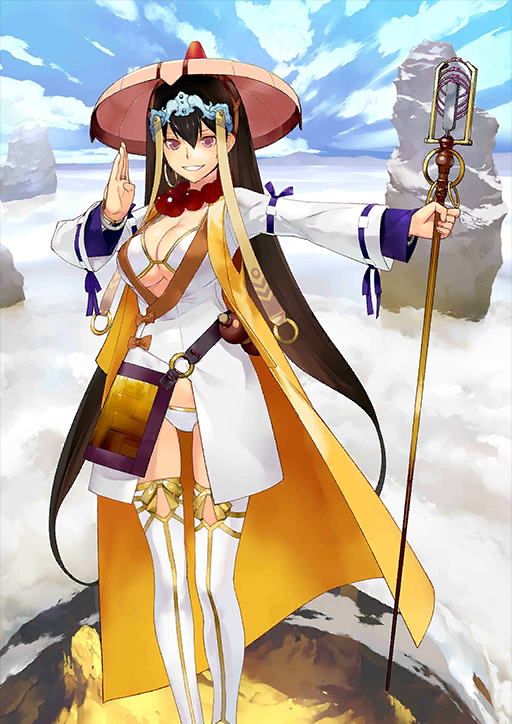 5-star Caster Xuanzang Sanzang joins the brawl as a limited-time summon. In the world of Fate/Grand Order, the Buddhist priest and central character of "Journey to the West" was (as with many other characters) actually a woman -- designed by Takashi Okazaki (Afro Samurai) and voiced by Mikako Komatsu (Seishiro Tsugumi, Nisekoi).
The event will be the usual mix of Main, Free, and Bonus quests. Collect event items to buy Craft Essences and Ascension Materials. Your party's fortunes can be boosted with the addition of Sanzang, Li Shuwen, David, Lu Bu, Mordred, Arjuna, Karna, Florence Nightingale, Artoria Pendragon (Lancer Alter), and any of the Gorgon sisters.
Over on the Fate/GO USA Facebook page, players can potentially earn some Saint Quartz -- 3 gems go out to every master if the pinned announcement gets either 18,000 likes or 7,000 shares.
Fate/Grand Order: Sanzang Coming to the West will run from May 31 to June 13.
>> Fate/Grand Order: Sanzang Coming to the West Event Page
>> Watch Fate/Grand Order -First Order- on Crunchyroll
Source: Fate/GO USA on Facebook
-----
Kara Dennison is responsible for multiple webcomics, and is half the creative team behind the OEL light novel series Owl's Flower. She blogs at karadennison.com and tweets @RubyCosmos. Her work can currently be read in Stranger Tales of the City from Obverse Books.