Original plan called for simultaneous release starting with tonight's premiere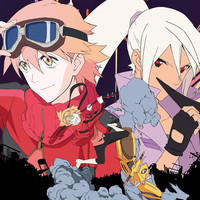 Ahead of tonight's highly-anticipated premiere of FLCL2: Progressive, the official Facebook page for the Toonami block hosted under Adult Swim has posted a statement regarding the availability of the Japanese version of both series after receiving questions on the topic. The statement is reproduced in full below: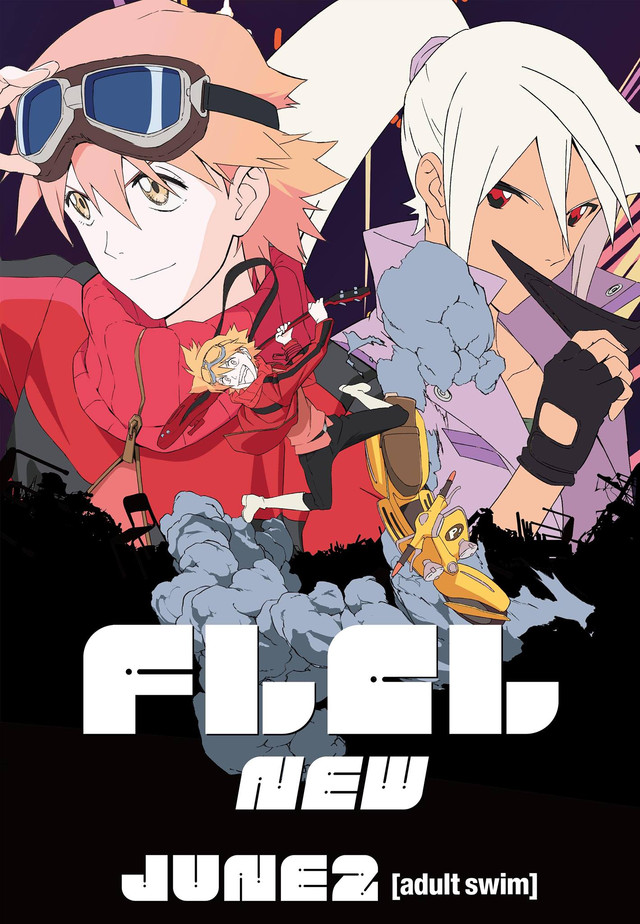 FLCL : Progressive and FLCL : Alternative English Sub Update
Out of respect for our Japanese partners, we are pushing back the release of FLCL : Progressive and Alternative English subs to November to align with the release of the Japanese language versions. At that time the English subs for all episodes of FLCL Progressive and Alternative will be made available in the US on all adult swim platforms. Sorry for the change of plans! International releases often have lots of moving parts, and we want to remain good partners to our friends in Japan. For now, we hope you enjoy the English language premiere of FLCL : Progressive tonight at midnight on Toonami.
The Japanese versions for both series were initially intended to be available simultaneously with their respective broadcast premieres until today's announcement across Adult Swim's digital platforms. FLCL2: Progressive premieres tonight at Midnight EDT.