The manga's latest 11th tankobon volume hits Japanese stores today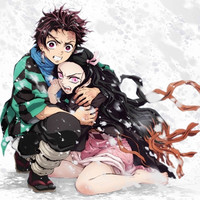 Following Kaiu Shirai and Posuka Demizu's The Promised Neverland reported last week, another popular manga from Shueisha's Weekly Shonen Jump will get its TV anime adaptation. It is officially announced in the magazine's latest 27th issue of 2018 released today in Japan that a TV anime based on Koyoharu Gotouge's fantasy action manga Kimetsu no Yaiba is now in the works.
Accalimed prudution company known for its high-quality animation, ufortable (Fate/stay night[Heaven's Feel], Katsugeki/Touken Ranbu) is confirmed to work on anime production. More details including its on-air schedule and voice cast will be announced at a later date.
TV anime main visual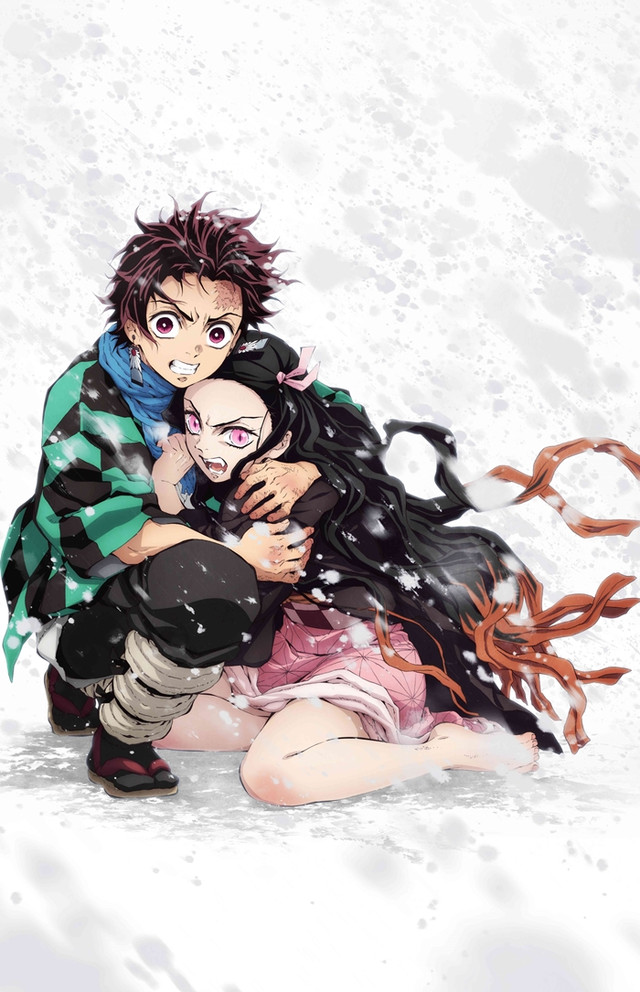 【『鬼滅の刃』TVアニメ化決定!!!】
ご声援のおかげでついにアニメ化が決定しました!!

キービジュアル第一弾も到着!炭治郎と禰豆子のアニメでの姿をお披露目です。

本日リニューアルオープンした公式サイトでも公開中!今後の新情報も随時発信、こちらからどうぞ!!⇒https://t.co/io9xl1A0RL pic.twitter.com/u0IYpTIVnm

— 鬼滅の刃公式 (@kimetsu_off) 2018年6月4日
Weekly Shonen Jump 27th issue cover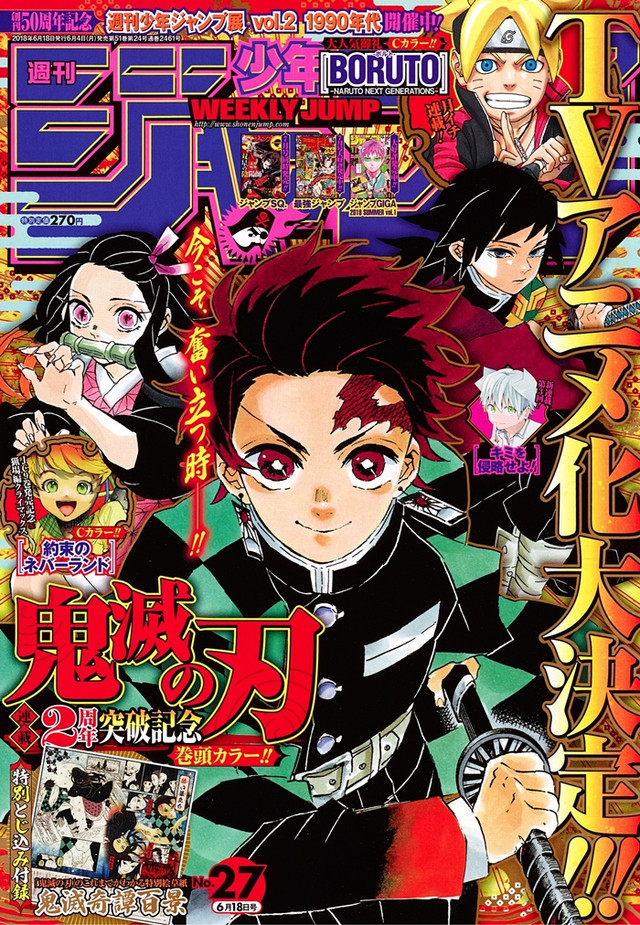 ---
As the 30-year-old artist's first serialization work in the top-selling weekly manga magazine in Japan,
Kimetsu no Yaiba has been running since the magazine's 11th issue of 2016. The story is based on the
author's one-shot manga Kagari-gari, which received an honorable mention in the 70th Jump Treasure
New Face Manga Award in 2013. The series has printed more than 2.5 million copies in total worldwide,
and its latest 11th tankobon volume is also released today in Japan.
Under the title Demon Slayer: Kimetsu no Yaiba, the first volume of its English edition is set to be
published by Viz Manga on July 3, 2018, The publisher introduces its story as below:
Tanjiro sets out on the path of the Demon Slayer to save his sister and avenge his family!
In Taisho-era Japan, Tanjiro Kamado is a kindhearted boy who makes a living selling charcoal. But his peaceful
life is shattered when a demon slaughters his entire family. His little sister Nezuko is the only survivor, but she
has been transformed into a demon herself! Tanjiro sets out on a dangerous journey to find a way to return his
sister to normal and destroy the demon who ruined his life.
Learning to destroy demons won't be easy, and Tanjiro barely knows where to start. The surprise appearance
of another boy named Giyu, who seems to know what's going on, might provide some answers—but only if
Tanjiro can stop Giyu from killing his sister first!
Manga 1st and 11th volume tankobon covers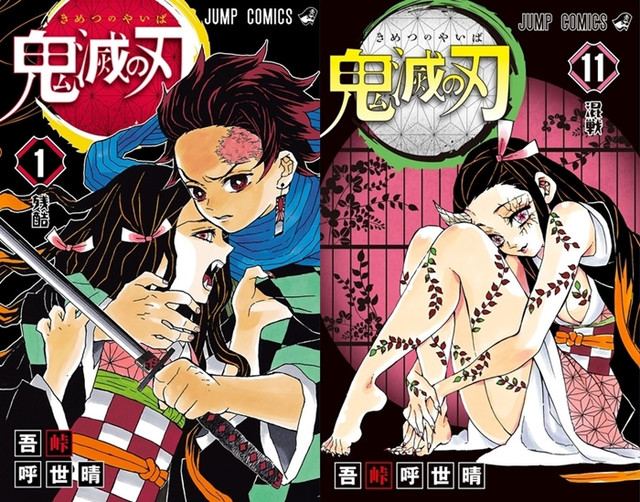 Source: Aniplex press reelase
©Koyoharu Gotouge/Shueisha, Aniplex, ufotable