Advance screening event for its first episode will be held in Akihabara on June 29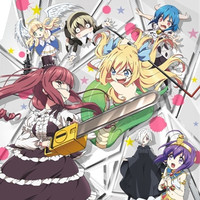 The official website for the upcoming TV anime adaptation of Yukiwo's Jashin-chan Dropkick/Dropkick on My Devil! comedy manga is today updated with a main visual featuring its six main characters, and also announced that 26-year-old actress M.A.O (Hinako Sakuragi in Hinako Note) is cast as "Beast of Gévaudan" Bete.
The 30-minute TV anime series is set to premiere on Tokyo MX, Sun TV, and BS Fuji on July 9, and will be streamed exclusively on Amazon Prime Video. An advance screening event for its first episode will be held at the Akihabara Eternal Amusement Tower in Akihabara on June 29. 1,500-yen ticket will be sold only between June 8 and 11.
Main visual (textless version)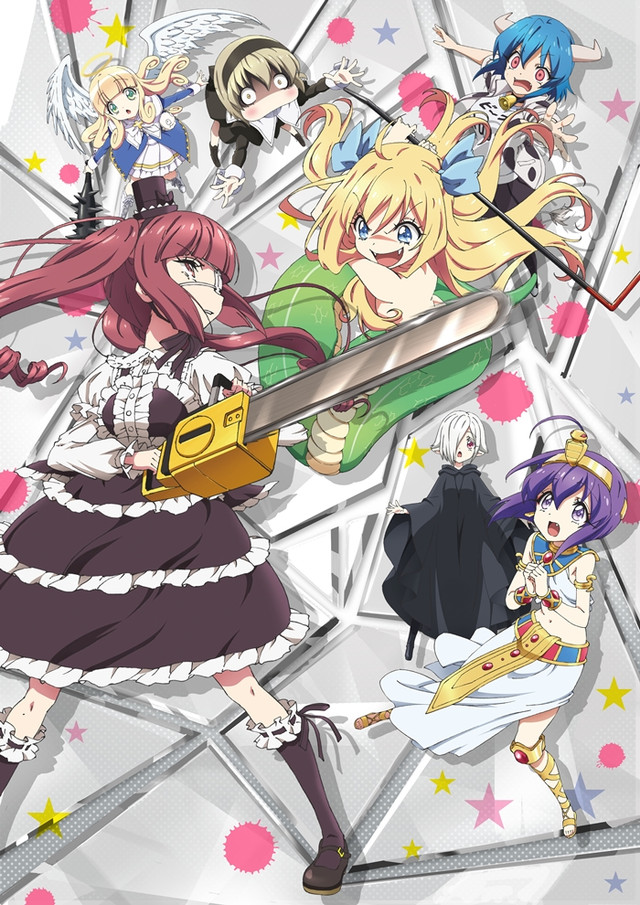 Main visual with text
【スマホ待受にするとカッコイイ】こんにちは、アニメ #邪神ちゃんドロップキック です。オンエア日入りの最新キービジュアルをご用意いたしました!原作版とはまた異なった躍動感ある邪神ちゃんが素敵ですね!多くの方に見て頂きたいのでどんどん拡散して下さいませ! pic.twitter.com/NnnOeZqs0A

— アニメ「邪神ちゃんドロップキック」 (@jashinchan_PJ) 2018年6月7日
M.A.O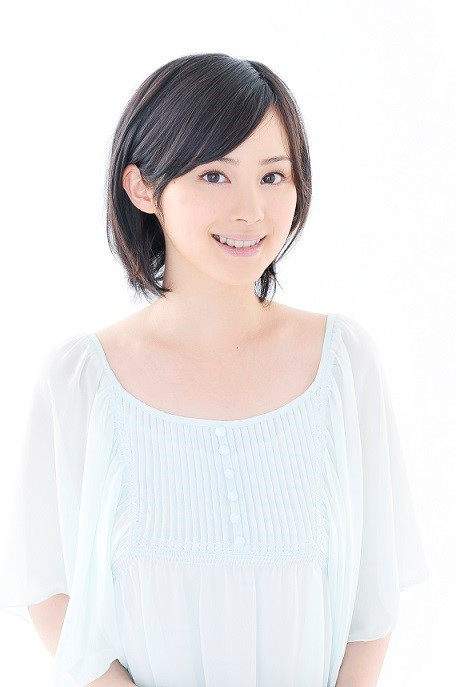 ---
1st PV
OP theme song "Anoko ni Dropkick" MV by Jashin Girls
---
The manga has been serialized on Flex Comics' free manga site COMIC Meteor since April 2012 and
currently nine tankobon volumes are available in Japan. The story centers on college student Yurine
Hanazono. She summons Jashin-chan from the demon world, but doesn't know how to send her back.
They have no choice but to live together. But Jashin-chan knows that only way to get back to her world
is to kill Yurine.
Manga 1st and 9th tankobon covers
Source: Strawberry Meets Pictures press release
©Yukiwo, Comic METEOR/Jashin-chan Dropkick Production Committee