Quests and raids combine in this retelling of the legend of Momotarou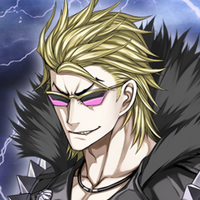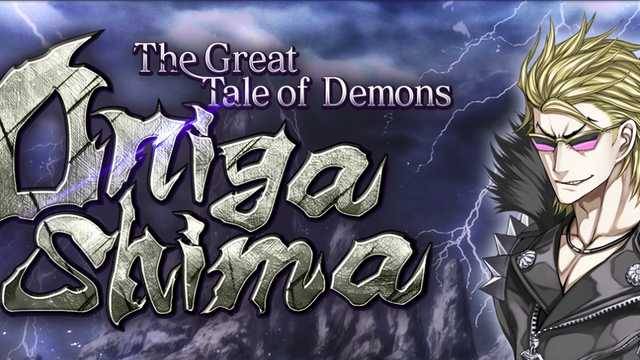 Thought you were done reenacting Japanese folklore after Fate/Grand Order's Journey to the West? Think again. Now you're Momotarou, and it's time to slay some demons!
The Great Tale of Demons Onigashima has kicked off for the first time on Western servers, casting you and your faithful Servants as Momotarou and his animal friends. You, Mash, and Ushiwakamaru travel to the legendary island to investigate a new Singularity, meeting up with legends of Japanese history and folklore along the way.
In particular, you'll get to meet and recruit a Rider version of Mr. Golden himself, Sakata Kintoki. Complete the requisite quests, and you can add him to your party permanently.
This campaign combines standard quests with multiple raids as you fight your way to the top of the mountain. To bolster your strength, you can collect boxes of oni-warding beans that will increase your entire party's Arts, Quick, or Buster stats.
To further boost your stats, be sure to fill your party with Servants of Japanese origin. You'll also be able to obtain Craft Essences to boost your stats and item collection.
Like the Ibaraki-Douji event, you'll be using BP to fight raids, and you'll collect items as you earn Damage Points.
Speaking of Ibaraki-Douji... now you have a chance to summon her over to your side! She's in the Summoning pool for the course of this event, along with new Servants Minamoto-no-Raikou (Berserker) and Fuuma Kotarou (Assassin). Finally, it's your turn to sling those giant demon hands around!
The Great Tale of Demons Onigashima runs until June 27.
>> Great Tale of Demons Onigashima Special Page
>> Watch Fate/Grand Order -First Order- on Crunchyroll
Source: Aniplex USA