The voice of Souta Minamino (Suite PreCure), Shobu Kirifuda (Duel Masters)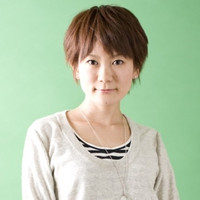 The official website for the TV anime adaptation of Yoshito Usui's Crayon Shin-chan manga series announced today on June 14 that 38-year-old Yumiko Kobayashi is newly cast as the protagonist Shinnosuke Nohara from the upcoming episode on July 6.
As reported, the character's first VA, 51-year-old Akiko Yajima, who has voiced the five-year-old boy for 26 years and three months since the anime's first episode in April 1992, has decided to leave the show after the last episode of this month on June 29. She explained the reason for her departure as: "It has been difficult to keep the voice of Shiinosuke. I have had to concentrate on making the character's voice, and it has become hard for me to act naturally as the role."
Kobayashi started her professional career as voice actress in 1998, and has been known for her portrayals as boy characters, such as:
Kento Yuuki in Dennou Boukenki Webdiver (2001-2002)
Shobu Kirifuda, Katta Kirifuda, Joe Kirifuda, in the Duel Masters series (2002-2018)
Kazuma Azuma in Yakitate!! Japan (2004)
Sanshiro Tamon in BakéGyamon (2006-2007)
Black Star in Soul Eater (2008-2014)
Souta Minamino in Suite PreCure♪ (2011-2012)
Hachi in Mysterious Joker (2014-2016)
Yumiko Kobayashi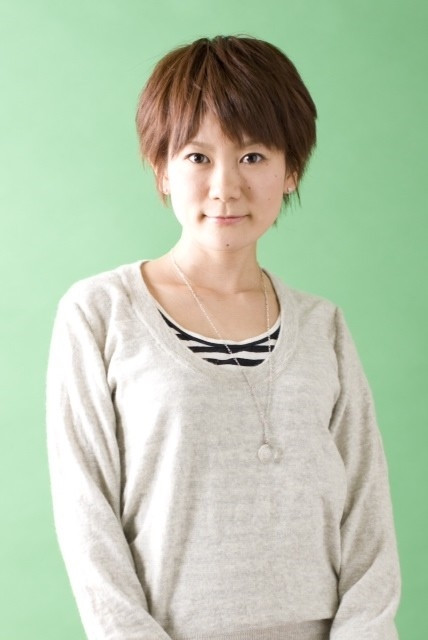 Source: TV anime "Crayon Shin-chan" official website