Sumire Uesaka, Norio Wakamoto, and more return for the racing mini-sode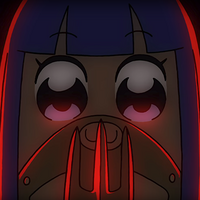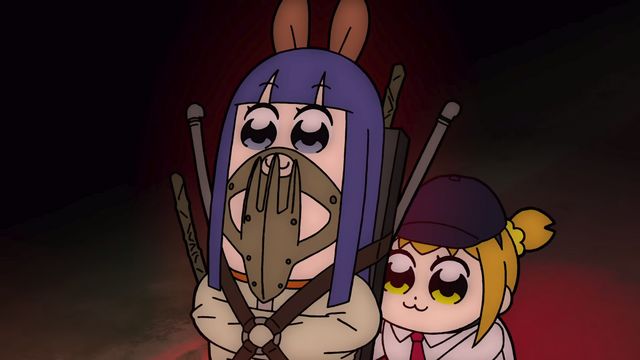 Pop Team Epic promised another episode, and it delivered. And even though it's under five minutes, it still packs in a lot of weirdness... and the requisite double-casting.
The mini-sode is the result of a campaign with the Japan Racing Association, in which website visitors were encouraged to make their own custom Popukos and Pipimis and fill the raceway's stands. Once one million avatars had been created, the site announced that a new episode would be released.
The new episode features Mikako Komatsu (Izumi Shimomura, Ajin) and Ryusei Nakao (Freeza, Dragon Ball) as Popuko, and Sumire Uesaka (Erika Arendt, Fist of the Blue Sky Regenesis) and Norio Wakamoto (Coach, Aim for the Top! Gunbuster) as Pipimi.
At the time of this writing there are no official English subtitles available. But even if you can't parse the language, there's still plenty to take in... from a Silence of the Lambs reference to a My Little Pony cameo and beyond. Plus, you'll get to see some of the fan-created avatars in the crowd!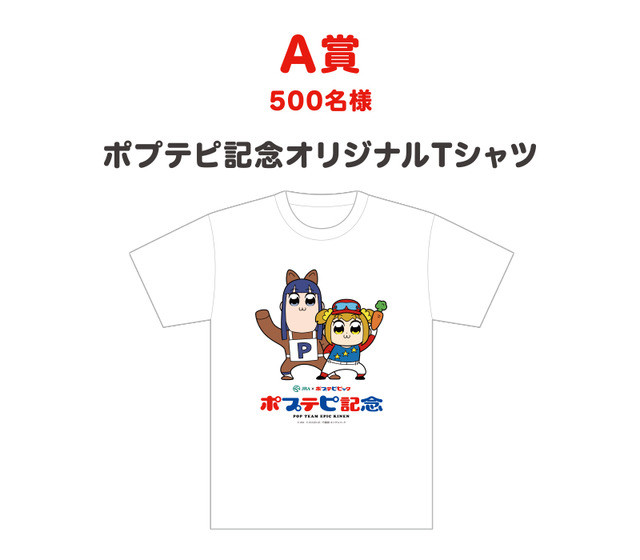 Fans in Japan who come out to the races on June 17 will also have an opportunity to win a Pop Team Epic Kinen T-shirt. There will also be photo ops featuring standees of Popuko and Pipimi so you can grab your perfect selfie.
>> Pop Team Epic Kinen Website
>> Watch Pop Team Epic on Crunchyroll
Source: Anime! Anime!
-----