Bungo Stray Dogs - Season 2, Re:ZERO - Starting Life in Another World - Season One Part Two, and more head to Blu-ray and DVD in North America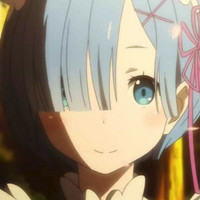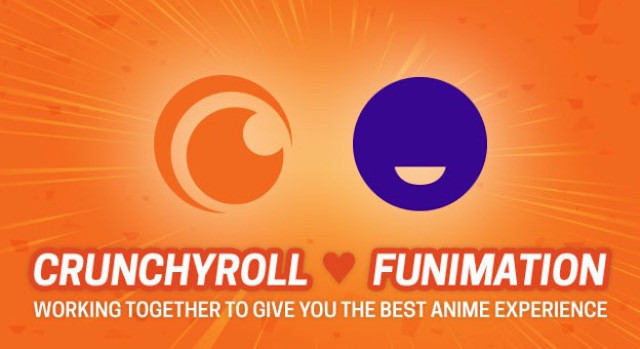 Crunchyroll and Funimation have teamed up to release collections of anime series on Blu-ray and DVD in North America. The newest batch of titles are now available for a special pre-order discount with release dates in September 2018. The new releases include: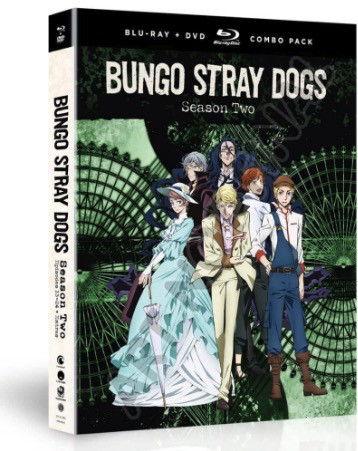 Bungo Stray Dogs - Season Two - BD/DVD+Fun Digital - Standard Edition (Release Date: September 4, 2018)
Famous literary works of the east and west collide in Season Two of the supernatural mafia hit from studio BONES (Full Metal Alchemist, Noragami).
A darker chapter of Dazai's past reveals his ties to the Port Mafia, where the intricate balance of power in the superhuman underground breeds mystery and betrayal. Now, four years later, the Port Mafia is in the throes of power once more, only this time their rival is a gifted group of Americans known as the Guild.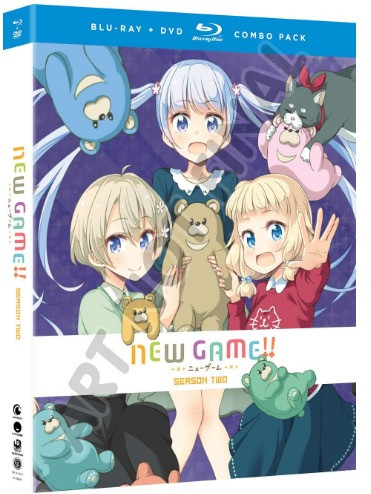 NEW GAME!! - Season Two - BD/DVD+Fun Digital (Release Date: September 4th, 2018)
The real-world quest continues in this lovable series that goes behind the scenes of game development!
Aoba Suzukaze starts another year designing characters at Eagle Jump, and she can't wait to meet the newbie recruits…if any are hired. But before she can even unlock her senpai status, she finds herself in a lead designer position for the company's newest game! Following in her manager's footsteps, Aoba's gotta get good if she wants her skills to compete with Ko Yagami's. Working hard alongside some interesting new coworkers, only time will tell if Aoba gets her best ending.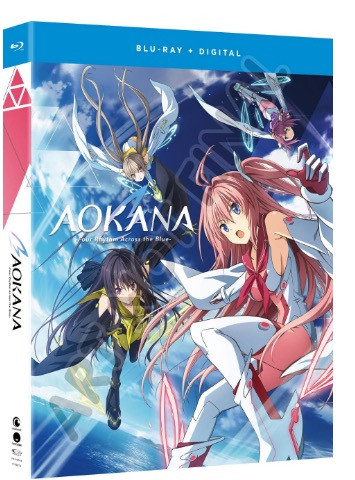 AOKANA: Four Rhythm Across the Blue - The Complete Series - BD+Fun Digital(Release Date: September 11th 2018)
Asuka Kurashina is starting a new year of high school on Kuna Island, where students don't walk to class…they fly! The invention of anti-gravity footwear has opened an innovative world of sports for students across the globe. Dreaming of flight since childhood, Asuka can't resist the action-packed competitions of Flying Circus.
But with her head in the clouds and a clumsy disposition, she's got a lot to learn before she can go toe to toe with the toughest challengers at other schools. Luckily, her new friends are some of her best rivals who will push her skills to unimaginable heights. Finding their specialties and perfecting their techniques, everyone's aiming for the top, but only one can win the tournament!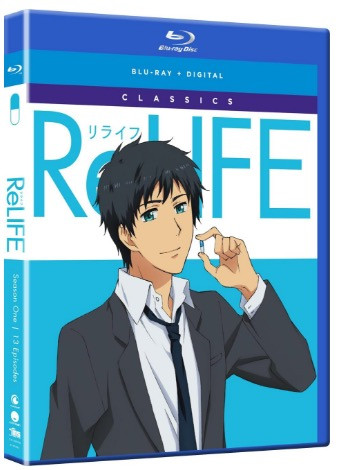 ReLIFE - Season One - Classic - BD+Fun Digital (Release Date September 11th 2018)
Arata Kaizaki is a 27-year-old loser with nothing going for him. After quitting his first job in three months, he struggles to get his life started and is stuck relying on his parents for money—not ideal for someone claiming to be an adult. With zero success landing a new job and constantly putting on a façade with friends, he's forced to accept his fate as a washout. But when he meets Ryo Yoake of the ReLife Research Institute, he's offered a chance to change everything.
With the help of a mysterious pill, he's given the opportunity to start over—sort of. Though he's still technically 27, he has the body of a teenager and the chance to redo the last year of high school. If he's successful, he'll have a new job and a new life. But if he screws up, he'll be another year older and still a complete loser! Is this a promise for change or a set up for more failure?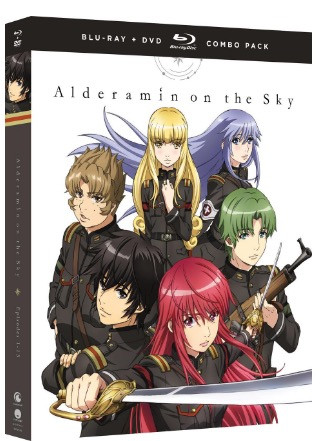 Alderamin on the Sky - The Complete Series - Essentials - BD+Fun Digital (Release Date: September 18th, 2018)
The lazy, womanizing Ikta Solork is about as far from a soldier as you can get. But with the Katjvarna Empire now at war, he's off to join the army in search of a cushy job. As luck would have it, his natural wit and a sudden encounter with a princess burdens him with a responsibility he never asked for—a commanding position in the war!
Between double-crossers, incompetent superiors, and the religious laws that control their spirit companions, victory won't be easy. Fortunately, he's got the strongest double-bladed fighter, Yatori, at his back, and three good friends who are as talented as they are loyal. With their skills and his infallible strategy, Ikta can do what only he does best—save the day in the laziest possible way.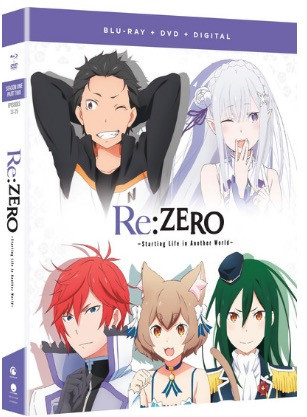 Re:ZERO - Starting Life in Another World - Season One Part Two - BD/DVD+Fun Digital (Release Date: September 18th, 2018)
After suffering a humiliating beating and possibly ruining his relationship with Emilia, Natsuki Subaru begins acting rashly. Determined to be by her side once more, he does whatever it takes but the consequences are severe. Over and over he sees her dead, sees Rem completely wrecked until finally…he snaps. Repeatedly facing death, seeing everyone he cares about die—it finally takes its toll. Shoved into a corner, he must decide: does he give up or finally own up to his failures?
Up against the legendary white whale and the evil Witch's Cult, Subaru will be forced to do whatever it takes to stop a dark, cold future where everyone he loves dies. But is his power to "Return by Death" enough to save everyone? Or does the darkness looming over him have other plans?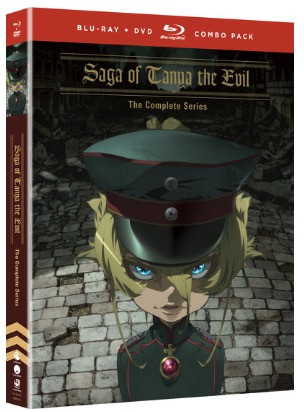 Saga of Tanya the Evil - The Complete Series - BD/DVD+Fun Digital (Release Date: September 18th, 2018)
A little girl with blonde hair, blue eyes, and porcelain skin fights on the front lines of a brutal war set in a fantasy world. What others don't know is that she's a reincarnated Japanese office worker who, in his former life, had a ruthless desire to climb the corporate ladder in hopes of retiring to a cushy corner office. After death, Being X decides to give him one last chance to surrender and believe—and Tanya Degurechaff is born.
However, Tanya is as stubborn and coldhearted as she was in her former life. Furthermore, her goals remain the same—find a way to retire to a cushy life. Instead, she constantly finds herself being tested on the front lines of the most hostile situations because Being X is determined to win her over, at any cost. Both parties are equally stubborn, and could it be that both are equally evil?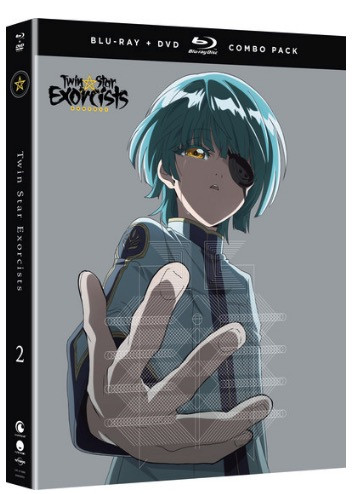 Twin Star Exorcists - Part Two - BD/DVD+Fun Digital (Release Date: September 18th, 2018)
The battle between good and evil continues as the two star-crossed rivals take on their biggest challenge yet—parental responsibilities.
Meddling in the mirroring world of Magano, Yuto's experiments cause the deaths of more loved ones. Taking matters into their own hands, the Twin Stars confront him in a battle that will cost an arm and a leg…or two. But even after the dust settles, the war against Kegare is far from over. Dragon Spots are opening up throughout the world, destroying entire towns at once, and only Rokuro and Benio have the power to close them. There's just one roadblock before they can begin their journey to save the world: A mysterious little girl has appeared in Magano, and she's taken to calling Rokuro, "Papa."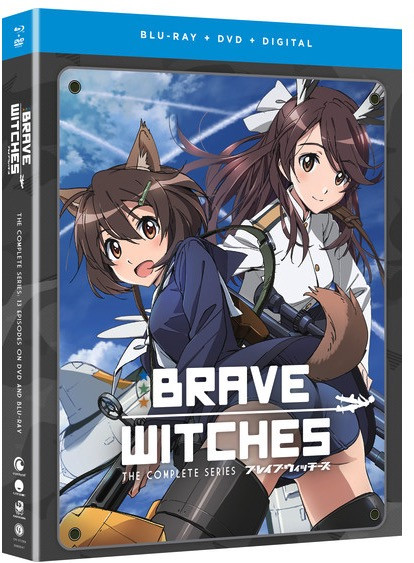 Brave Witches - The Complete Series - BD/DVD+Fun Digital (Release Date: September 25th, 2018)
The war on pants continues! Meet the 502nd Joint Fighter Wing, aka Brave Witches—an elite group of fighters in the war against Neuroi, dangerous alien beings bent on destroying the world. In this high-ranking group, Hikari Karibuchi, a young girl from Fusou, works her way up the ranks to catch up to her elite soldier sister, Takami. But her magic isn't quite up to standards, and she'll have to work her hardest to show she's worthy of this top-notch squad. She'll soon learn that war is a dangerous game, and even magic comes with a cost.
With extra training, lots of spirit, and the strength to keep on fighting, Hikari is ready to face the horrors of battle. When the stakes are high, can she find the magic within to prove herself? With new friends and squadmates, she's going to show the sky's the limit!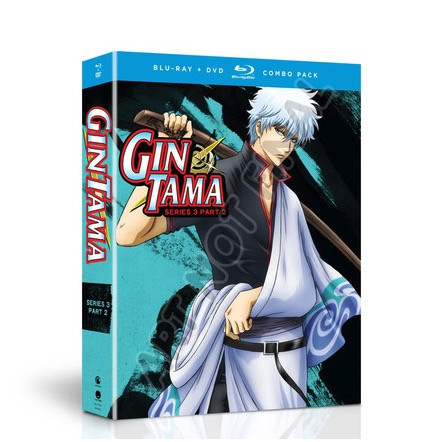 Gintama - Series Three Part Two - BD/DVD+Fun Digital (Release Date: September 25th, 2018)
Aliens known as the Amanto have invaded Earth and taken over feudal Japan. The government has been overpowered and humans are no longer in charge. In this strange new era, a man named Gintoki Sakata with the heart of a samurai, and the odd but endearing company he keeps, have found a way to stay self-employed. They take on all sorts of odd jobs, everything from finding lost kittens to saving the world. But things get really serious when the shogun's life is in peril, and Gintoki's past comes back to haunt him. It's the battle of a lifetime as everyone teams up for a task unlike any other!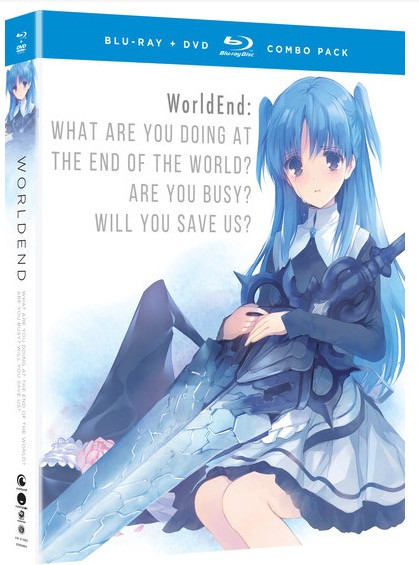 WorldEnd: What Are You Doing At the End of the World? Are You Busy? Will You Save Us? - The Complete Series - BD/DVD+Fun (Release Date: September 25th, 2018)
Petrified for five hundred years, Willem Kmetsch wakes up to find he has nothing left in a world where his kind is extinct—a world that sees him as unnatural.
To survive, Willem takes on a job as a weapons caretaker only to discover that these are something more—they're young leprechaun girls with the power to wield the mighty "dug weapons," the only hope against the seventeen beasts. And they're ready to die for their purpose. A fact that doesn't sit right with Willem and leads him to care for the girls, especially the eldest, Chtholly. Soon, the girls begin to develop a desire to live and love until suddenly, something within Chtholly breaks.
What happens when weapons develop a will to live, and what will happen to the world they're meant to save?