Kim Jee-woon (The Last Stand)-directed film is set to be released in the end of July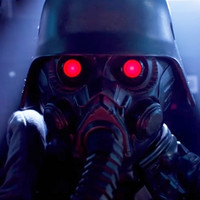 Following the two teaser visuals introduced last month, Warner Brothers Korea's official YouTube channel has started streaming a 60-second first trailer for Inrang, the upcoming live-action remake film inspired by Hiroyuki Okiura-directed 2000 anime film Jin Roh: The Wolf Brigade. Acclaimed Korean director Kim Jee-woon (The Good, the Bad, the Weird, A Tale of Two Sisters, Arnold Schwarzenegger-starring The Last Stand) is attached to direct.
---
The original anime film was based on the original story and screenplay penned by Mamoru Oshii (Ghost
in The Shell). It was a part of his Kerberos saga that tells the alternate history of Japan that is conquered
by Germany after the World War II. Oshii himself directed two live-action films of the saga, The Red Spectacles
(1987) and StrayDog: Kerberos Panzer Cops (1991).
The Korean remake titled In-Rang takes place in the near future Korea. After North and South Korea
announced their reunification, terrorist groups that take objection to it have started activities. Then an elite
Kerberos Panzer Cop unit to quash the anti-reunification terrorists is formed, and the story focuses on its
human weapon called "Wolf."
Kang Dong-won, Han Hyo-joo, Jung Woo-sung, Gim Mu-yeol, and Han Ye-ri are listed in the cast.
Inrang is set to be released in Korea in the end of July.
Teaser visuals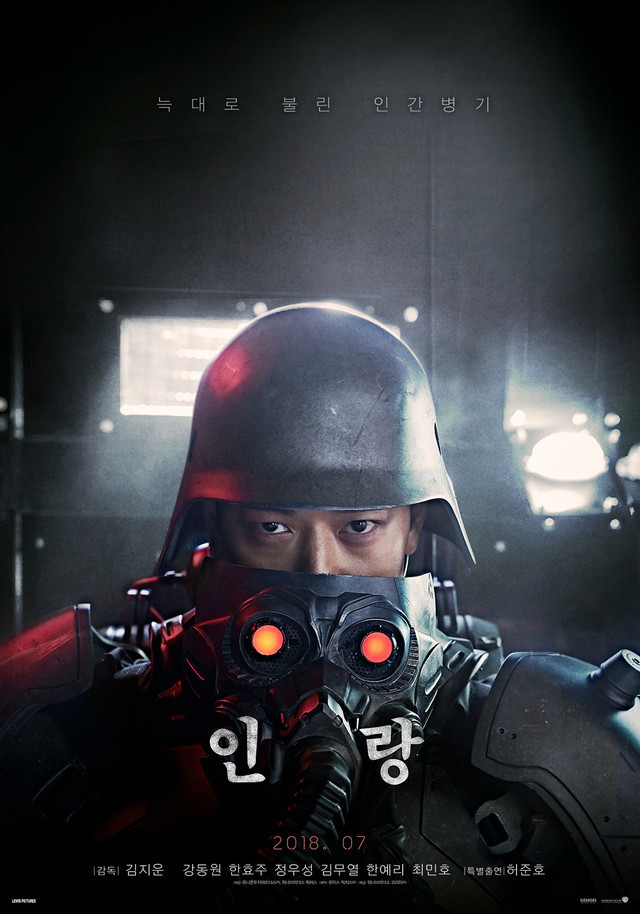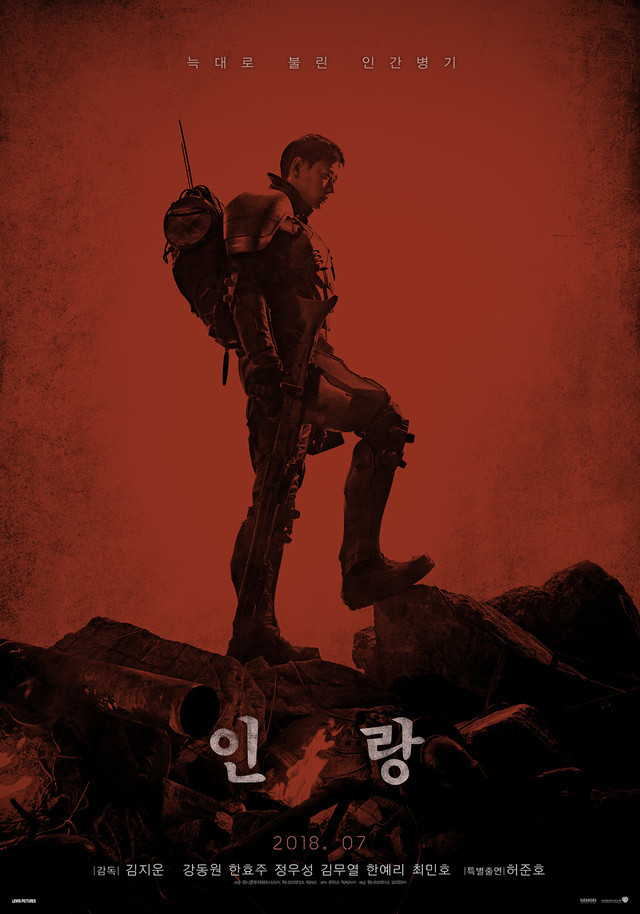 Source: Warner Brothers Korea official YouTube channel