Crunchyroll HQ runs July 4th through 6th at the Conga Room at LA Live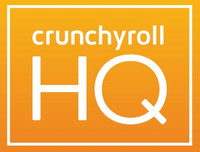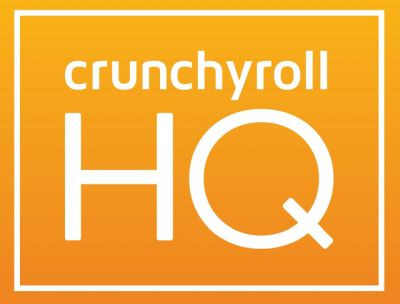 We are proud to announce that Crunchyroll is bringing something new and exciting to the week of Anime Expo this year We're expanding our events out to LA Live (right near to the LA Convention Center) and invite you all to join us at Crunchyroll HQ!
Crunchyroll HQ will be located in the Conga Room at LA Live and running July 4th through 6th. It will be 3 days of games, specials guests, live interviews, free swag, prizes, special events, photo ops, parties, and more! Crunchyroll HQ is 100% FREE to attend - no badge or cover charge required!
Crunchyroll HQ Hours of Operation
Wednesday July 4th: 3pm - 7pm
w/8pm - 11pm special event (stay tuned for more details!)
Thursday July 5th: 10am - 7pm
Friday July 6th: 10am - 5pm
Stay tuned to Crunchyroll News over the coming weeks for more updates and details regarding Crunchyroll HQ as well as all the events and plans we have for Anime Expo. We have a lot planned for the week of Anime Expo and we're all looking forward to seeing you out there again this year!
Crunchyroll HQ is sponsored by: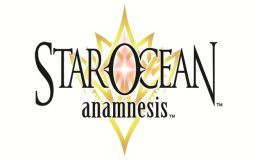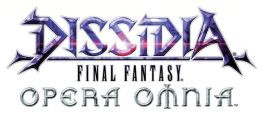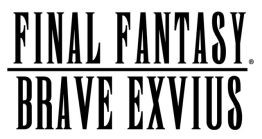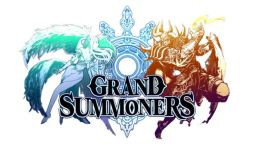 #CRHQ #CR_AX