Sword Art Online series' spin-off anime series has been available on Crunchyroll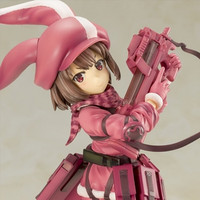 As the first entry from the series, Japanese figure company Kotobukiya has listed its new 1/7 scale figure of LLENN, the protagonist of the ongoing TV anime Sword Art Online Alternative Gun Gale Online, for a December 2018 release. The 250 mm-tall figure in pink-colored gear comes with her beloved gun in the story, P-chan (FN P90). The price is 13,824 yen (about 125 US dollars).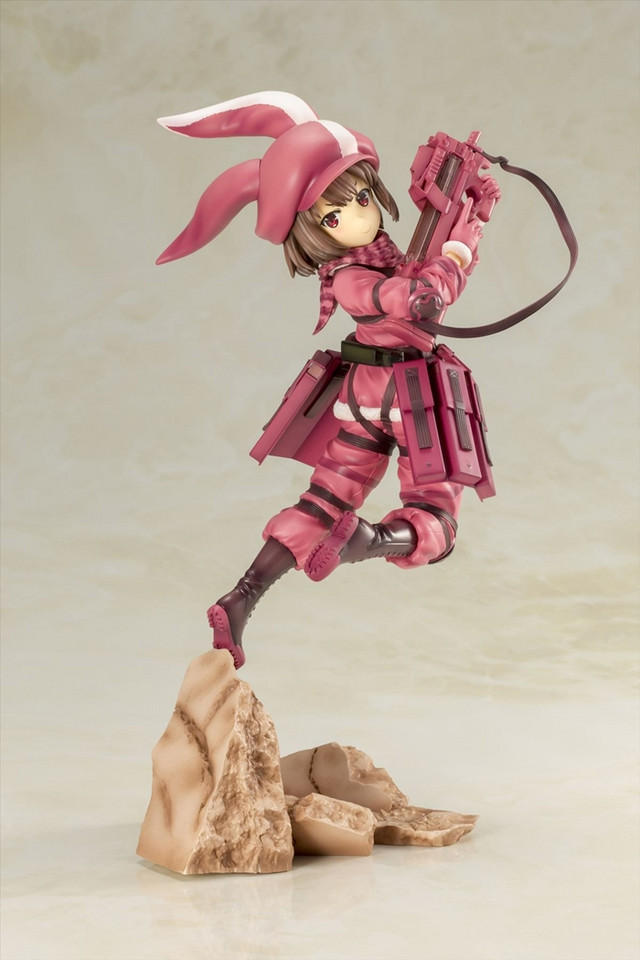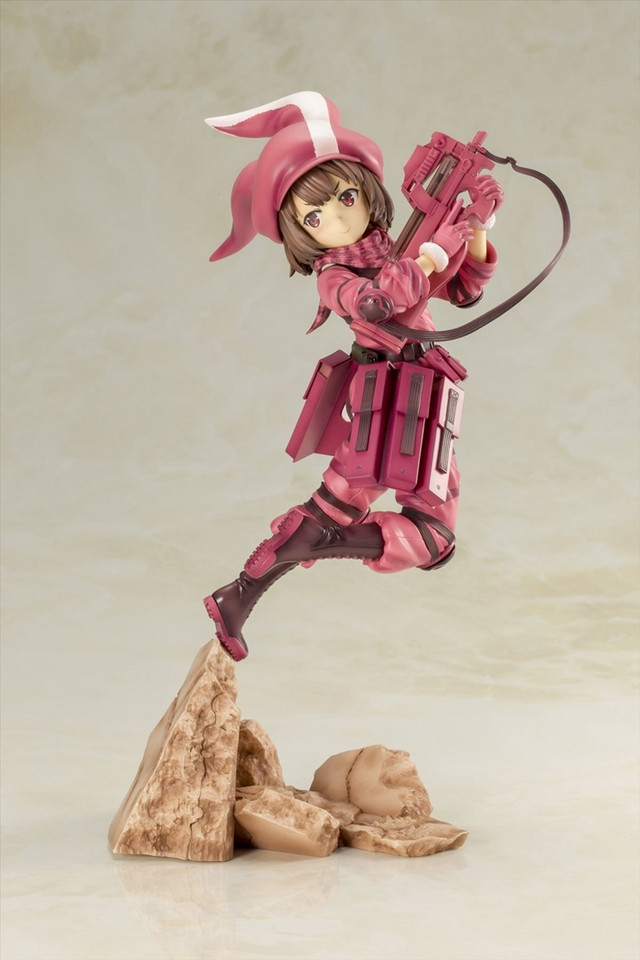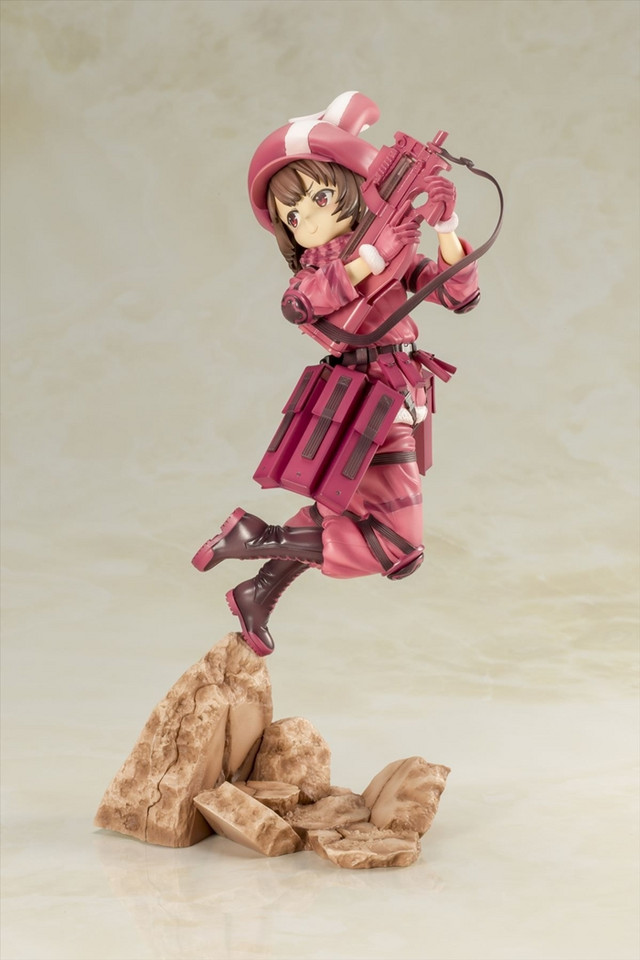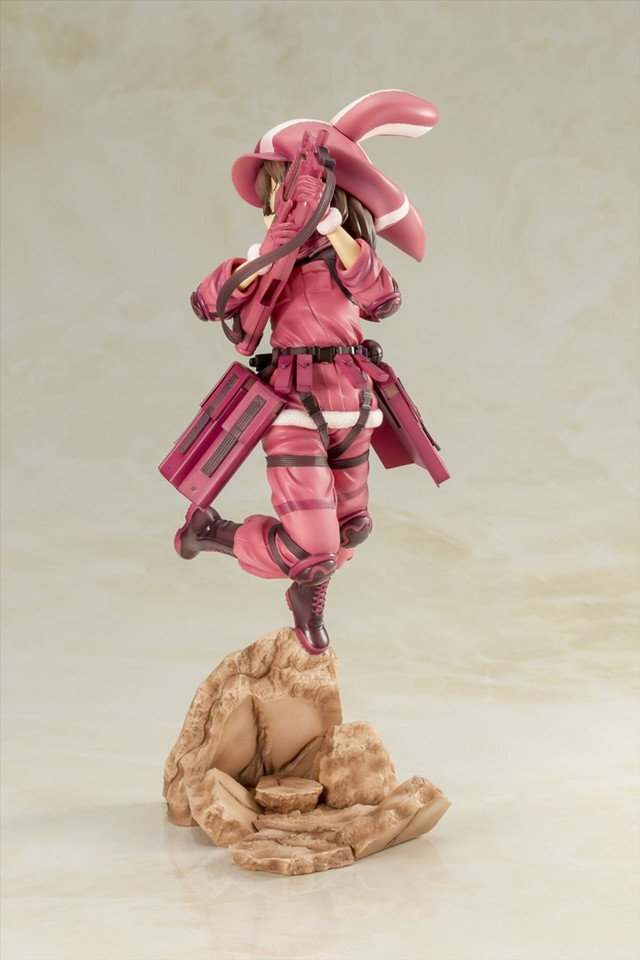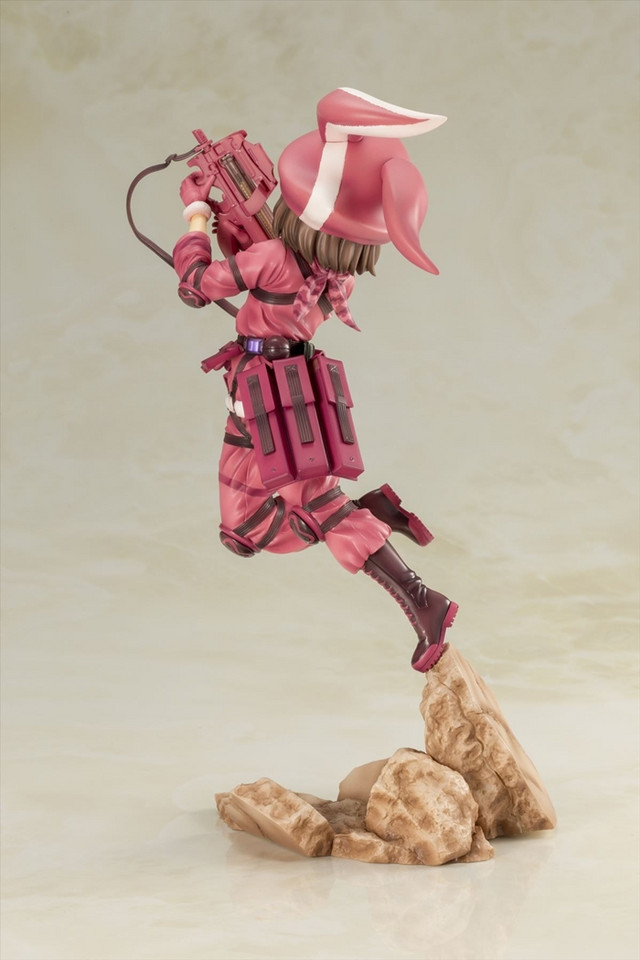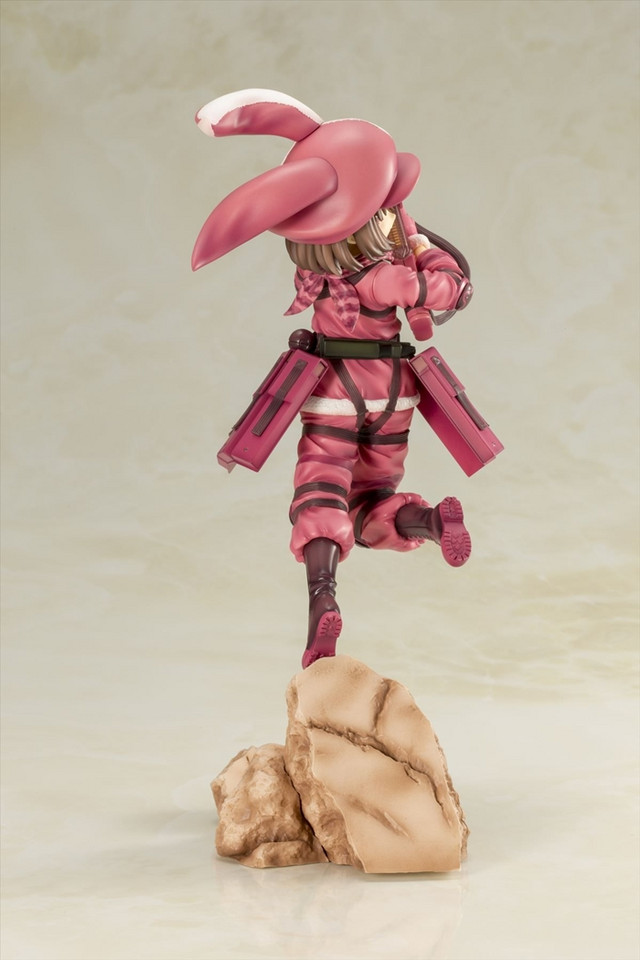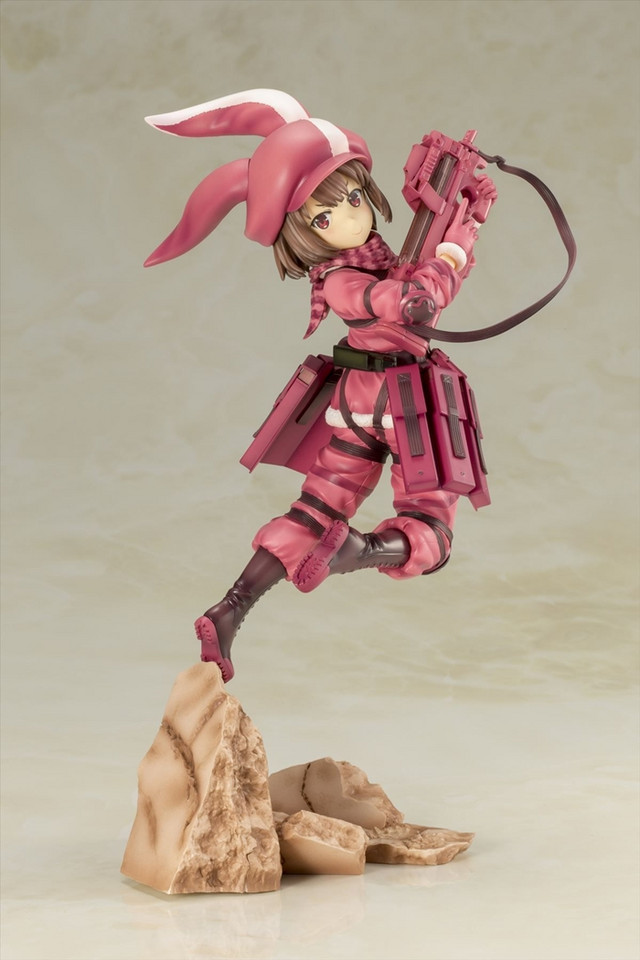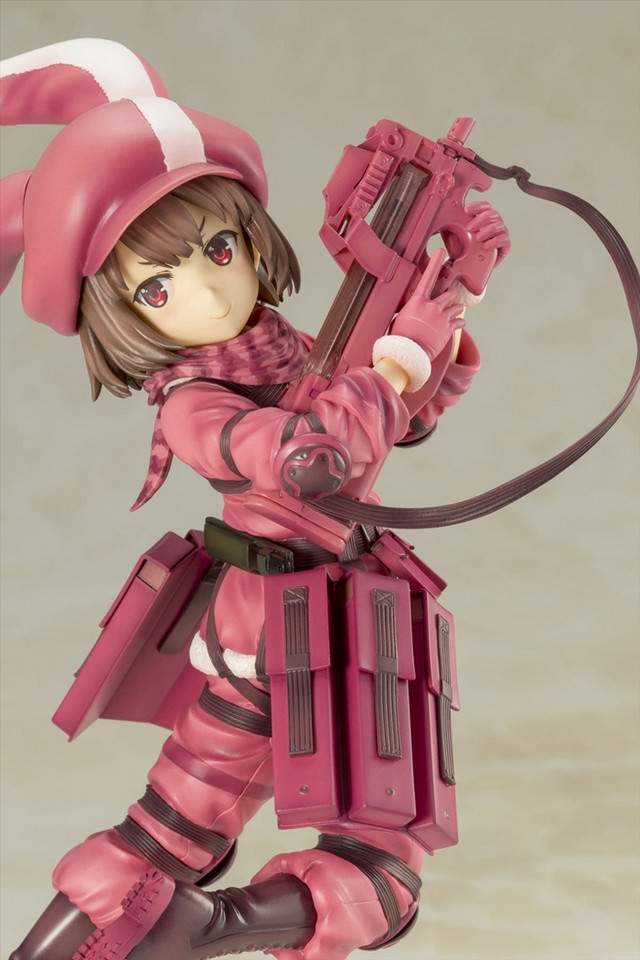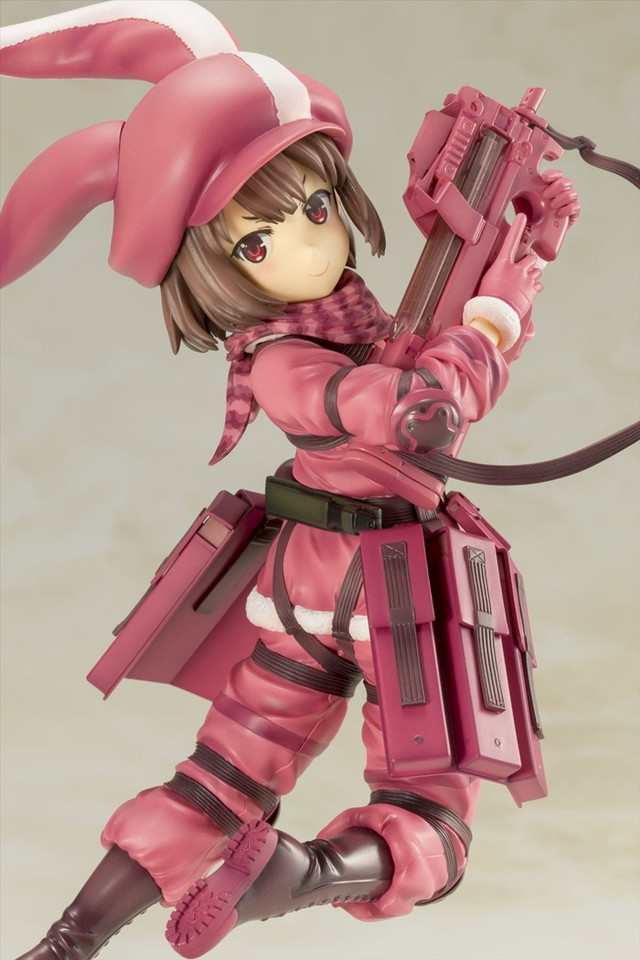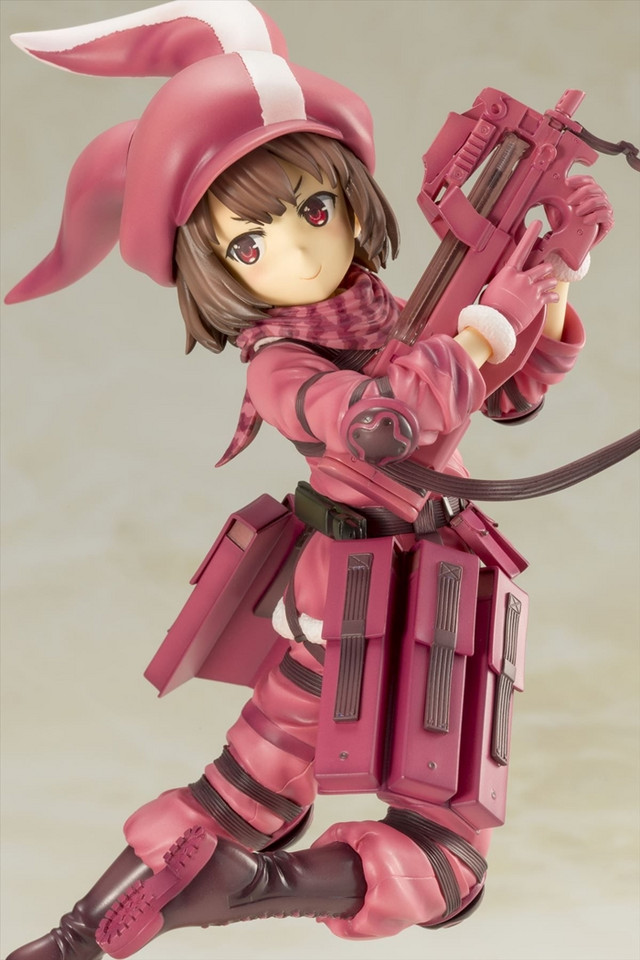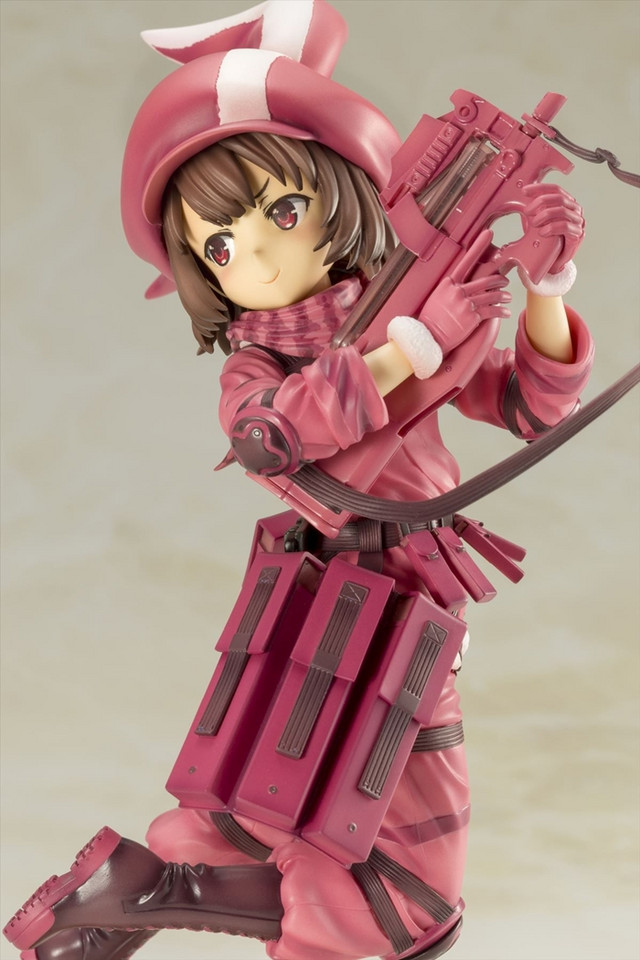 ---
The TV anime adaptation is based on Keiichi Sigsawa's light novel series Sword Art Online Alternative Gun
Gale Online, which is a spin-off inspired by the MMOFPS "Gun Gale Online" appeared in the fifth and sixth
volumes of Reki Kawahara's Sword Art Online series. It premiered in Japan in April 2018 and has been also
available to Crunchyroll members in North America, Central America, South America, Australia, New Zealand,
UK, and Ireland.
PV
Key visual
Source: Kotobukiya press release
(C)2017 Keiichi Sigsawa/KADOKAWA Ascii Media Works/GGO Project