Lista começa a crescer.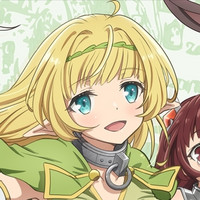 A nova temporada já está muito próxima e com isso, obviamente, novos animes são anunciados pela Crunchyroll.pt para vocês. Os títulos da vez são os animes Satsuriku no Tenshi e Isekai Maou to Shoukan Shoujo no Dorei Majutsu (ou Angels of Death e How Not to Summon a Demon Lord, como as animações ficarão conhecidas por aqui).
Ambos com estreia prevista para julho, as duas séries ficarão disponíveis tanto para assinantes brasileiros, quanto portugueses. Ainda não há data exata e horário de estreia das séries, mas avisaremos aqui quando saírem as informações.
Angels of Death
Sinopse:
Quando Rachel acorda no porão de um prédio desconhecido, ela percebe que perdeu toda a sua memória. Ao tentar sair do lugar, ela encontra Zack, um assassino serial enfaixado dos pés à cabeça e carregando uma foice.
"Mate-me... Mate-me, por favor..."
"Eu vou te matar, mas só se você me ajudar a sair deste prédio."
Este bizarro trato une os dois indivíduos e os torna parceiros insubstituíveis.
Onde eles estão? Por que estão presos? O que o destino lhes reserva?
A jornada de vida ou morte começa aqui...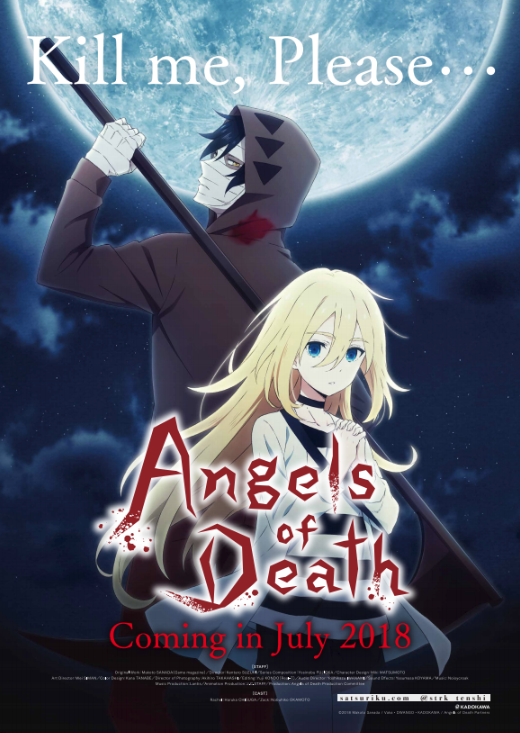 How Not to Summon a Demon Lord
Sinopse:
"Como é que eu, o rei dos demônios, fui invocado para outro mundo?"
Takuma Sakamoto era tão poderoso no MMORPG Cross Reverie que seus colegas o chamavam de "rei dos demônios." Um dia, ele é invocado para outro mundo na forma de seu avatar, onde encontra duas garotas discutindo pra saber quem é que, de fato, o invocou. Elas lançam um feitiço para adestrar feras invocadas, mas ele ativa sua habilidade de Refletir Feitiços e acaba escravizando as garotas para si!
E assim, o rei dos demônios (de araque) e seus poderes cósmicos e fenomenais entram em uma aventura de outro mundo!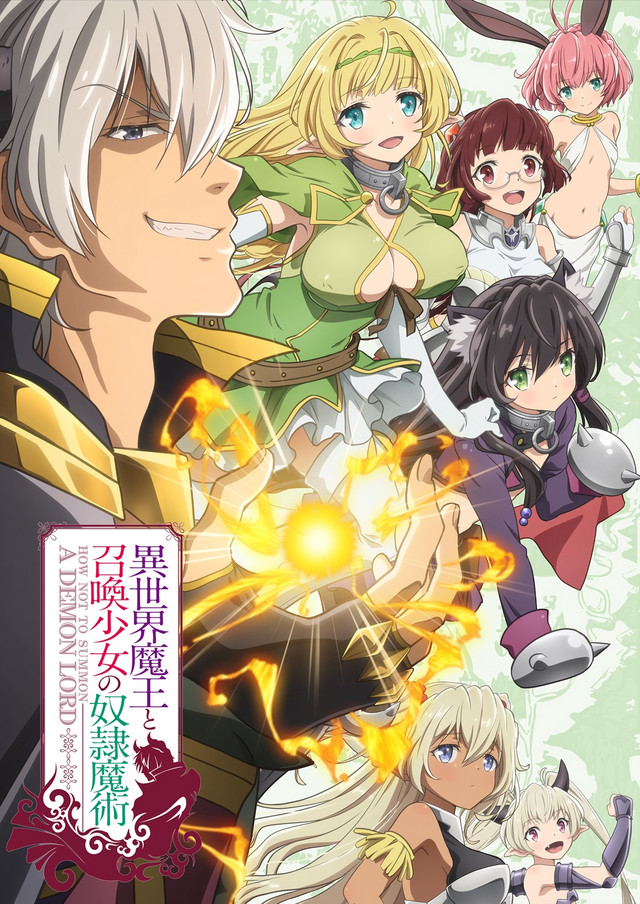 ---
Confira abaixo os anúncios dos títulos que já foram confirmados para a temporada de verão 2018: