Hiroyuki Imaishi (Tengen Toppa Gurren Lagann, KILL la KILL) serves as director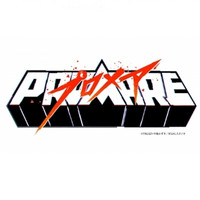 Japanese social networking service company mixi announced today that its animation production division XFLAG Studio (Monster Strike The Animation) will co-produce an original anime titled PROMARE with acclaimed anime production company TRIGGER. Details of the collaboration project will be revealed this fall.
46-year-old Hiroyuki Imaishi, who is well known for his directorial works for internationally successful anime series, such as Gainax's Tengen Toppa Gurren Lagann (2007-2009) and TRIGGER's KILL la KILL (2013), is confirmed to serve as director, alongside his KILL la KILL partner Kazuki Nakashima as screenplay writer.
While no details of the plot is introduced in the press release, Kosuke Tadome, mixi's representative managing officer who is in charge of its digital entertainment division says, "Through the creation of
this new animation 'PROMARE,' we are looking forward to the day we deliver a world view that
has never been existed before and a high-quality battle entertainment to our customers."
"PROMARE" main staff:
Director: Hiroyuki Imaishi (Tengen Toppa Gurren Lagann, KILL la KILL, Space Patrol Luluko)
Screenplay: Kazuki Nakashima (Tengen Toppa Gurren Lagann, KILL la KILL, Kamen Eider Forze)
Anime Production: TRIGGER (KILL la KILL, When Supernatural Battles Became Commonplace, Kiznaiver)
Production: XFLAG Studio (Monster Strike The Animation)
"PROMARE" title logo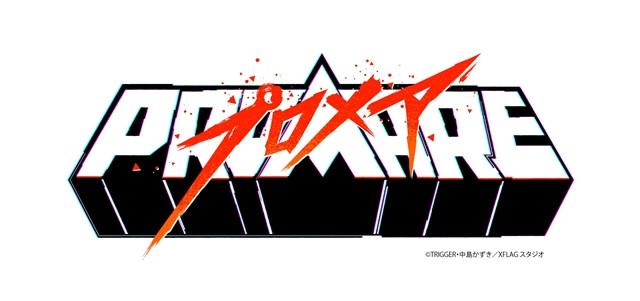 XFLAG Studio logo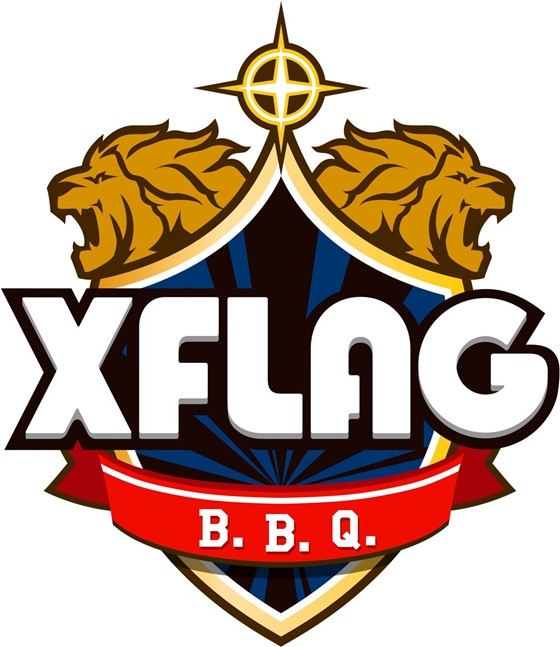 Source: mixi press release
©TRIGGER, Kazuki Nakashima/XFLAG Studio