Anime Expo takes place in downtown LA on July 5-8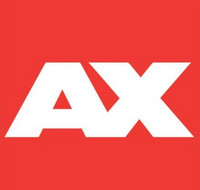 The VRV Gallery makes it's west coast premiere! If you were not able to check out the VRV Gallery at C2E2 earlier this year now's your chance to check out VRV at AX.
Experience our tuned-up tunnel featuring new art, giveaways, and a giant Catbug statue. The VRV Gallery will be located in the West Lobby across from the entrance to the Entertainment Hall.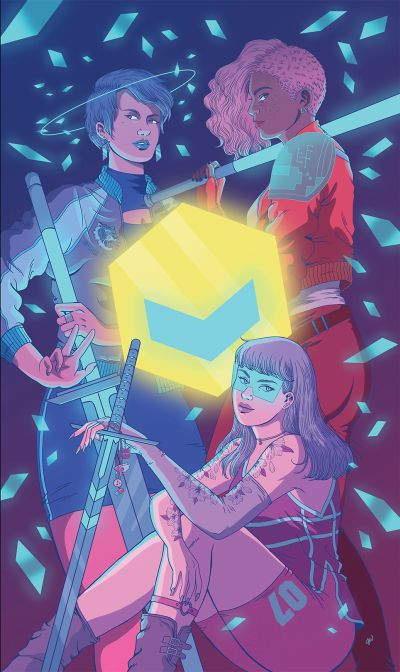 Gallery Hours
Thursday: 10am - 6pm
Friday: 10am - 6pm
Saturday: 10am - 6pm
Sunday: 10am - 3pm
For more details on Crunchyroll at Anime Expo, click here