All new feature film "The School Idol Movie Over the Rainbow" is set to be released on January 4, 2019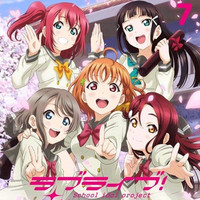 According to the latest Oricon sales report, the special limited edition of the seventh volume of the Love Live! Sunshine!! TV anime's second season sold 39,000 units in its first week, becoming the top-selling Blu-ray of the week in Japan. The disc including the second season's 12th and 13th episodes was released on June 22.
It is the third disc taking the No.1 spot in the second season, following the first volume in December 2017 (42,000 units) and the third volume in February 2018 (31,000 units). In the case of the first season, only the second volume released in October 2016 became the weekly No.1 Blu-ray (46,000 units).
In addition to the second season's last two episodes, the 7,560-yen (about 68 US dollars) set also includes a bonus song CD "Kiseki Hikaru" (A miracle shines) by Aqours, an 8-page booklet, two picture
books written by the original story writer Sakurako Kimino, a "Love Live! School Idol Festival"UR
member sticker, and an advance entry coupon for the first day day (November 14) of Aqours' concert
at Tokyo Dome.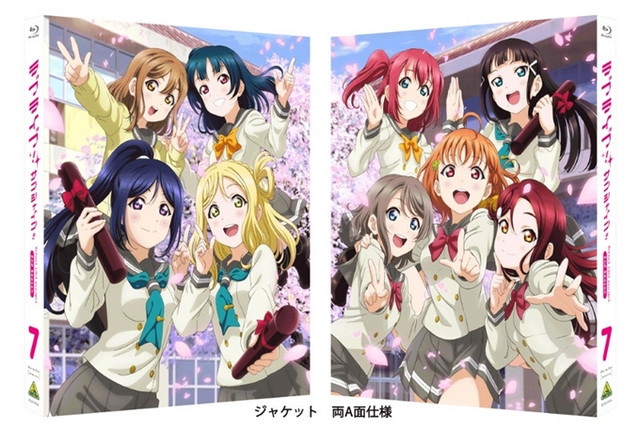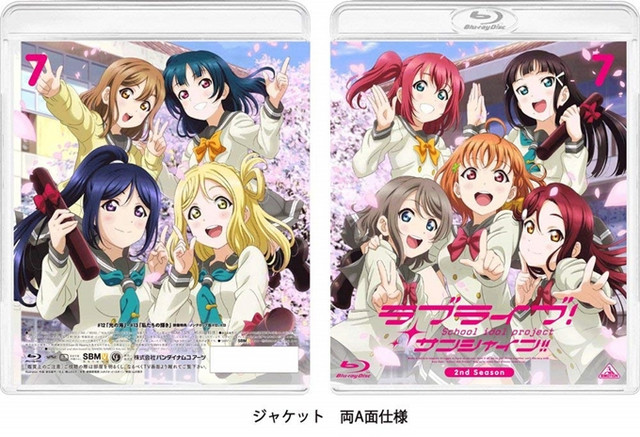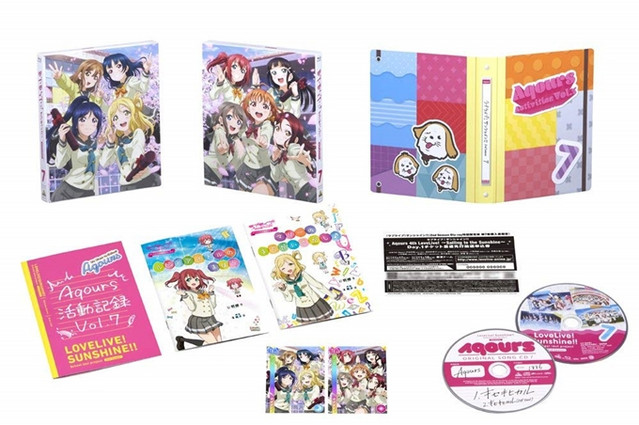 Bonus song "Kiseki Hikaru" by Aqours preview
Source: Oricon News
©2017 Project Love Live! Sunshine!!