Anime Expo takes place in downtown LA on July 5-8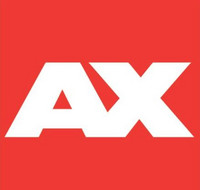 We've told you about what you can do, see, and buy but I'm sure you are asking - where's the free stuff?!
We will have a space in the West Hall near the Entertainment Hall dedicated just to free stuff! Everyone who comes by can pick up things like postcards, posters, Crunchyroll wristbands, and even Megalobox temporary tattoos.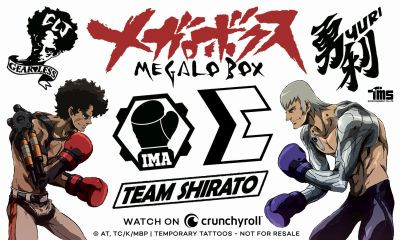 We have even more special swag for Crunchyroll and VRV Premium Members. We got your back. LITERALLY, with these sweet new pull string bags to choose from!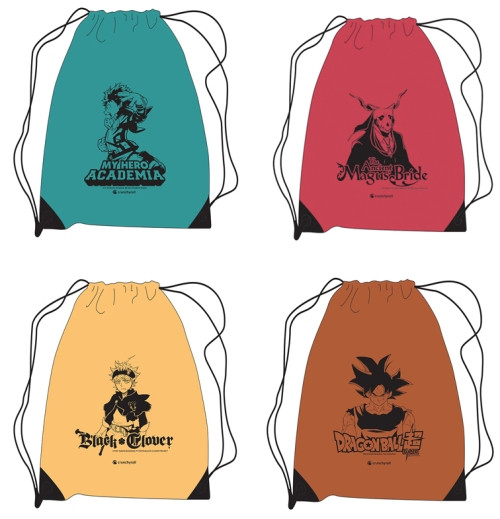 We have also heard you like a little mystery in your lives. So to go along with the bag you will also get a mystery pin pack containing one of four possible different pins.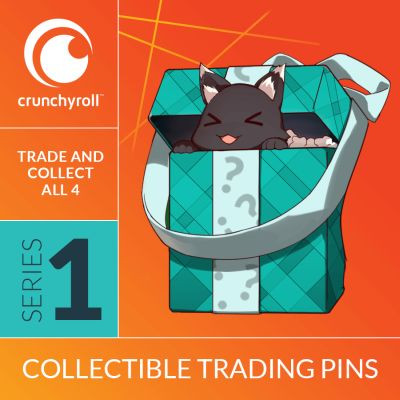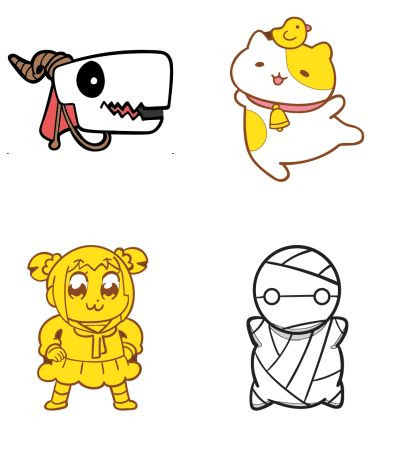 If you are really lucky you will even get a very rare shiny variant of one of these pins. May the odds be ever in your favor!
Open Hours
Thursday: 10am - 6pm
Friday: 10am - 6pm
Saturday: 10am - 6pm
Sunday: 10am - 3pm