210 mm-tall figure will be shipped by Crunchyroll Store in November 2018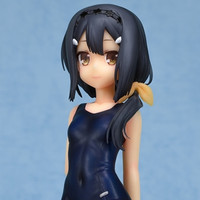 Aichi-based figure company B-Full announced on June 28 that it will release a new 1/7 scale swimsuit version figure of Miyu Edelfelt, one of the main characters of the Fate/kaleid liner Prisma Illya anime series, from its bishoujo figure line "FOTS JAPAN." She is the line's second swimsuit figure from the anime, following the protagonist Illyasviel von Einzbern to be released in August 2018.
Pre-orders for the 210 mm-tall (8.27 in) Miyu figure are now available on Crunchyroll Store at the price of $130.99 for a November 2018 release.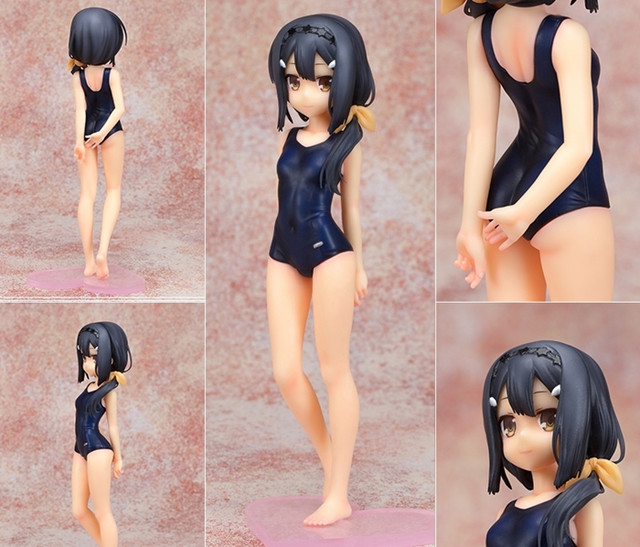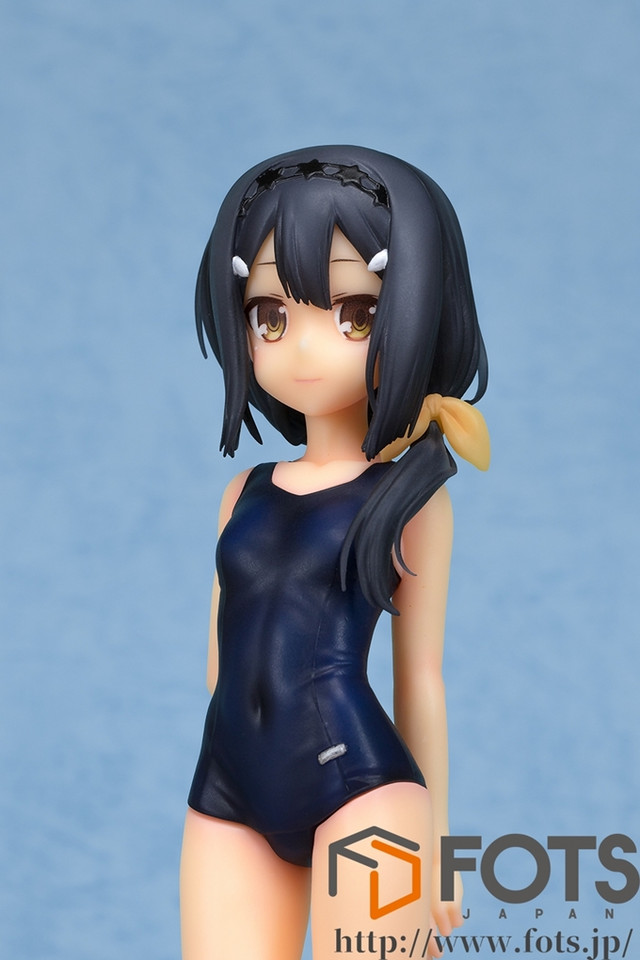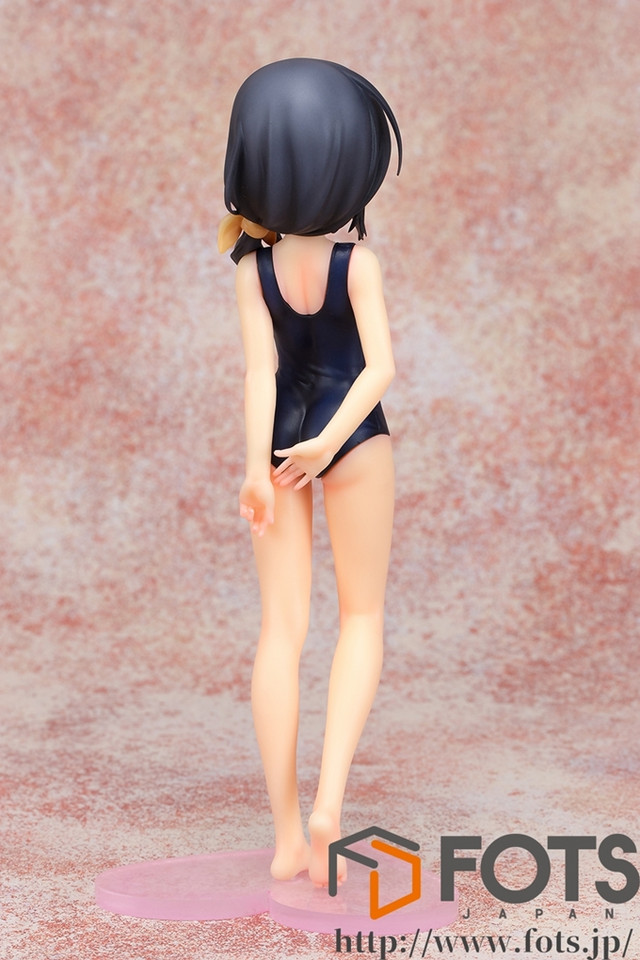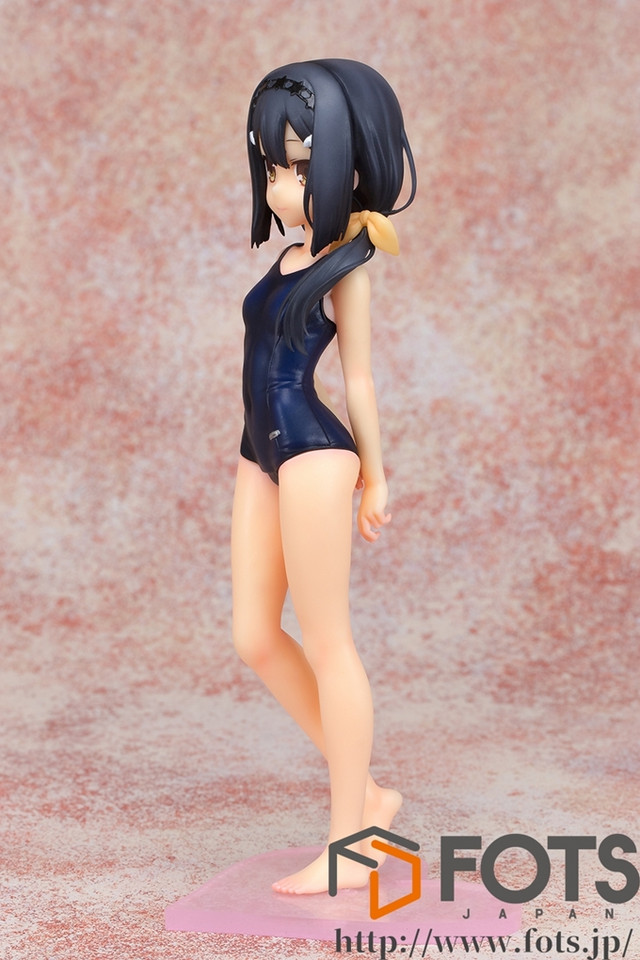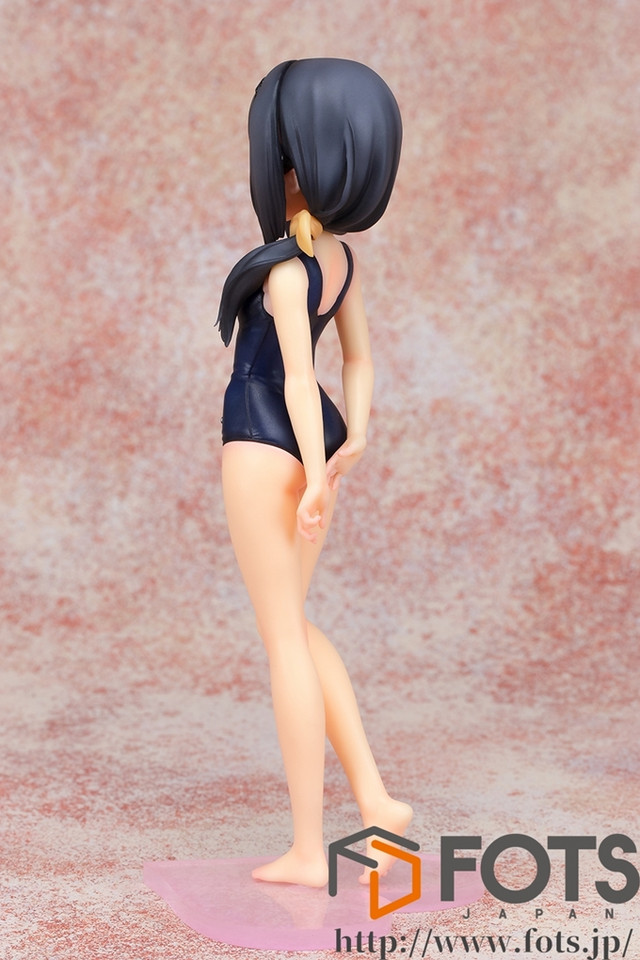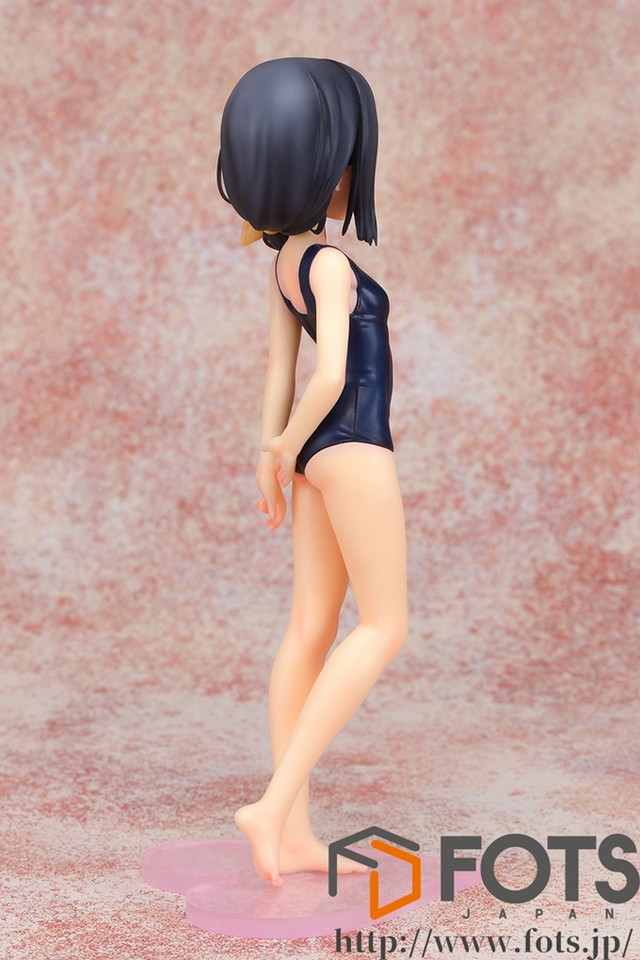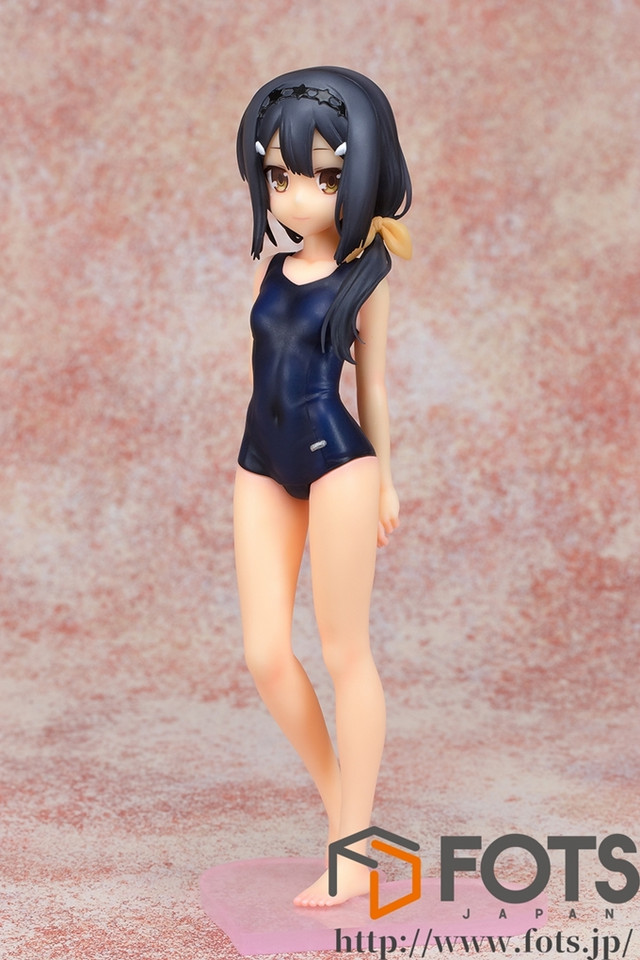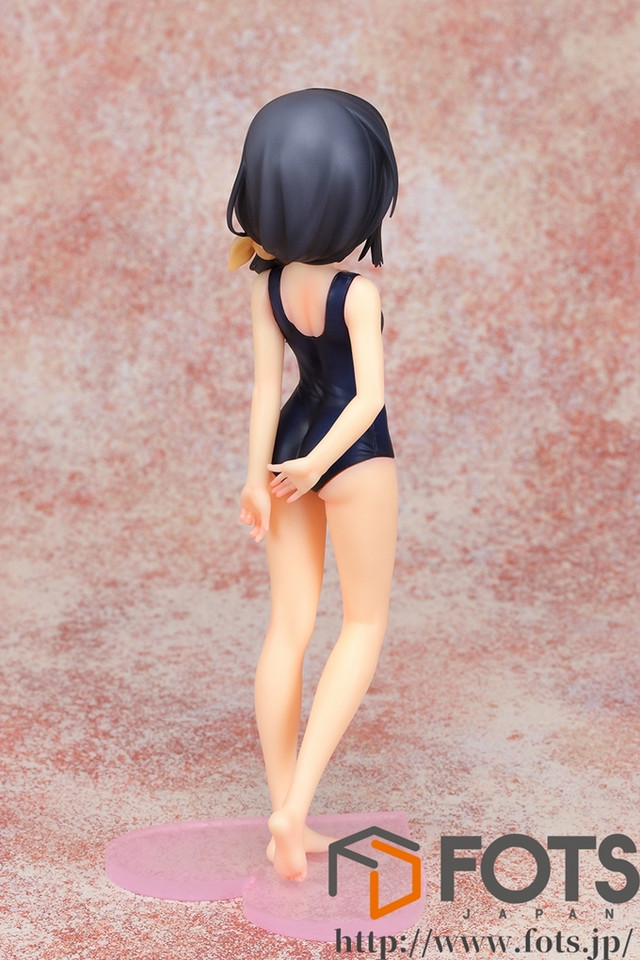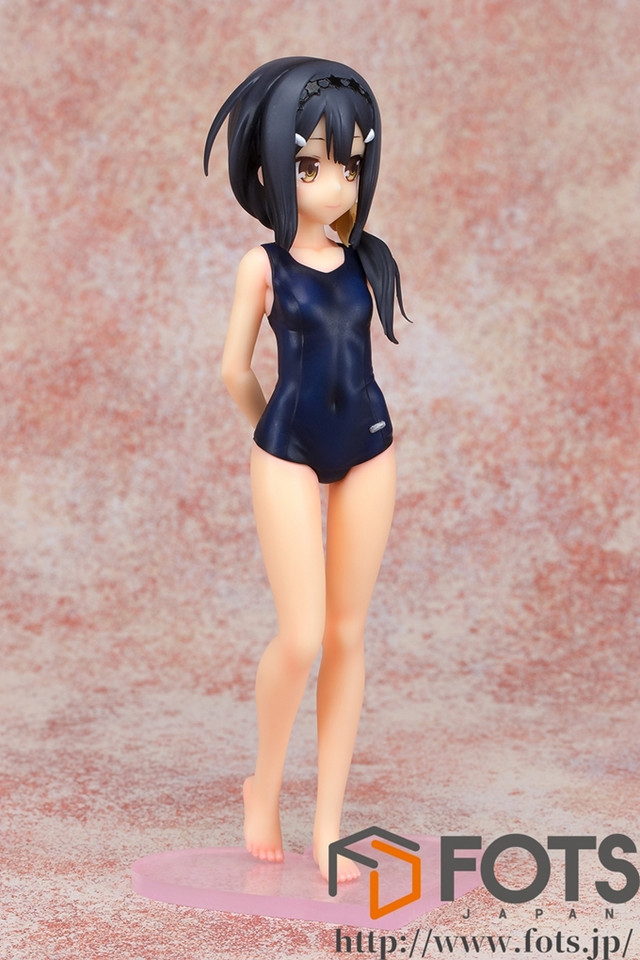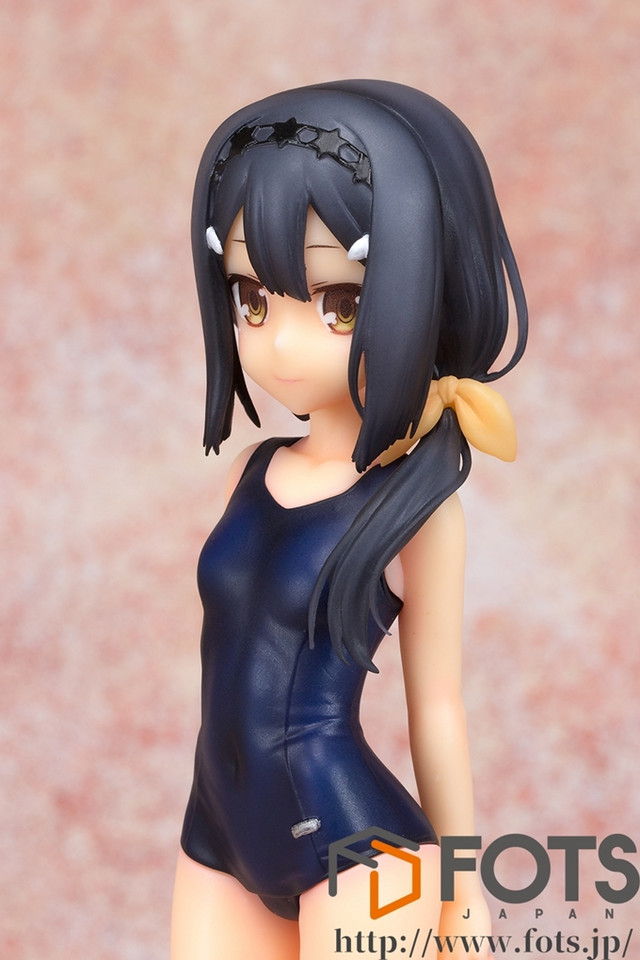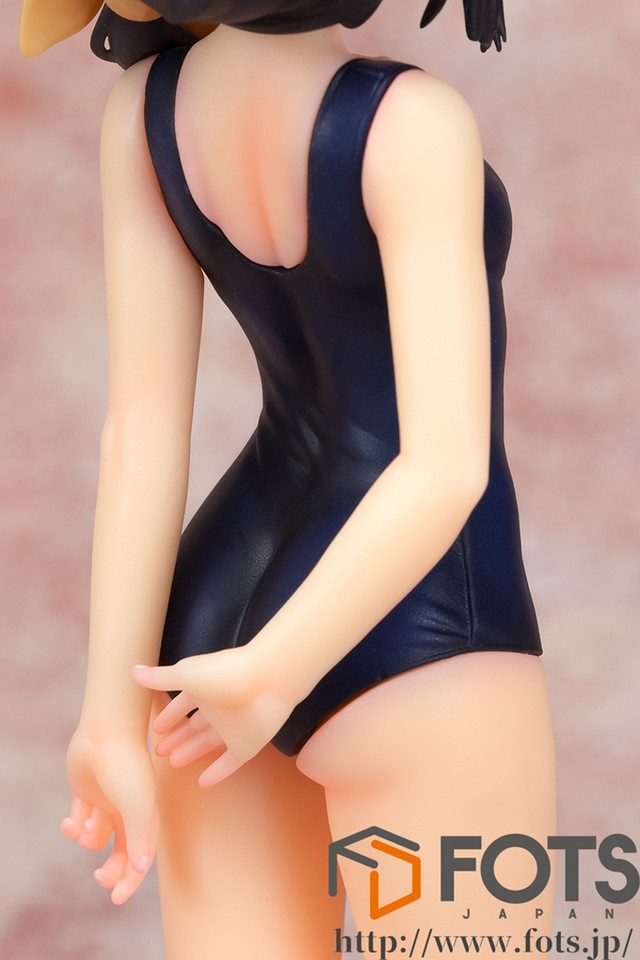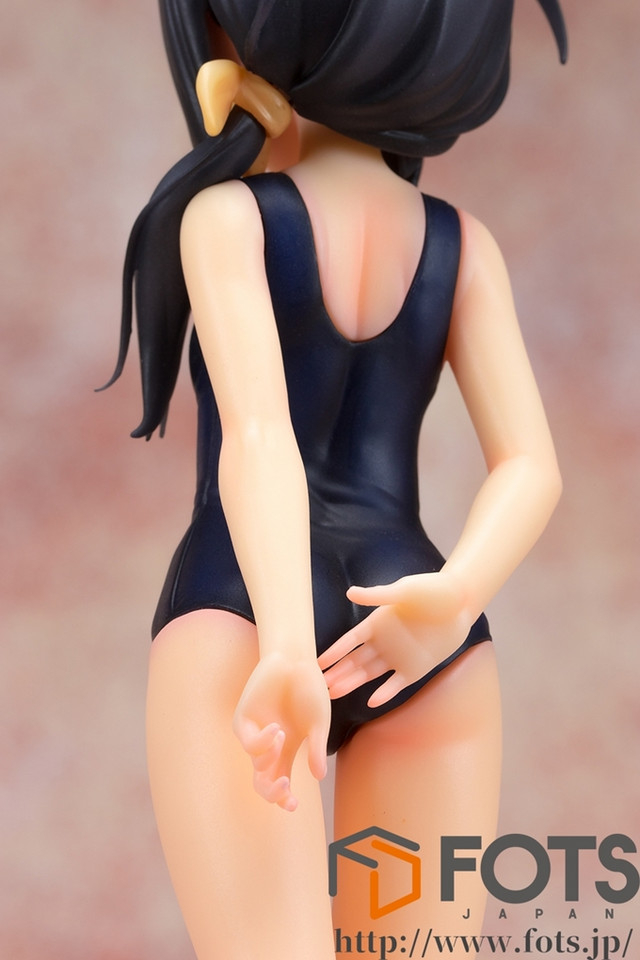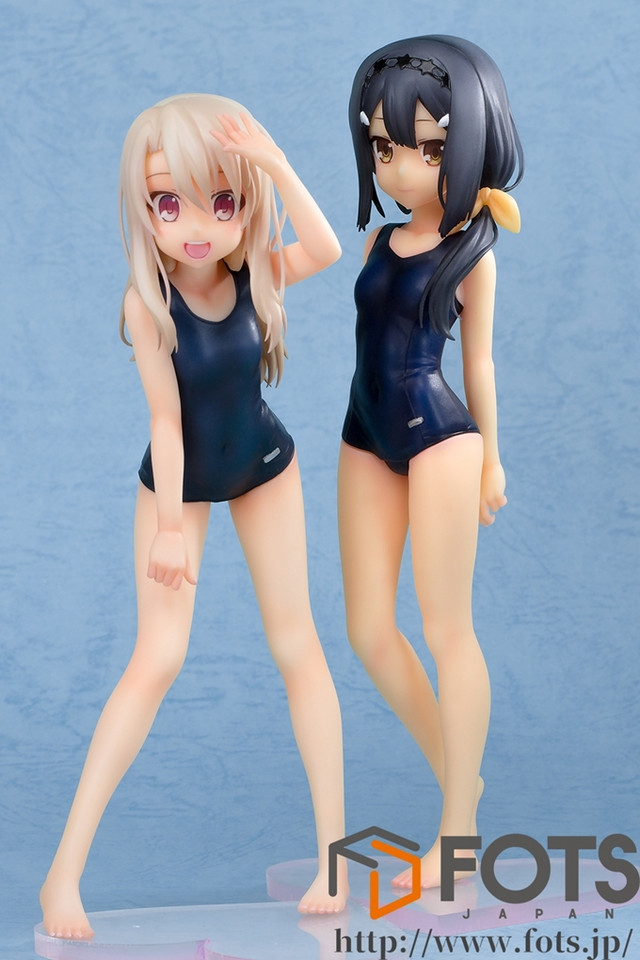 Source: B-Full press release
©2014 Hiroshi Hiroyama, TYPE-MOON/KADOKAWA "Fate/kaleid liner Prisma Illya 2wei!" Production Committee