Her replacement for Ange in "Princess Principal" will be announced as soon as decided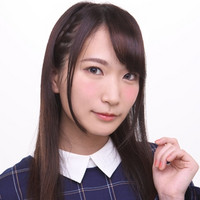 On June 29, 24-year-old voice actress Ayaka Imamura's agency WHITE LINE announced on its website that she will end all of her professional activities as of June 30. You can also check her voice message on the site.
In the announcement, she says that she has started feeling ill since last year, and it has become difficult for her to concentrate on the job. The name of her disease is not specified. She adds, "I had been faced with a dilemma whether to continue to work under this condition or not. After a good deal of thinking, I have reached a decision to retire. So far, thanks to the support from all of fans, staff and co-actors, I was able to experience so many things. In spite of it, I failed to avoid this situation. I am truly sorry."
---
She was born in Osaka in 1993 and took lessons for voice acting at Broadcasting Art College's Osaka
Animation School. She made her voice actress debut in One Week Friends. in 2014, then has voiced
Miyabi Hotaka in Absolute Duo (2015), Yuriko Kogami in Beautiful Bones: Sakurako's Investigation (2015),
Mune Ohmune in Scorching Ping Pong Girls (2016), Ange in Princess Principal (2017), Michiru Amatsuki
in Takunomi. (2018), and many others.
The Princess Principal anime franchise already plans to release a six-part sequel to the TV anime in
theaters in 2019. The anime's offcial website has announced her replacement will be announced as soon
as decided.
Meanwhile, the media mix project Onsen Musume has confirmed that 22-year-old Mayu Yoshioka
(Mayu Shimada in Wake Up, Girls!) is newly cast as Imamura's character Mahiro Iizaka.
【お知らせ】
今村彩夏さんの引退を受けまして、新たな飯坂真尋役を吉岡茉祐さんにご担当いただくことになりました。https://t.co/sRRShjt4LA
皆様の変わらぬご支援並びにご声援を頂戴できますと幸いです。#温泉むすめ #温むす

— 「温泉むすめ」公式 (@onsen_musume_jp) 2018年6月29日
Ayaka Imamura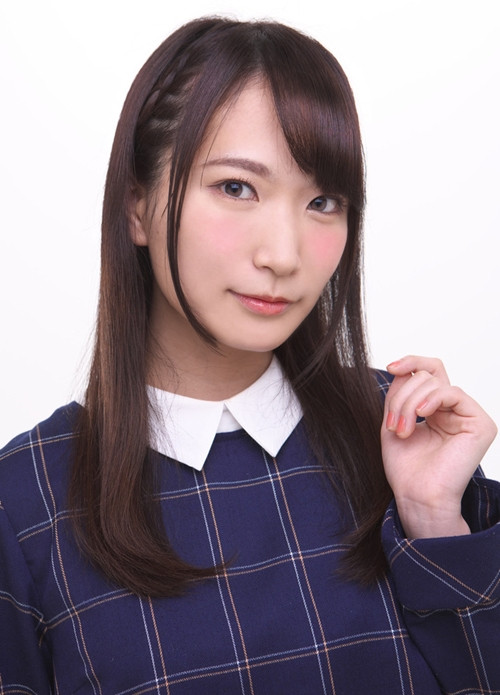 Source: WHITE LINE official website