Crowdfunding for the project is scheduled to begin in late July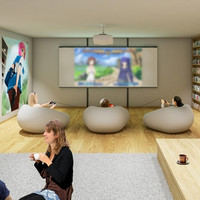 SouthWorks, a Tokyo-based company whose main service is to distribute Japanese games to overseas, opened a teaser website for its new "OTAKU HOUSE" project that includes an anime/manga-themed guest house for foreign tourists, along with tours and events in future.
Crowdfunding for the project will begin in late July, then the facility (its location's first choice is, of course, Akihabara) is scheduled to begin its service in April 2019.
The site explains the purpose of the project as below:
"Lots of contents of Japan, not only in Japan but lots of fans in other places, and is loved in each country in their own ways. There are as much excitement created as the number of fans of animes, mangas, games and cosplays somewhere in the globe. Numbers of overseas fans visit Japan for more
excitement and treasures. OTAKU HOUSE Project is created for fans to feel the excitement right at your
hands. The Project is moving on for 2019 Opening. We are planning to seek supports through crowdfunding
this summer to raise money to make the project more exciting. To start with, let us hear your opinion about
your ideal OTAKU HOUSE. We want the best OTAKU HOUSE for you."
"OTAKU HOUSE" project introduction movie
The facility plans to include:
1. Bunk Room (Capsule type bedroom surrounded by walls of characters)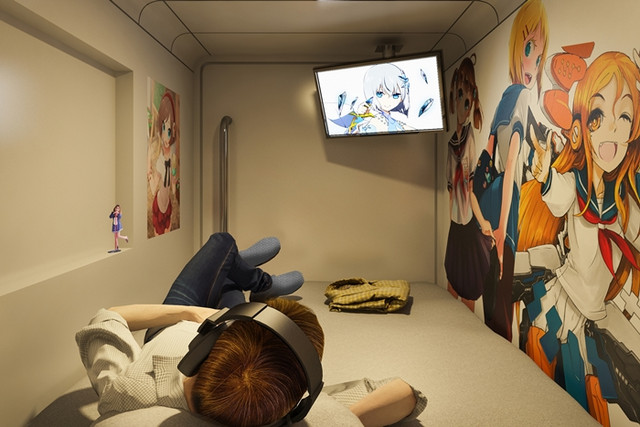 2. Living Room (with plenty of books of various animes and mangas in the bookshelf)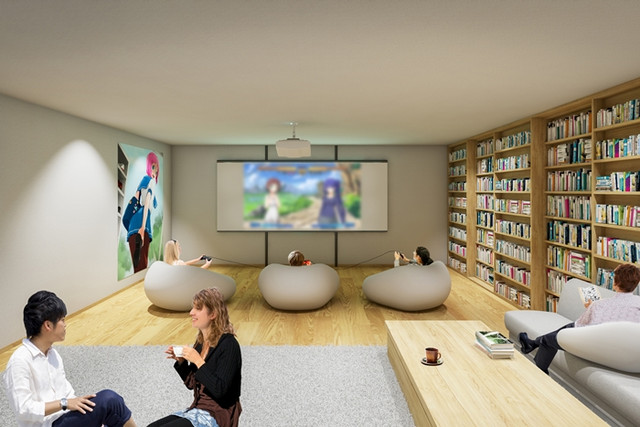 3. Cosplay Room (with photographing equipment such as high performance camera and lighting)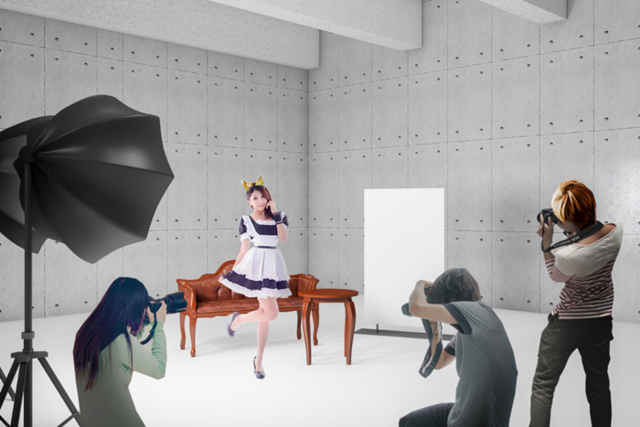 -VR Room (with the latest VR games)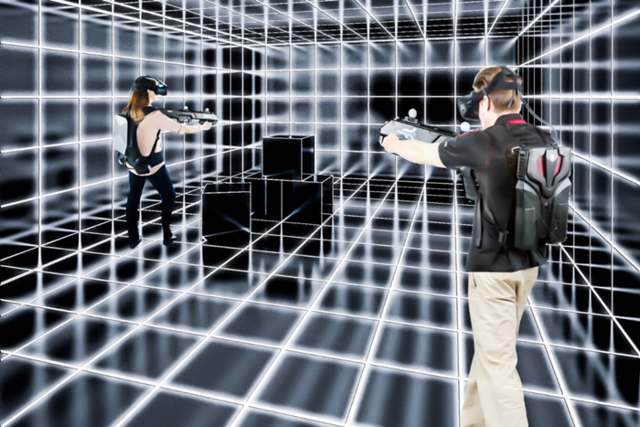 Source: Southworks press release, "OTAKU HOUSE" project offcial website