Pre-orders for the $1,023.99 item are now accepted on Crunchyroll Store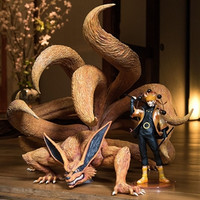 Megahouse's official YouTube channel Megatrea Station has started streaming a 60-second PV for its pre-painted figure of Kurama, one of the nine tailed beasts sealed into Naruto Uzumaki in the Naruto Shippuden anime series, newly narrated by 70-year-old voice actor Tessho Genda (Optimus Prime/Convoy in The Transformers, Arnold Schwarzenegger's Japanese dub voice) who voiced the character in the anime series.
The 45 cm-tall (17.72 in) giant figure is the latest item from Megahouse's advanced high quality figure line "Precious G.E.M." Crunchyrol Store is now accepting pre-orders for "Kurama Precious G.E.M. Polystone Figure" at $1,023.99 for a February 2019 release (Shipping only to domestic US due to size and weight of product).
New version PV narrated by Tessho Genda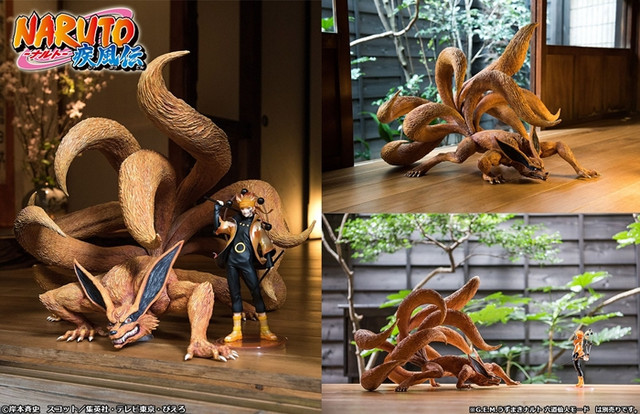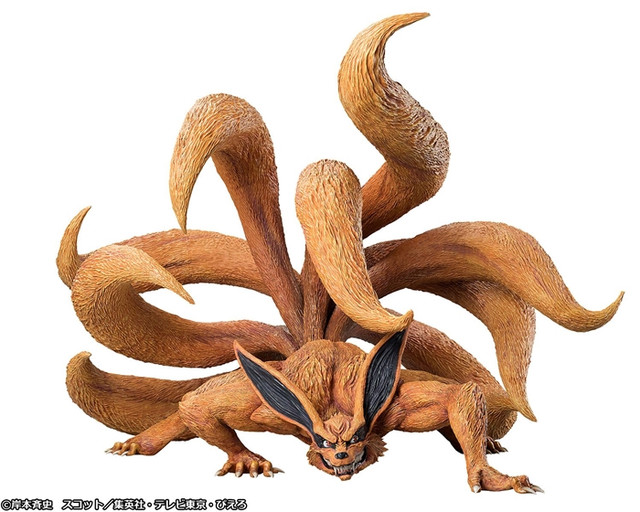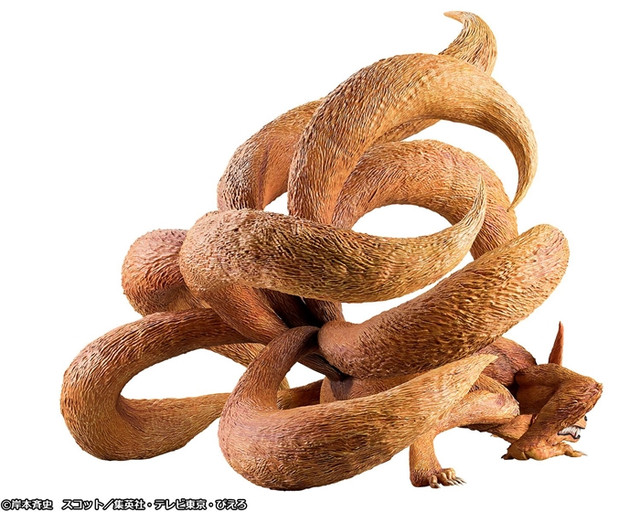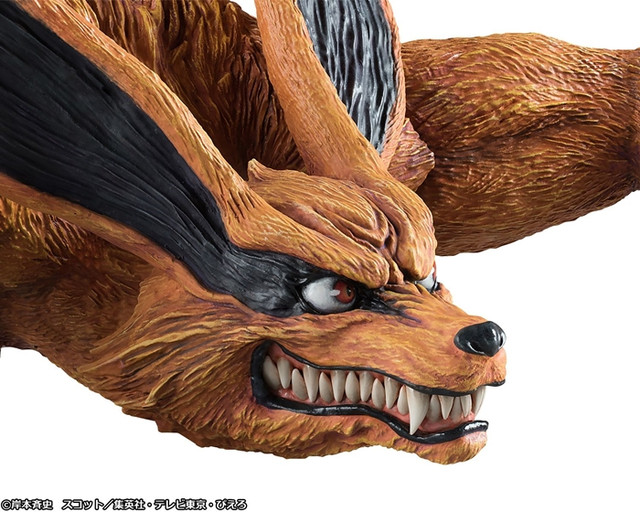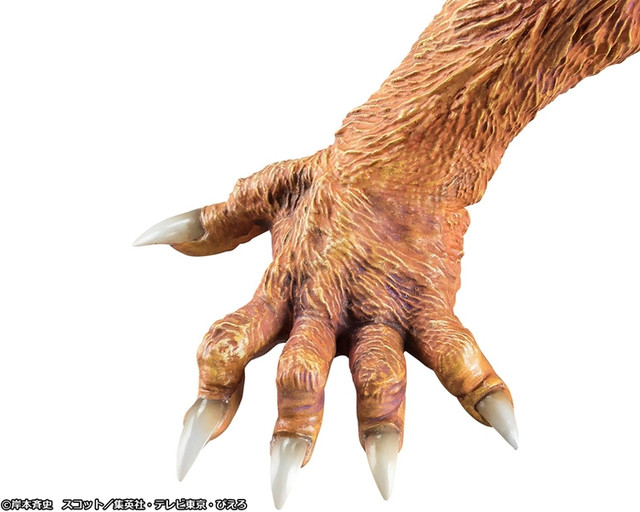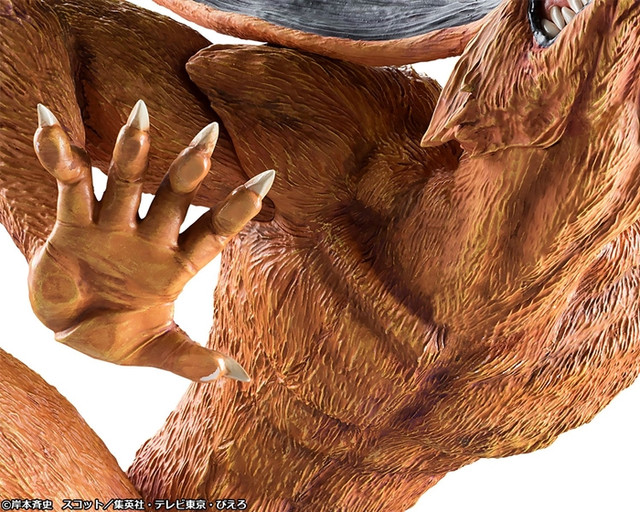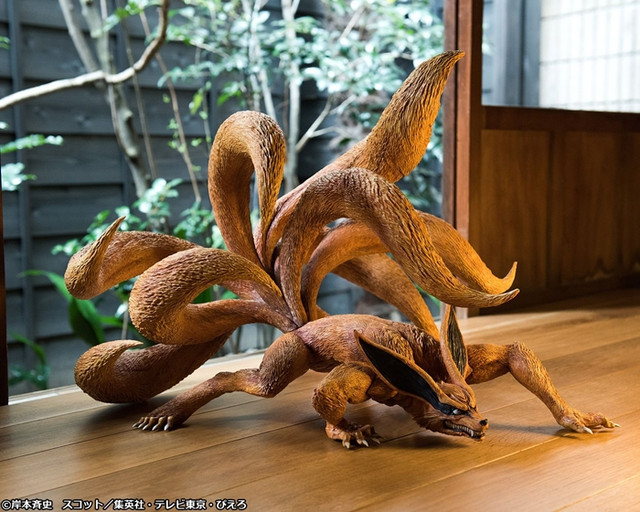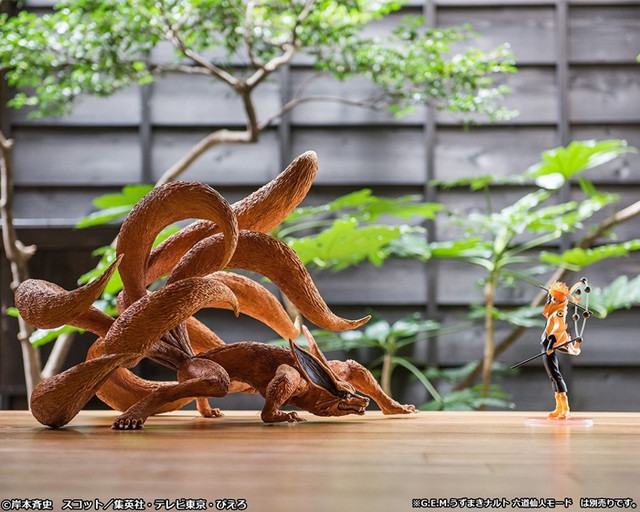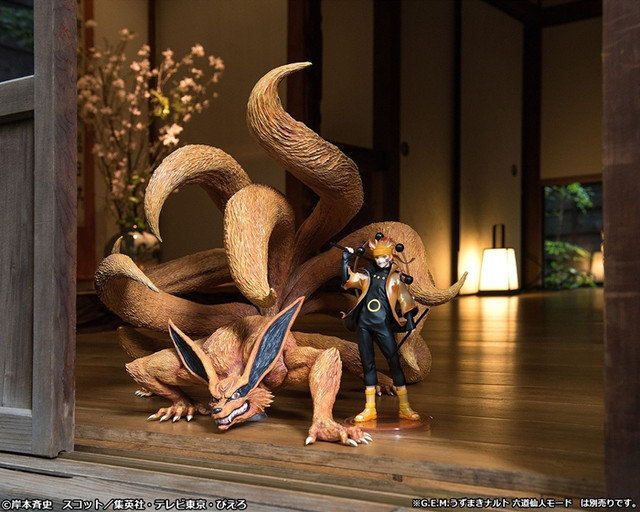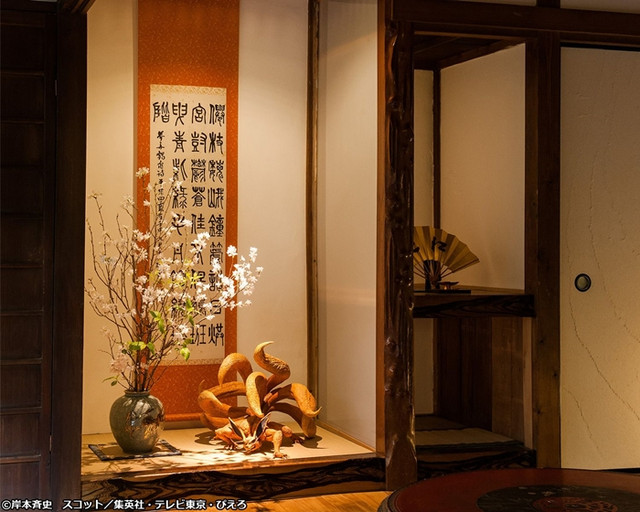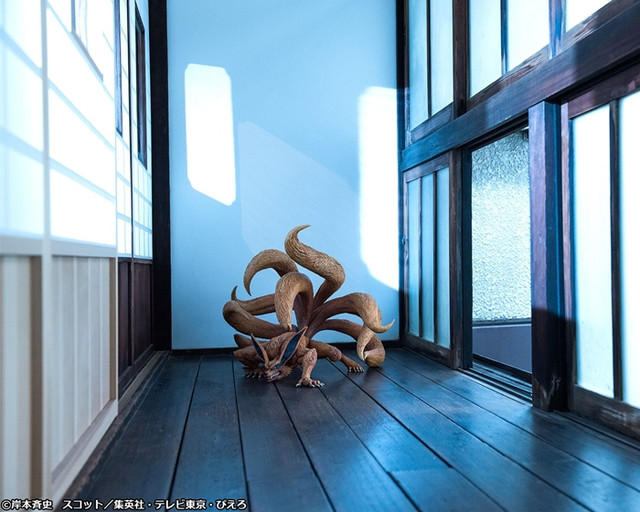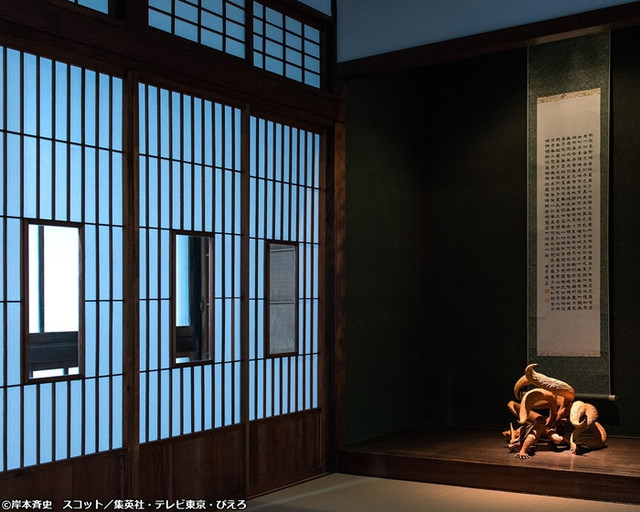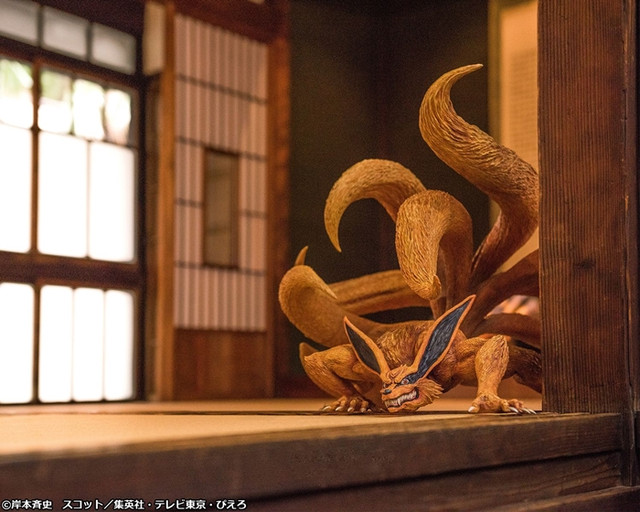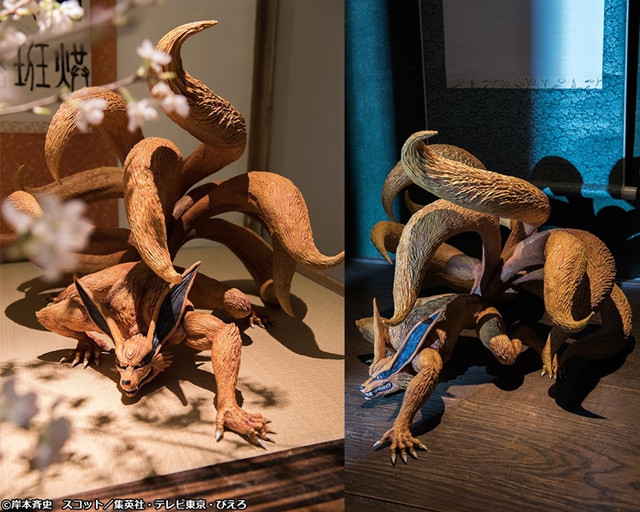 Source: Megatrea Station
(C)Masashi Kishimoto Scott/Shueisha, TV Tokyo, Pierrot