Compilation films follow US broadcast of sequel series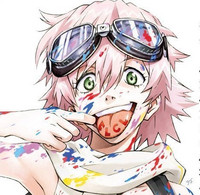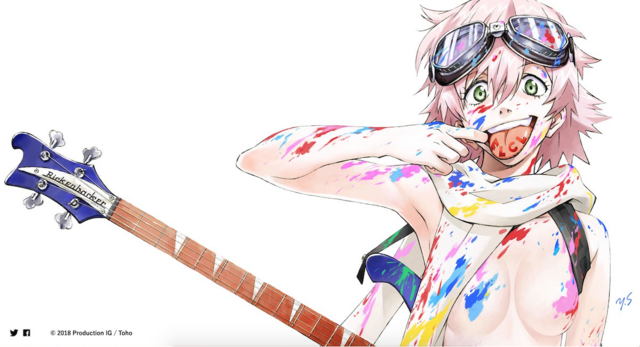 A new incredibly fitting key visual drawn by original FLCL character designer Yoshiuki Sadamoto leads off the news that Japan will get to see FLCL Alternative and Progressive a bit differently later this year. Rather than follow the US broadcast of both sequels with its own broadcast on TV in the Fall season, both Alternative and Progressive will be turned into compilation films, with Alternative being released on September 7th, and Progressive being released three weeks later on September 28th. Toho Animation has released a new promo for the compilation films, embedded below and featuring The Pillows songs "Star overhead" and "spiky seeds".
In addition to the release of both compilation films, a new soundtrack and companion boxset for both was also announced for release on September 5th in Japan. with "FooL on CooL generation" / the pillows abridged soundtrack from both compilation films and the 89-track boxset featuring all of the music from both compilation films being released on the same day.