General sale of the advance tickets will begin on August 17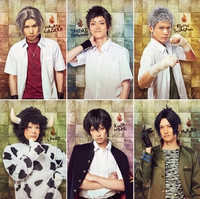 Following the key visual featuring Reborn, Tsunayoshi Sawada, Mukuro Rokudou and Kyoya Hibari, Marvelous today released individual visuals of the six Vongola Guardians for the upcoming stage play adaptation of Akira Amano's comedy shonen manga Katekyo Hitman Reborn!.
Hayato Gokudera: Kosuke Kuwano (Yuga Aoyama in the TV anime My Hero Academia)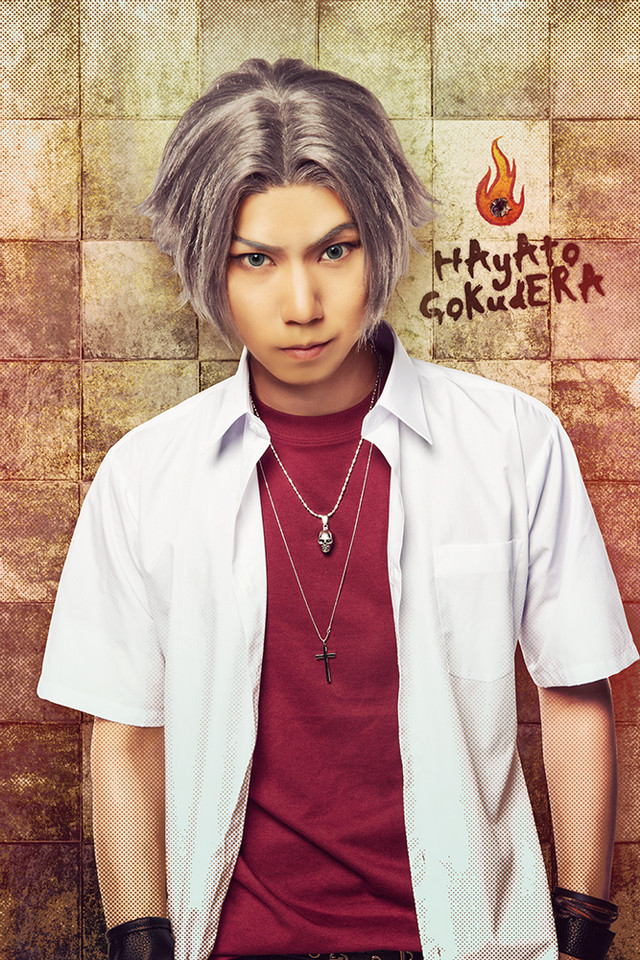 Takeshi Yamamoto: Ryosuke Yamamoto (Makoto Fukami/Kamen Rider Specter in Kamen Rider Ghost)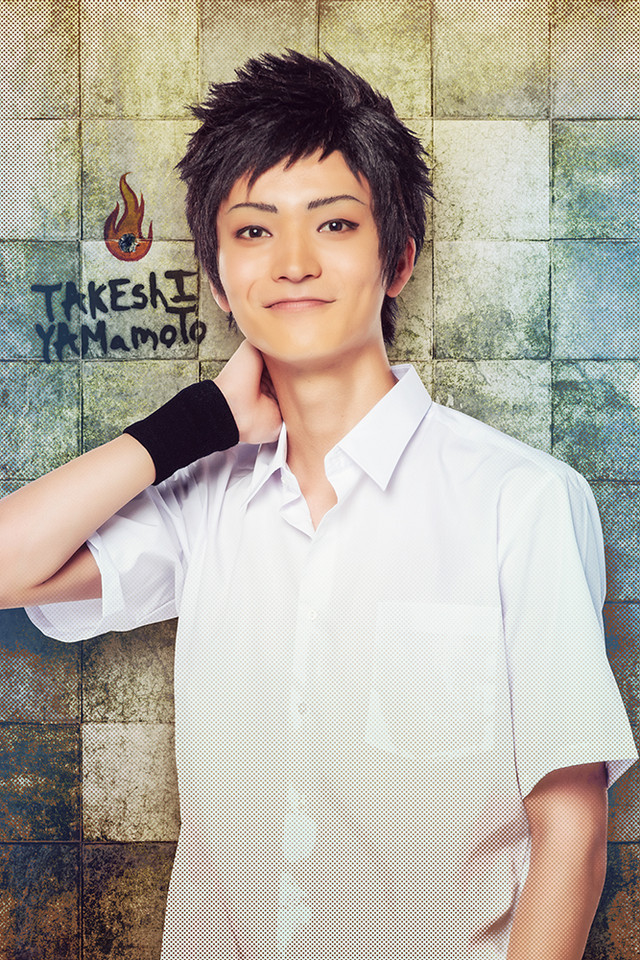 Ryohei Sasagawa: Teru Uesugi (Marchia in 100 Sleeping Princes and the Kingdom of Dreams)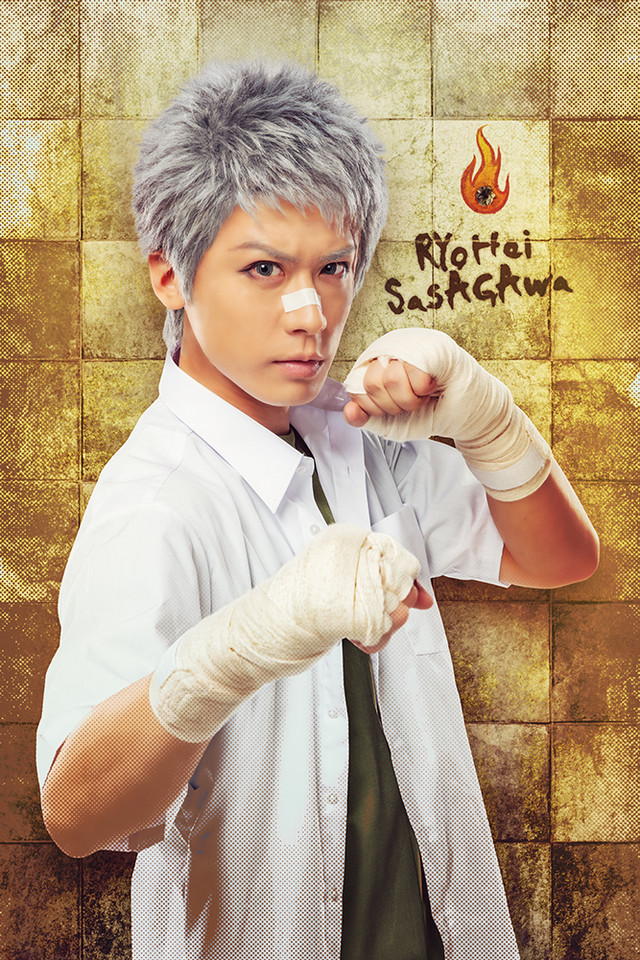 Lambo: KIMERU (Shusuke Fuji in The Prince of Tennise musical)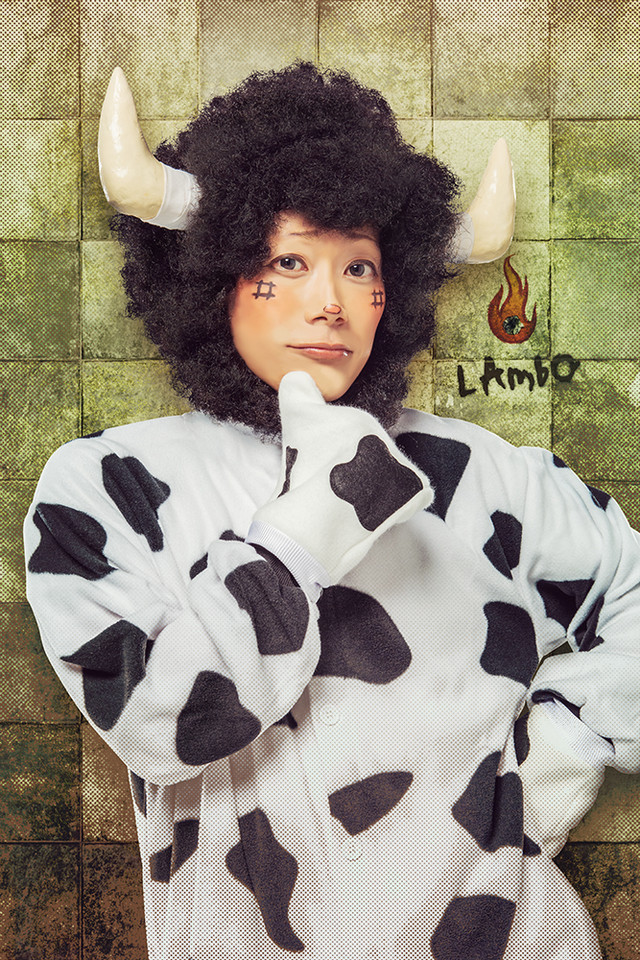 Kyoya Hibari: Yuta Kishimoto (dance vocal unit -Ryoga- main vocalist)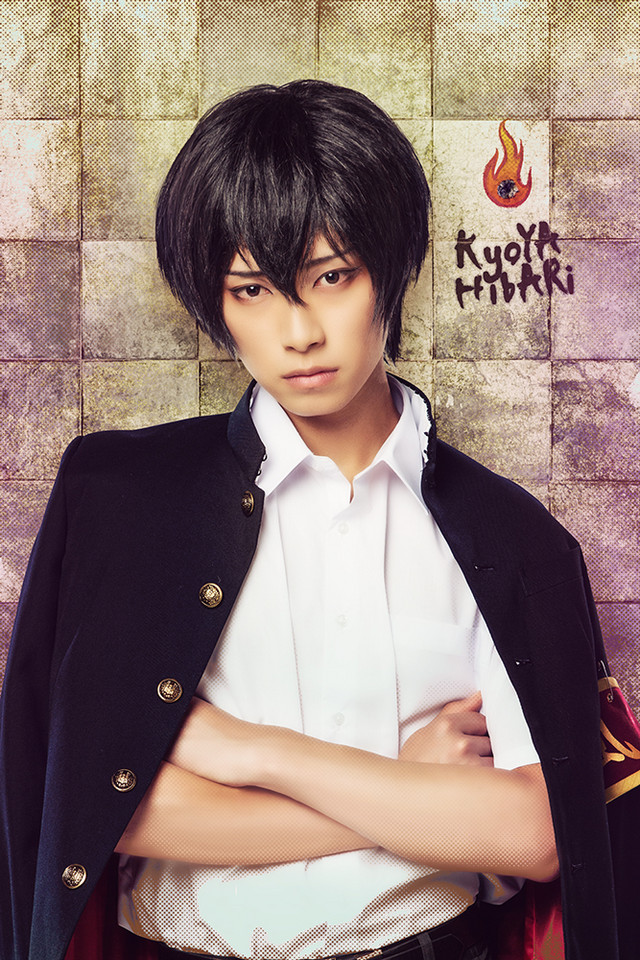 Mukuro Rokudou: Masanari Wada (F6 Karamatsu in Mr. Osomatsu stage play)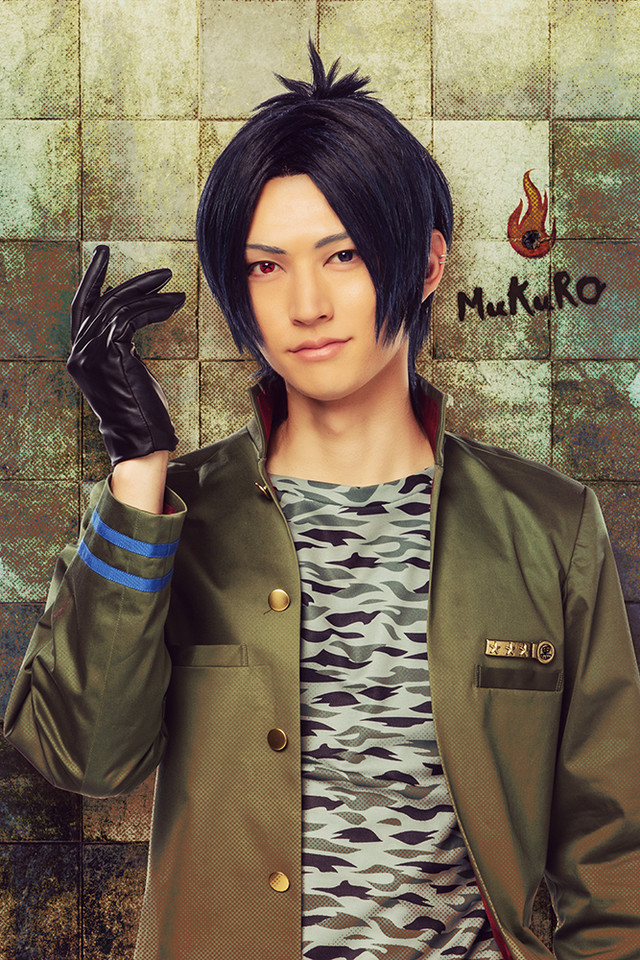 ---
As reported, Neeko (34), who voiced the title character Reborn in the anime, reprise her role in the play,
and Ryohei Takenaka (24), who performed as Moneky D. Luffy in the "One Piece Live Attraction" show at
Tokyo One Piece Tower, is cast as Tsunayoshi.
"Katekyo Hitman Reborn! The STAGE" is scheduled to be performed in Tokyo and Osaka scheduled as below.
After the limited advance sale, general sale of its tickets will begion on August 17.
Schedule:
Tokyo: September 21-30 at The Galaxy Theater
Osaka: October 3-6 at Mielparque Hall Osaka
CM
Key visual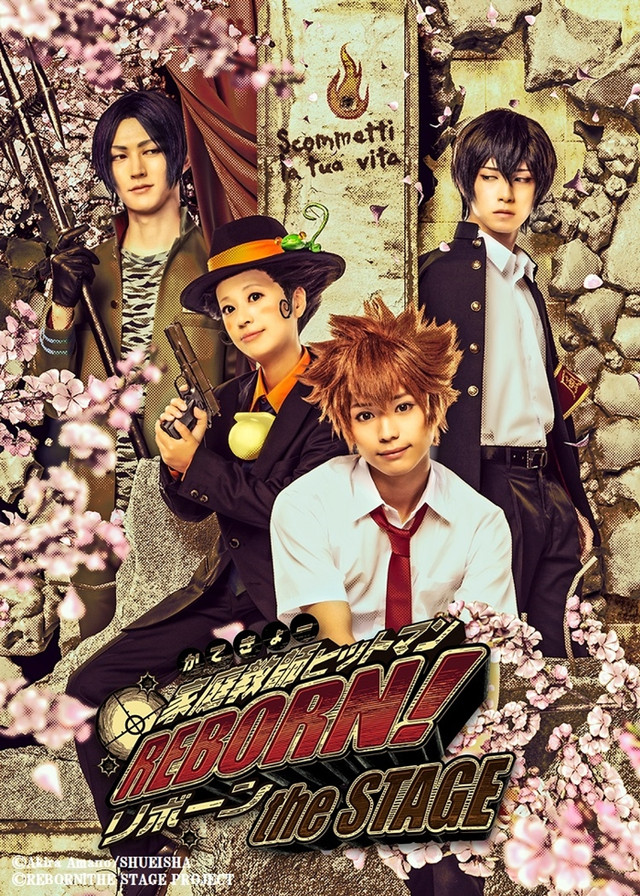 Reborn: Neeko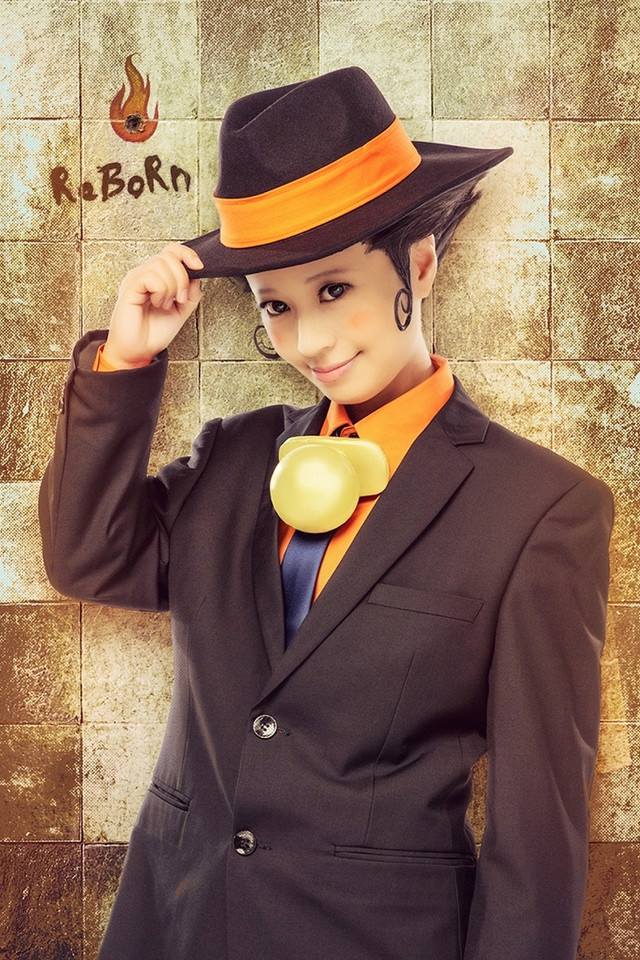 Tsunayoshi Sawada: Ryohei Takenaka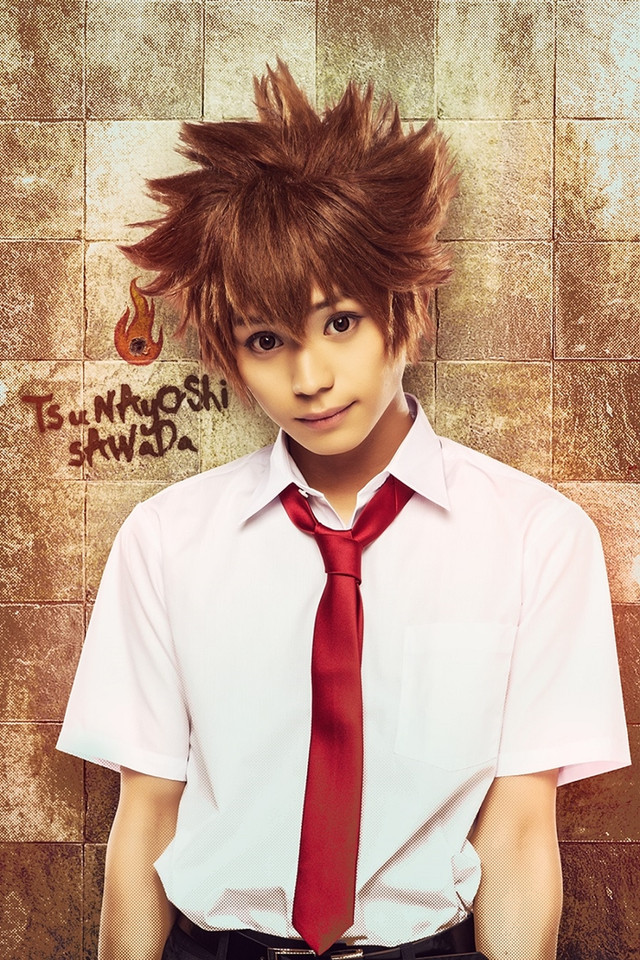 Source: Marvelous press release
©Akira Amano/Shueisha
©"Katekyo Hitman Reborn! The STAGE" Production Committee