Two-member unit's 27th single "SURVIVE!" will be available nexy Wednesday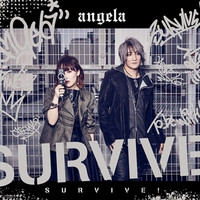 Following the anime OP movie, two-member musical unit angela's official YouTube has started streaming a short version music video for their 27th single song "SURVIVE!," which is featured as the OP theme song for K SEVEN STORIES, the ongoing six-part anime film project from GoRA and GoHands' K anime franchise. The CD single will be released in two editions on July 18. The unit previously provided the theme songs for the first K TV anime in 2012 and the first film K MISSING KINGS in 2014.
"SURVIVE!" short MV
The first part "Episode 1 "R:B ~BLAZE~"" was released in 43 theaters across Japan on July 7 and failed to
ranked in the top 10 of both the weekend box office ranking and Pia's first day satisfaction ranking.
OP movie
Time-limited edition CD jacket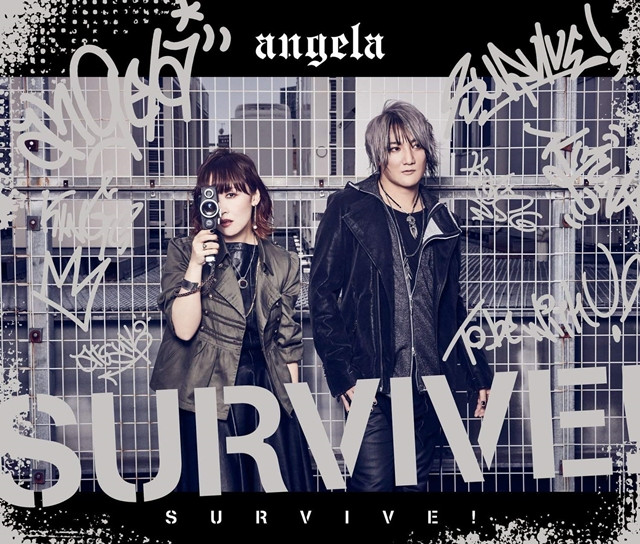 Regular edition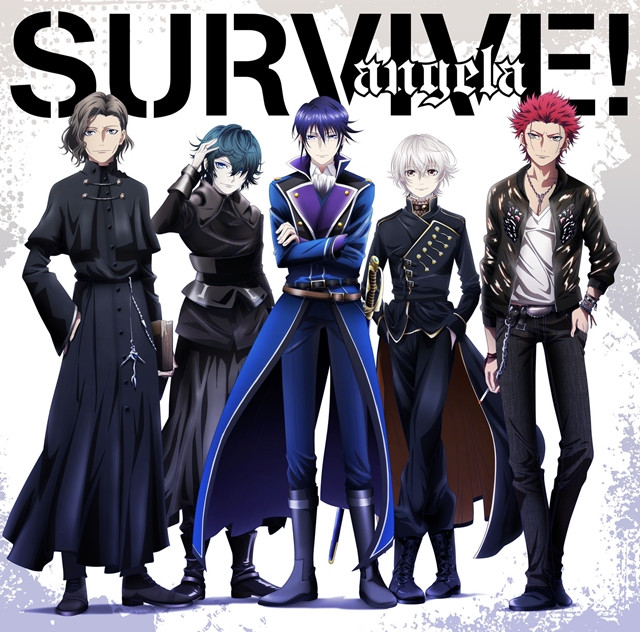 angela artist photo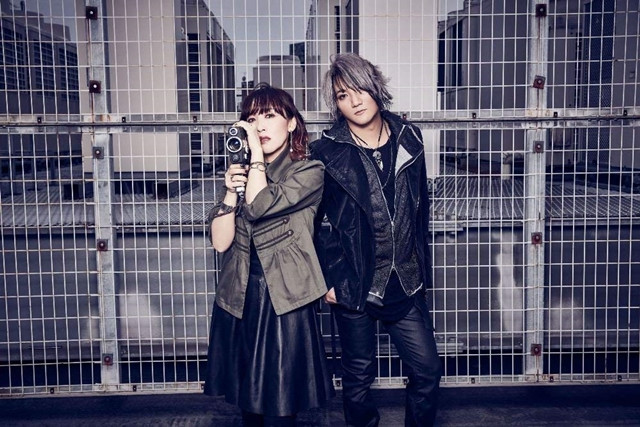 ---
"K SEVEN STORIES" release schedule & main visual:
July 7: Episode 1 "R:B ~BLAZE~"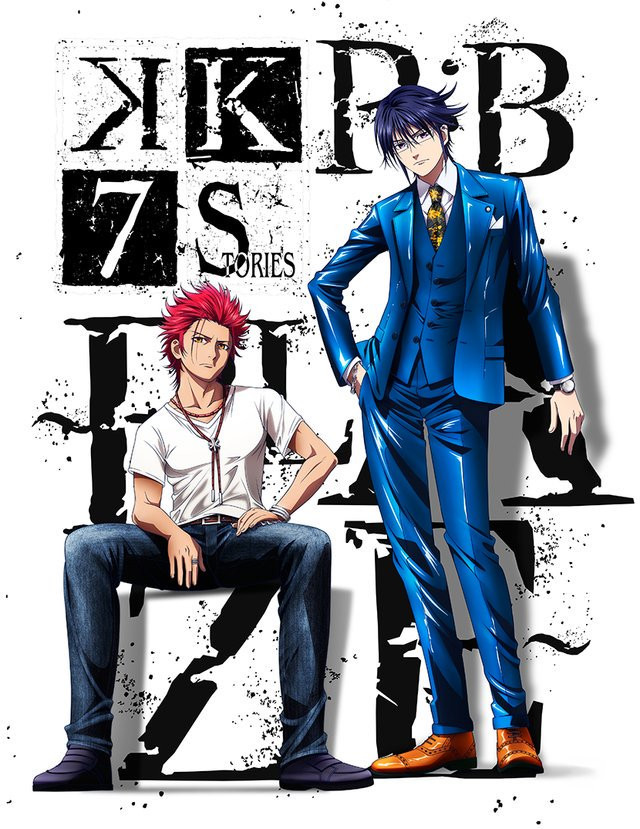 August 8: Episode 2 "SIDE:BLUE ~Tenrou no Gotoku~"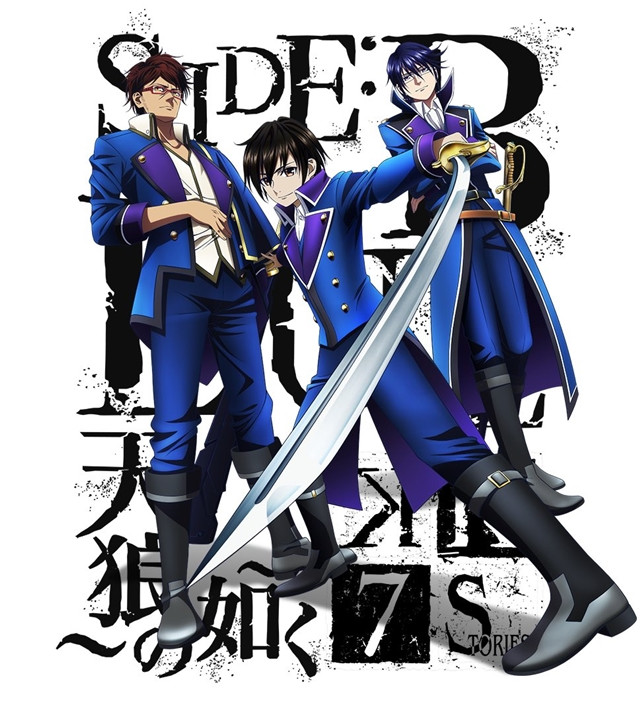 September 1: Episode 3 "SIDE:GREEN ~Uwagaki Sekai~"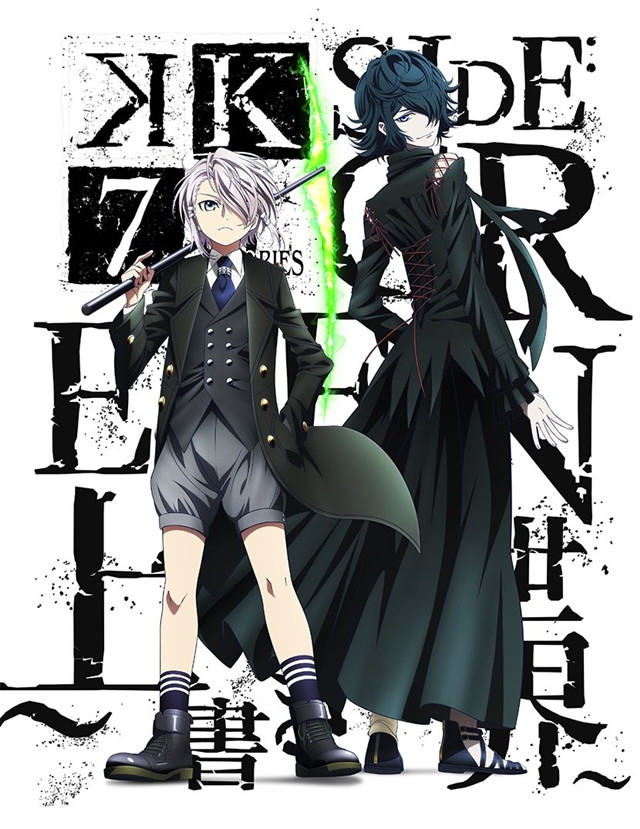 October 6: Episode 4 "Lost Small World ~Ori no Mukouni~"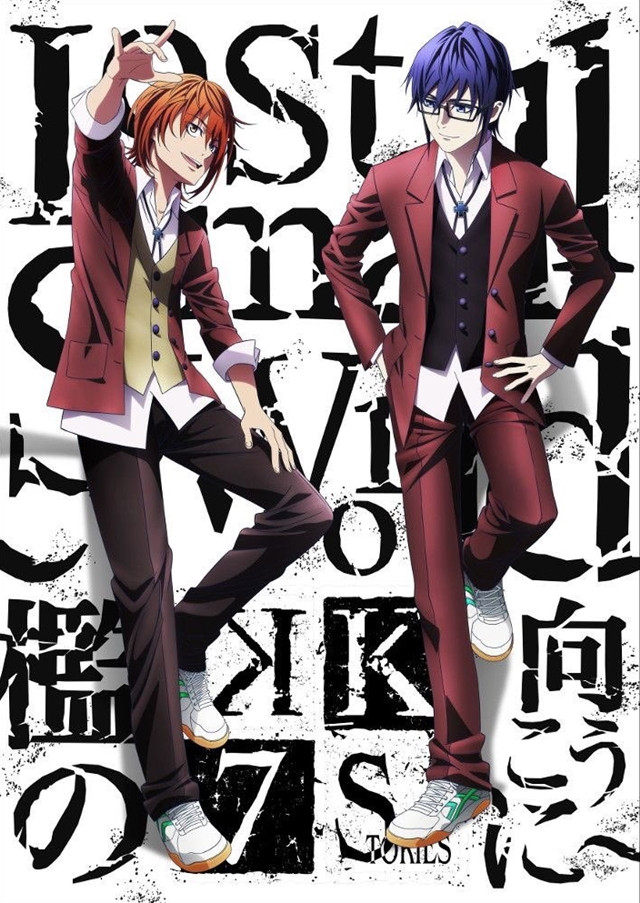 November 3: Episode 5 "memory of red ~BURN~"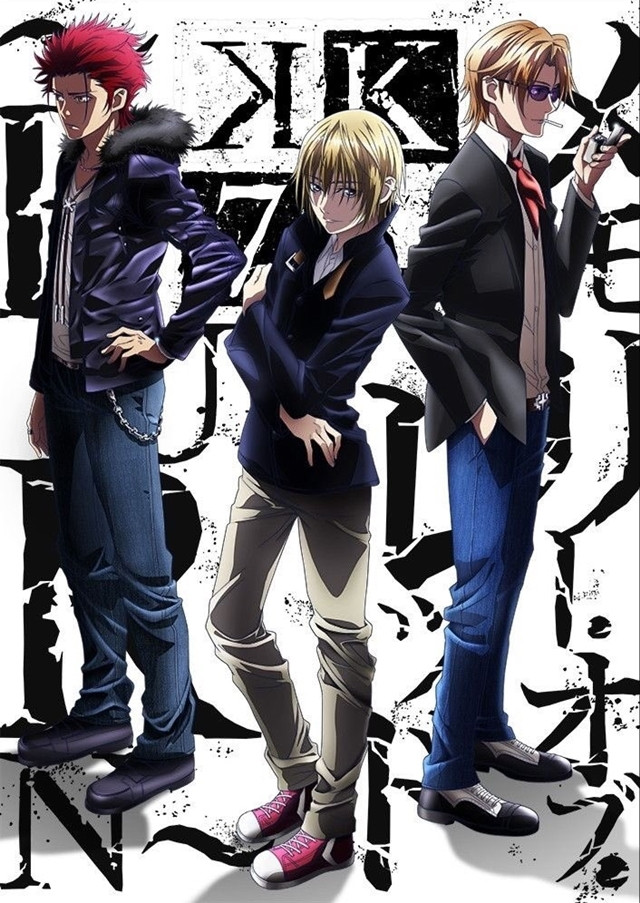 December 1: Episode 6 "Circle Vision ~Nameless Song~"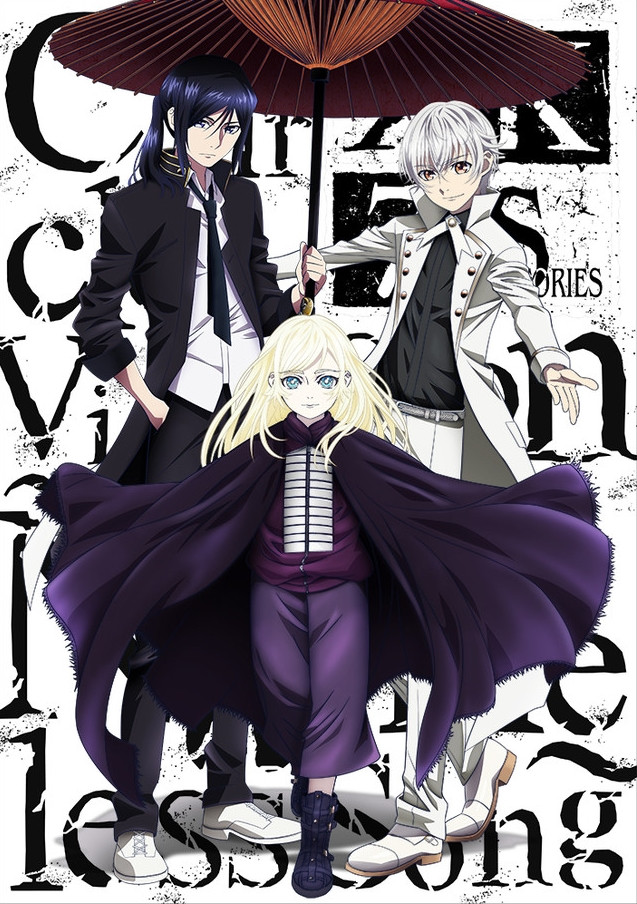 -each episode will be accompanied with a spin-off short movie "The Idol K"
"K SEVEN STORIES" trailer
Source: "K SEVEN STORIES" official website, Twitter
(C)GoRA・GoHands/k-project