Namie Amuro, who will retire this September, attracted the largest number of audience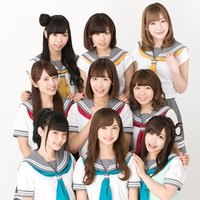 According to the latest report by music live information service Live Fans released today, Aqours, the nine-member voice actress unit in the Love Live! Sunshine!! franchise attracted 99,112 audience in their four live concerts in the first half of 2018, becoming the most popular anison live act in the period (January 1 to June 30, 2018). They jumped up from last year's third place.
They held four concerts in their "Love Live! Sunshine!! Aqours 3rd LoveLive! TOUR WONDERFUL STORIES" tour in June, and two more in July. They are expected to attract more than 100,000 audience in their upcoming two-day concert "Aqours 4th LoveLive! SAILING TO THE SUNSHINE" at Tokyo Dome (capacity: 55,000) on November 17 and 18. So it is safe to say that they are already guarantee to be the most successful anison act of the year 2018.
Live Mobilization Ranking Top 5 (voice actor/anime) in the first half of 2018
1. Aqours - 99,112 attendees (four concerts/24,778 average)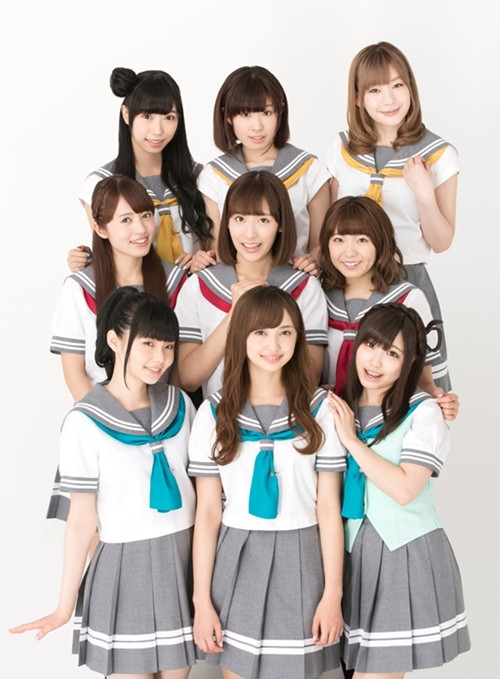 ©Project Love Live! Sunshine!!
2. Nana Mizuki - 80,000 attendees (8 concerts/10,000 average)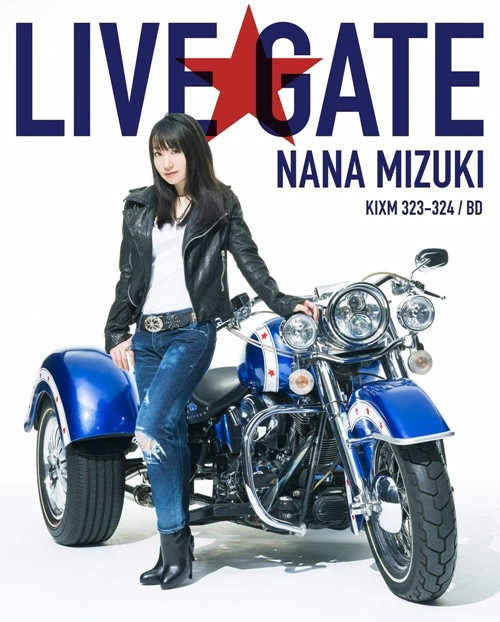 © KING RECORD.CO.,LTD.
3. Mamoru Miyano - 71,112 attendees (5 concerts/14,224 average)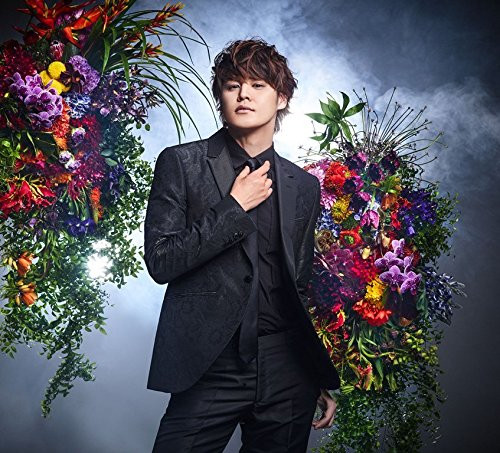 © 2018 Himawari Theatre Group Inc. / KING RECORD CO., LTD
4. The [email protected] Side M - 54,018 audience (7 concerts/7,717 average)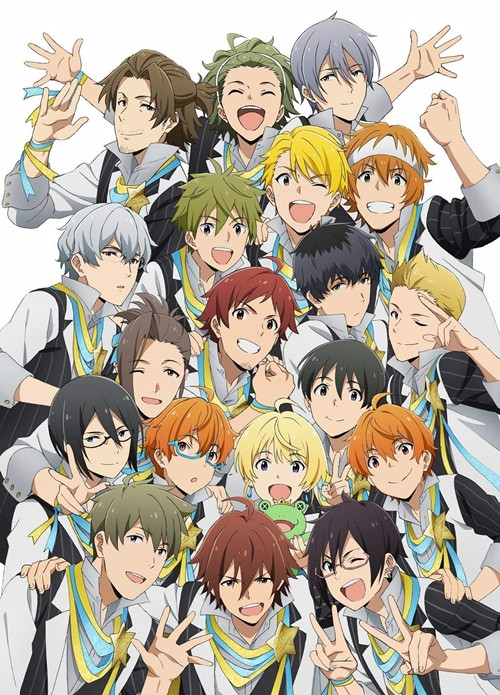 ©BANDAI NAMCO Entertainment Inc. © BNEI/PROJECT SideM
5. TrySail - 41,451 attendees (13 concerts/3,189 average)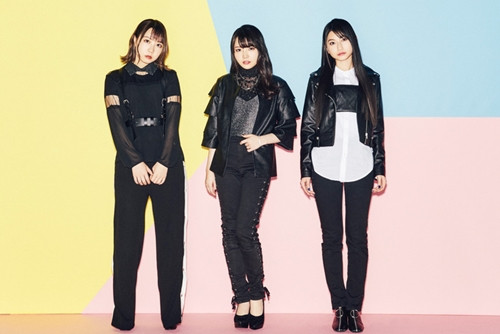 ©MusicRay'n Inc.
2017 Ranking
1. THE [email protected] CINDERELLA GIRLS
2. Nana Mizuki
3. Aqours
4. Sphere
---
Live Mobilization Ranking Top 10 in the First Half of 2018 (overall)
1. Namie Amuro - 853,976
2. TVXQ - 503,481
3. Masaharu Fukuyama - 502,600
4. Kis-My-Ft2 - 433,000
5. Johnny's West - 418,083
6. B'z - 389,000
7. ONE OK ROCK - 378,000
8. Sexy Zone - 349,000
9. NEWS - 347,000
10. GENERATIONS from EXILE TRIBE - 323,000
Source: Live Fans press release