New season starts on 7/20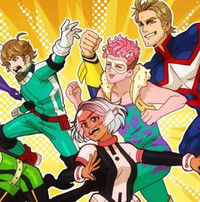 Good news! After winding down production earlier this year, Rooster Teeth's much-loved Fan Service show IS COMING BACK, this time as a Crunchyroll exclusive!
Fan Service is a podcast style show whe Gray Haddock, Kerry Shawcross, Miles Luna, and their friends discuss the latest news, trailers, and episodes from the world of anime. The show wrapped after two seasons of fun, and many were sad to see it go, but rest assured the magic is set to resume real soon.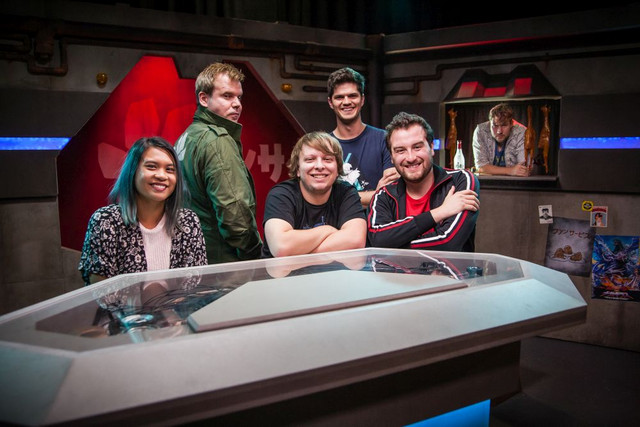 Here are the facts for the Fan Service revival, made possible by Crunchyroll:
Fan Service will resume a weekly run for a full season of 12 episodes.
The first episode goes live next Fri/20 with a start time TBA (and will feature Crunchyroll's own Siobhan Sullivan as a special guest).
Gray Haddock, Miles Luna, Kerry Shawcross, Yssa Badiola, Cole Galligan, and Austin Hardwicke are returning as hosts and will be joined by special guests.
The show will now be co-branded as "Crunchyroll Presents Fan Service by Rooster Teeth"
As part of that, expect to see more partnership between Fan Service and Crunchyroll, including events, sponsorship, and merchandise!

So there you go: a new season of Fan Service, exclusively on Crunchyroll (and VRV). See when the party starts next week on 7/20!