Both "Music Girls" and "Kakuriyo: Bed and Breakfast for Spirits" are now available on Crunchyroll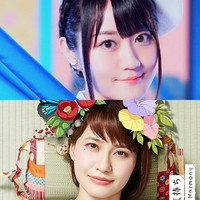 Two popular anime voice actresses/singers, 22-year-old Yui Ogura (Homare Kagayaki/Cure Étoile in Hugtto! PreCure) and 29-year-old Megumi Nakajima (Ranka Lee in Macross Frontier) have released behind-the-scenes clips from their latest songs: Ogura's new music video "Eien Shonen" (Eternal Boy) and Nakajima's CD jacket photo session for "Shiranai Kimochi" (Unkown Feelings).
Ogura's 9th single "Eien Shonen" is set to be released on July 25 and is now used as the OP theme for a summer 2018 TV anime Ongaku Shoujo/Music Girls, in which she is also cast as one of the main girls, Uori Mukae. For the first time in her solo singer career, she invited her 200 fans to perform with her in the MV. A full-length version of the behind-the-scene clip will be included in a bonus DVD for the single's limited edition.
"Eien Shonen" making
"Eien Shonen" full MV
Time-limited edition CD jacket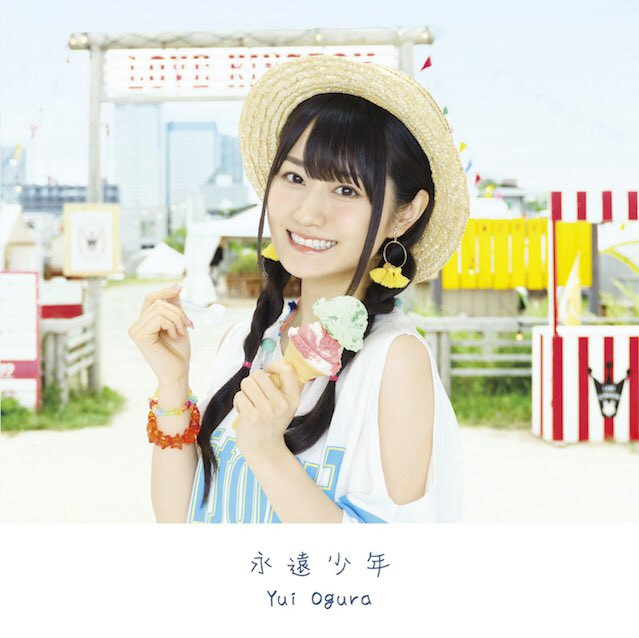 ---
Megumi Nakajima's "Shiranai Kimochi" has been featured as the ED theme for the second cour (from
the 15th episode) of the TV anime Kakuriyo: Bed and Breakfast for Spirits. It will be released as a double
A-side single with "Bitter Sweet Harmony," the OP theme for the TV anime adaptation of Nekoume's
romantic comedy four-panel manga Miss Caretaker of Sunohara-sou, on August 1.
"Shiranai Kimochi" CD jacket photo session
"Kakuriyo" edition CD jacket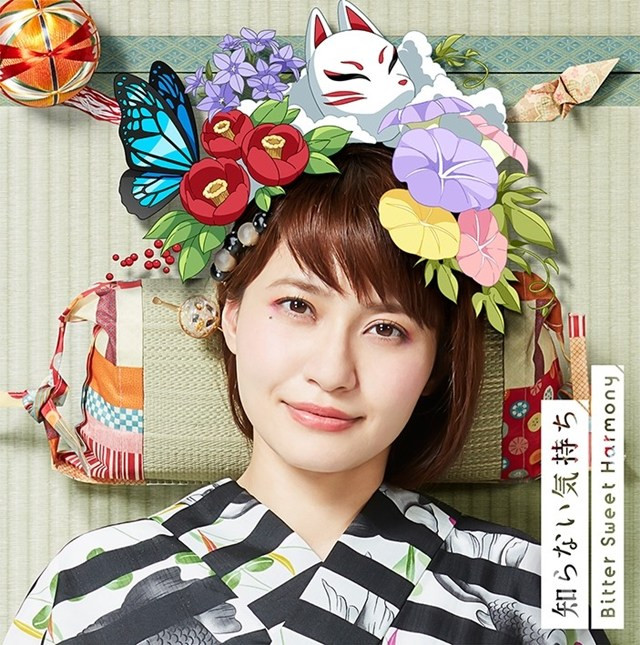 "Bitter Sweet Harmony" MV
"Sunohara" edition CD jacket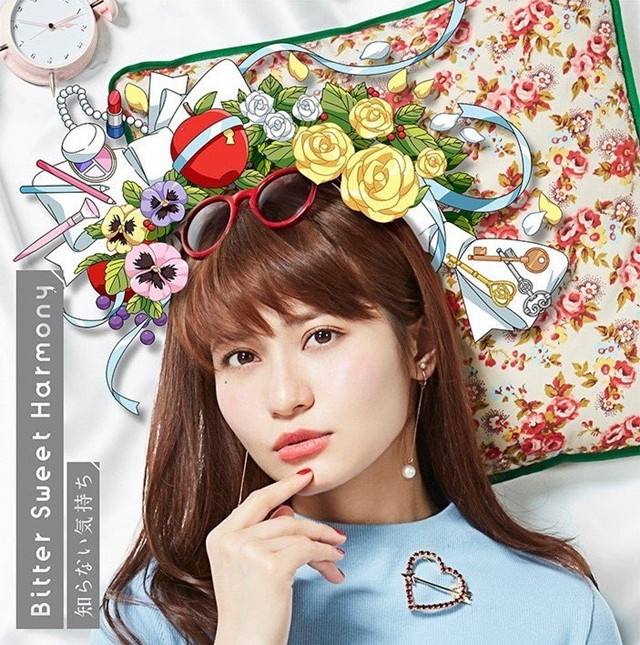 Source: Yui Ogura official website, Megumi Nakajima official website
©Copyright King Record.Co.,Ltd.
Copyright 2018 e-stone music