Hiroshi Nishikiori (A Certain Magical Index)-directed film will open in Japan on October 5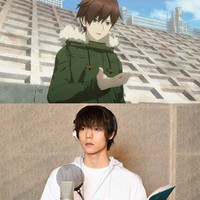 It is confirmed today on July 19 that 29-year-old actor Masataka Kubota, best known as Light Yagami in the Death Note TV drama (2015) and Ken Kaneki in the Tokyo Ghoul live-action film (2017), makes his voice actor debut in the upcoming anime feature film Monster Strike The Movie: Sora no Kanata (Beyond The Sky) as its protagonist Kanata.
Kubota says, "Though this is my first voice acting experience, I am honored to be given such an important role. While exchanging dialogues with Hirose-san, I felt that I received pure power from both of Sora and Kanata. In the latter half of the story, there is a moment that the two holding one wing each other become one. I would be happy if you can enjoy the growth and gallant figures of the two."
[映画ニュース] 窪田正孝が「ソラノカナタ」で声優デビュー!ポスター&予告編も公開 https://t.co/rky6x3zNEN pic.twitter.com/RHVfV8jOVu

— 映画.com (@eigacom) 2018年7月18日
Full trailer
Main Voice Cast:
Kanata: Masataka Kubota (Light Yagami in Death Note, Ken Kaneki in Tokyo Ghoul)
Sora: Alice Hirose (Aki Mikage in Silver Spoon, Eri Chitanda in Hyouka)
Touya: Yoshimasa Hosoya (Orga Itsuka in Mobile Suit Gundam: Iron-Blooded Orphans)
Yuuna: Aoi Yuuki (Madoka Kaname in Puella Magi Madoka Magica)
Senju: Koichi Yamadera (Spike Spiegel in Cowboy Bebop)
TBA: Yutaka Nanako, Rika Matsumoto, Tomokazu Sugita, Nobunaga Shimazaki, Atsushi Tamaru
---
The second feature film based on mixi's popular smartphone game Monster Strike is directed by
Hiroshi Nishikiori (A Certain Magical Index, Trinity Seven), with Orange (Land of the Lustrous) works
on 3DCG animation. It is scheduled to be released in Japan on October 5, 2018.
The story is set in a world divided into two sections: a floating city called "Old Tokyo" and the ground
part "New Tokyo." While the people on the ground have lived peacefully, they have not been able to
make any communication and physical contact with the deserted "Old Tokyo." One day, they learn the
floating city will soon crush into the ground soon.
A mysterious girl with blue hair, Sora suddenly appears in front of the high school boy protagonist Kanata,
and asks for his help saying "You are the only one who can save the world!"
---
Along with the TV series, the first Monster Strike The Movie has been available to Crunchyroll members
worldwide excluding Japan, China, Taiwan, Hong Kong and Macau.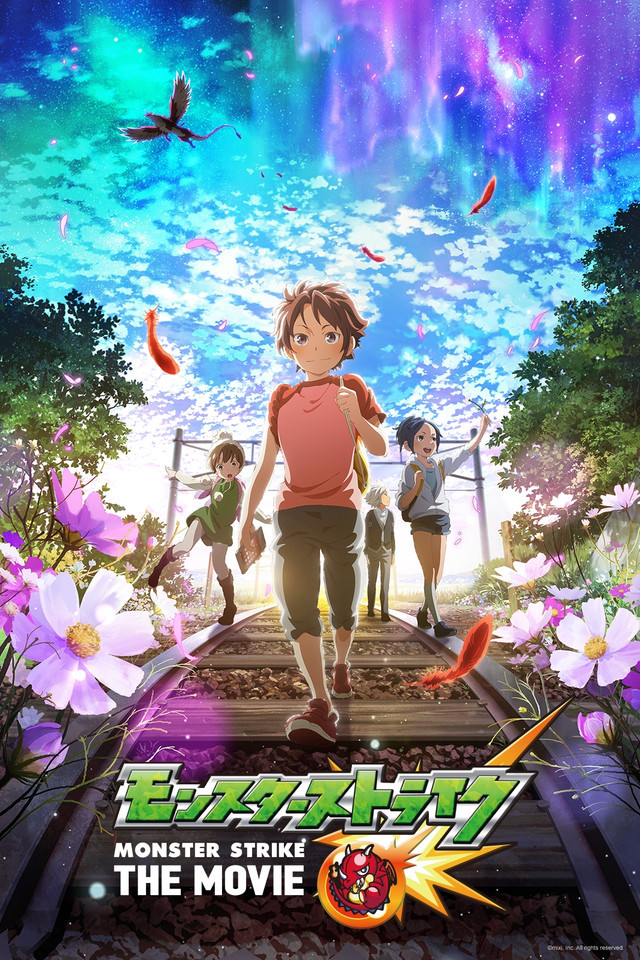 Source: Eiga. com, Animate Times
©XFLAG