Tatsuya Nagamine (Heartcatch PreCure!) serves as director for the sequel story to the TV anime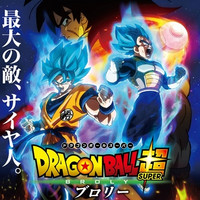 The 50,000-limited first edition advance ticket for Toei Animation's upcoming 20th Dragon Ball film, Dragon Ball Super: Broly has gone on sale at Japanese theaters since last Friday and already sold 24,000 units in its first three says. Its first two-day sales was 236.7% of that of the 2013 film Dragon Ball Z:Battle of Gods and 207.2% of the 2015 film Dragon Ball Z: Resurrection 'F'.
The advance ticket (1,400 yen for adults, 900 yen for children over three years old) come with Goku or Vegeta's "God Change Strap," whose hair color changes with temperature, Super Saiyan blue in cold and Super Saiyan gold in hot.
そして、本日より映画『#ドラゴンボール超ブロリー 』プレゼント付前売券発売!温度で髪の色が変わるゴッドチェンジストラップ! #悟空 #ベジータ どちらかひとつをプレゼント!数量に限りがありますので劇場へお急ぎください!

前売券発売劇場一覧は下記をチェック↓https://t.co/GMUbBQVnMC pic.twitter.com/ZWttcPYVOA

— 「ドラゴンボール超」TV・映画公式 (@DB_super2015) 2018年7月19日
---
On a screenplay by the Dragon Ball manga's original creator Akira Toriyama, Dragon Ball Super: Broly
is directed by Tatsuya Nagamine (Heartcatch PreCure!, HappinesCharge PreCure), who served as series
director for the Dragon Ball Super TV anime series, and is set to open in Japan on December 14, 2018.
Japanese edition trailer
What do you see beyond that strength? Watch the new trailer for #DragonBallSuper: Broly!! In theaters, December 2018 in Japan. #DB20thMovie #DragonBallSuperMovie pic.twitter.com/hQJWbo2oSz

— Toei Animation (@ToeiAnimation) 2018年7月19日
English-dubbed edition trailer (via: IGN)
Main poster visual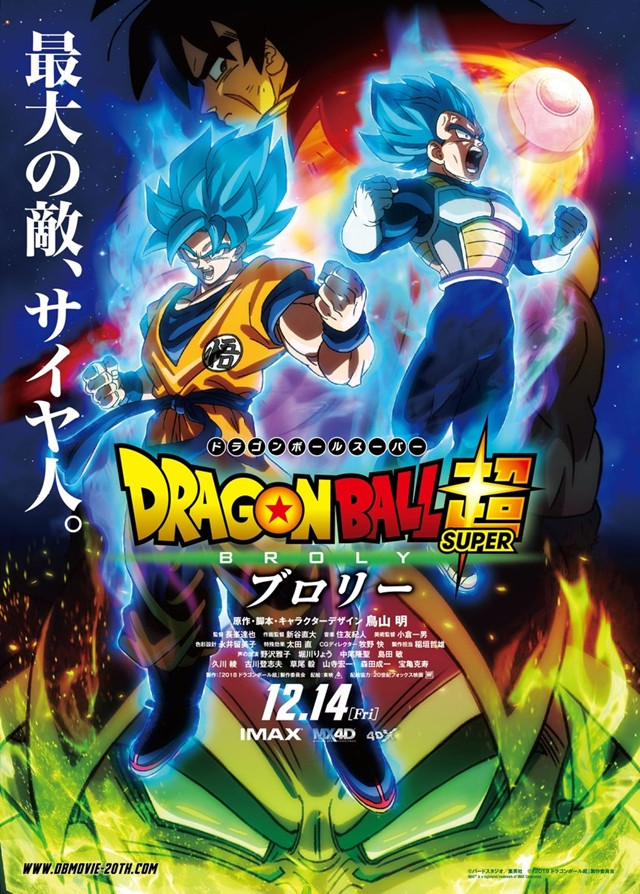 Title logo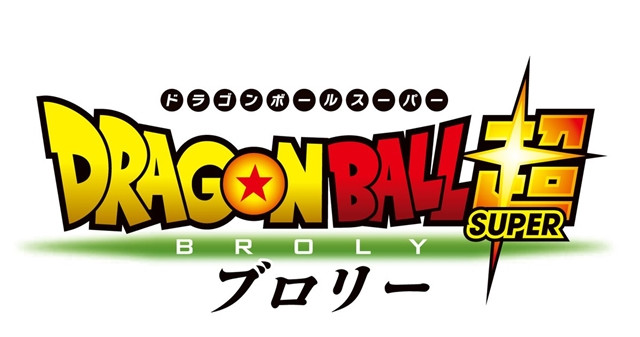 シリーズ最強の呼び声が高い
"伝説のサイヤ人"…ブロリー登場!

映画『#ドラゴンボール超 ブロリー』に正式タイトル決定&本ポスタービジュアル解禁!「最大の敵、サイヤ人。」のコピーの通り、それぞれ違う運命をたどってきた3人のサイヤ人がどのように出会うのか…。#ドラゴンボール超ブロリー pic.twitter.com/bdIyuX8oKk

— 「ドラゴンボール超」TV・映画公式 (@DB_super2015) 2018年7月9日
Source: Mantan Web
© Bird Studio/Shueisha
© "2018 Dragon Ball Super" Production Committee