The latest TV anime series has been available on Crunchyroll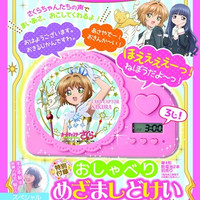 Kodansha will release a special fan book dedicated to the Cardcaptor Sakura: Clear Card TV anime in Japan on August 2, and its bonus item is an alarm clock that wakes you up with newly-recorded voices by the anime's three main characters: Sakura Kinomoto (CV: Sakura Tange), Cerberus (Aya Hisakawa), and Tomoyo Daidouji (Junko Iwao).
The voices include: Sakura's "Ohayo! It's morning, Time to Wake up." and "Hoe! You have overslept!", Tomoyo's "Ohayo gozaimasu. It's a time to wake up." and "It's morning. Let's do your best today, too." and Cerberus' "It's morning! You'd better wake up!" (in Kansai dialect). The clock also can read out the time of day on a per minute with Sakura's voice. The price of the fan book is 1,980 yen (about 17.8 US dollars).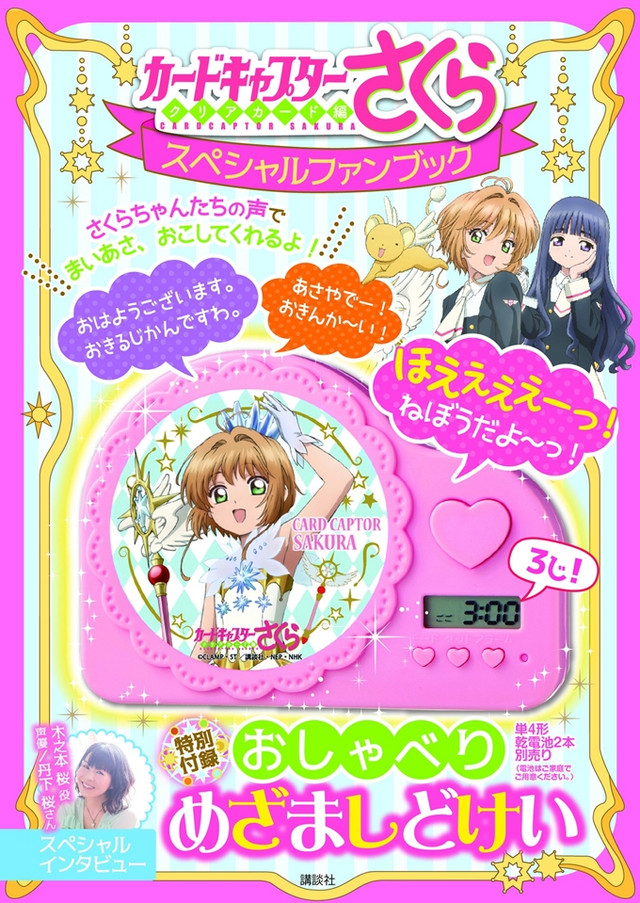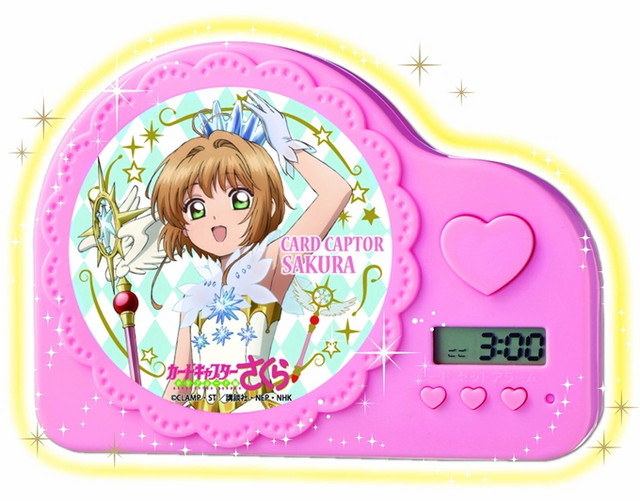 ---
The TV anime Cardcaptor Sakura: Clear Card was aired on NHK Premium from January to June 2018.
Its 22 episodes have been also available on Crunchyroll.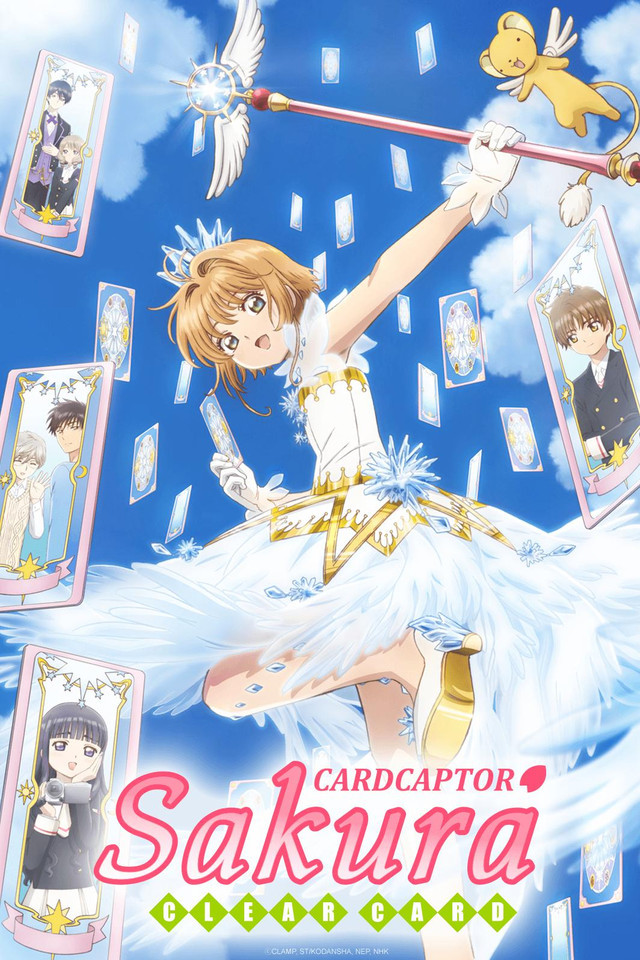 ---
Source: Kodansha press release
©CLAMP-ST/KODANSHA, NEP, NHK