Trois nouvelles séries en version doublée exclusivement sur Crunchyroll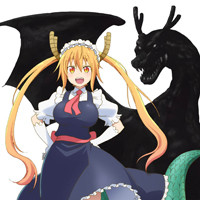 Après Rokka –Braves of the Six Flowers–, Yamada-kun and the Seven Witches et Schwarzes Marken trois autres séries du catalogue Crunchyroll sont désormais disponibles pour la première fois en version française doublée dès maintenant pour les abonnés Premium. Retrouvez la savoureuse comédie Miss Kobayashi's Dragon Maid, mais aussi la première saison de la série sur la natation Free! ainsi que l'histoire saisissante de Yôjo Senki – Saga of Tanya the Evil.
Miss Kobayashi's Dragon Maid
Mlle Kobayashi mène une vie ennuyeuse partagée entre son travail au bureau et son minuscule appartement jusqu'au jour où elle sauve la vie d'une dragonne. Se prénommant Thor, cette dernière peut se transformer en humaine, même si des cornes sur sa tête rappellent ses origines. Pour payer sa dette, elle décide de rester chez Mlle Kobayashi et de se mettre à son service…
À voir sur : www.crunchyroll.com/miss-kobayashis-dragon-maid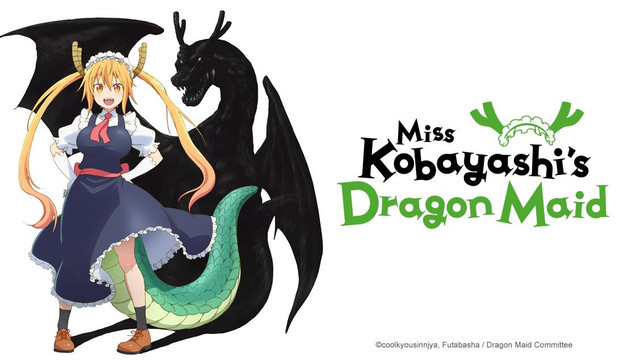 Free! – Saison 1
En arrivant au lycée, Haruka retrouve ses camarades d'enfance. L'un d'eux, Rin, décide de le défier à la nage. Pour le battre, Haruka réunit ses deux amis de primaire, Makoto et Nagisa, afin de former un nouveau club de natation.
À voir sur : www.crunchyroll.com/free-iwatobi-swim-club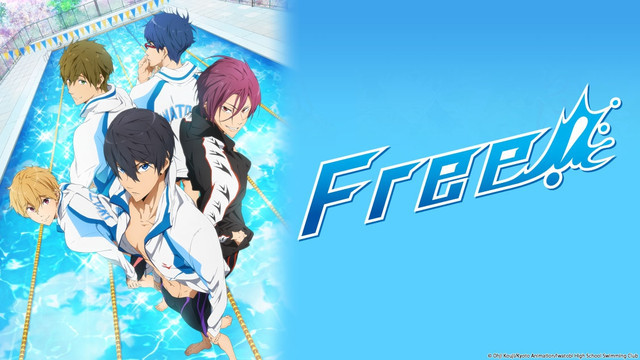 Yôjo Senki – Saga of Tanya the Evil
Tanya Degurechaff est officier dans les forces d'attaques aériennes impériales des sorciers. Malgré sa jeunesse et son air de petite fille, elle fend les airs et frappe ses adversaires sans pitié. Dans une autre vie, Tanya était un employé de bureau japonais zélé, prêt à tout pour sa réussite et celle de son entreprise, mais un dieu courroucé l'a réincarné dans un corps de fillette. Elle n'en est pas moins l'élément le plus redoutable de toute l'armée impériale…
À voir sur : www.crunchyroll.com/saga-of-tanya-the-evil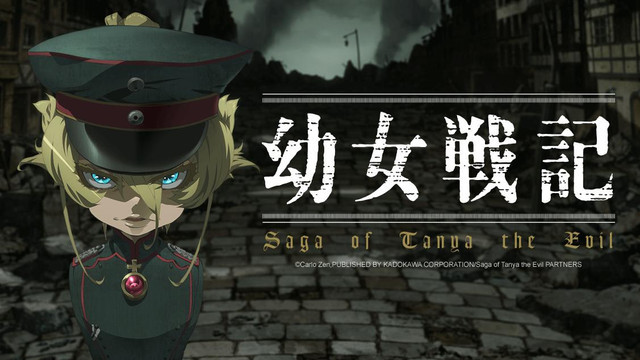 Enfin, le 8 août prochain, c'est la saison 1 de Bungô Stray Dogs qui sera aussi disponible en version française.