David Production (JoJo's Bizarre Adventure)-produced TV anime adaptation is now available on Crunchyroll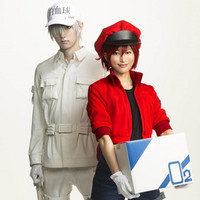 Aniplex today released a first visual for the upcoming stage play adaptation of Akane Shimizu's Hataraku Saibou/Cells at Work! manga, introducing Red Blood Cell portrayed by Kanon Nanaki (21/Sailor Mars in Sailor Moon musicals) and White Blood Cell by Masanari Wada (26/F6Karamatsu in Mr. Osomatsu stage plays). Obviously, the visual is inspired by the manga first volume's cover illustration featuring the two main characters.
The stage play is scheduled to be performed at Theater 1010 in Tokyo from November 16 to 25, 2018. Tsuyosh Kida (Kamen Rider Hibiki, Kamen Rider Wizard) is attached to direct based on a script by Keita Kawajiri (Mob Psycho 100 stage plays). Trifle Entertainment (Prince of Stride The Live Stage) works on production. Advance sale of the ticket will be held between August 8 and 19. More details including additional cast and ticket price will be announced soon.
1st key visual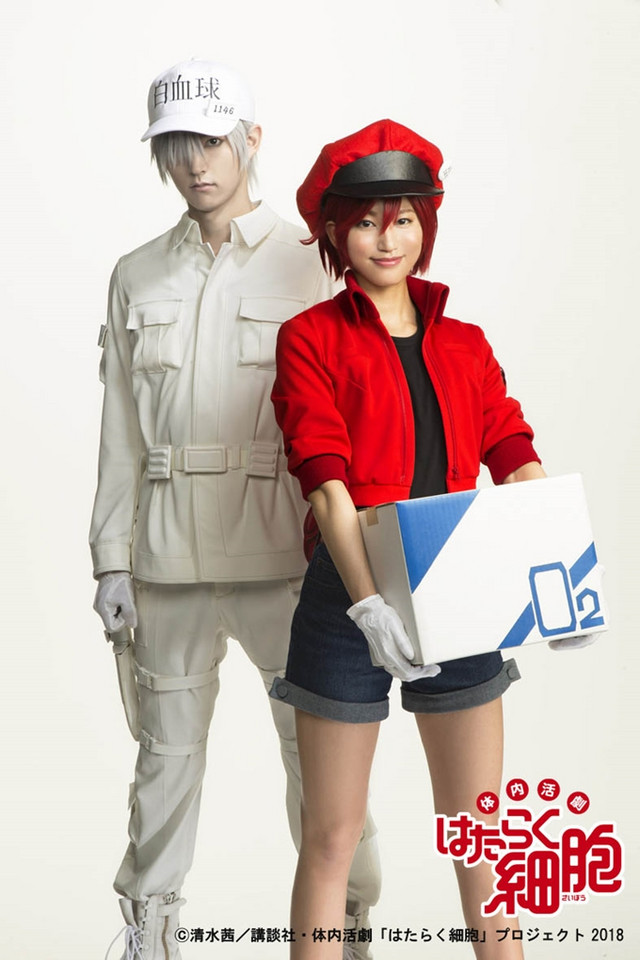 Manga tankobon 1st volume cover illsutration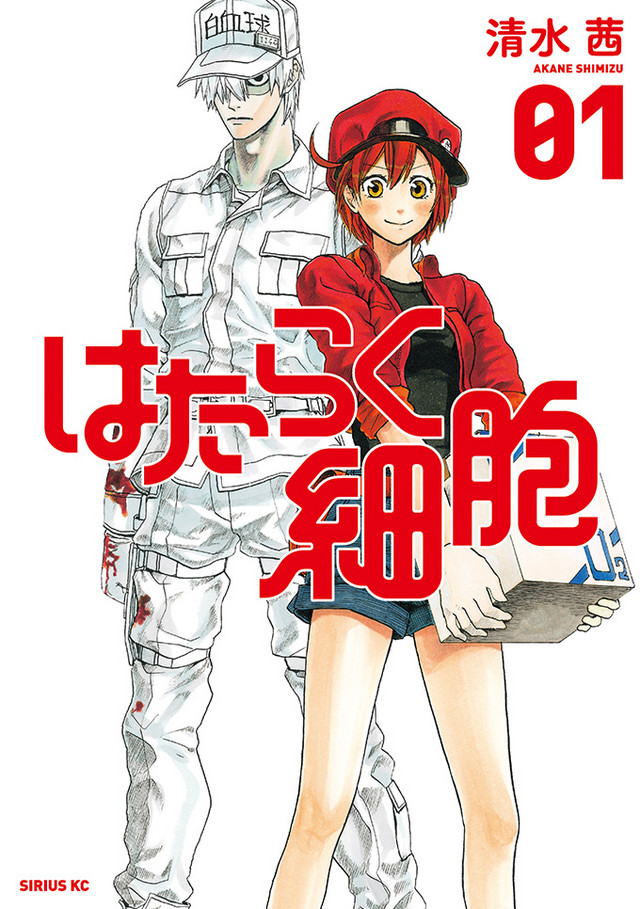 Masanari Wada/Kanon Nanaki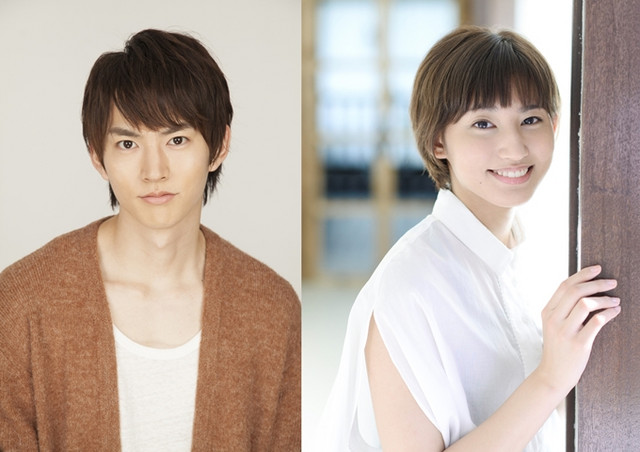 ---
Meanhwile, the manga's TV anime adaptation animated by david production (JoJo's Bizarre Adventure series)
premiered in Japan on July 7, and has been also available on Crunchyroll.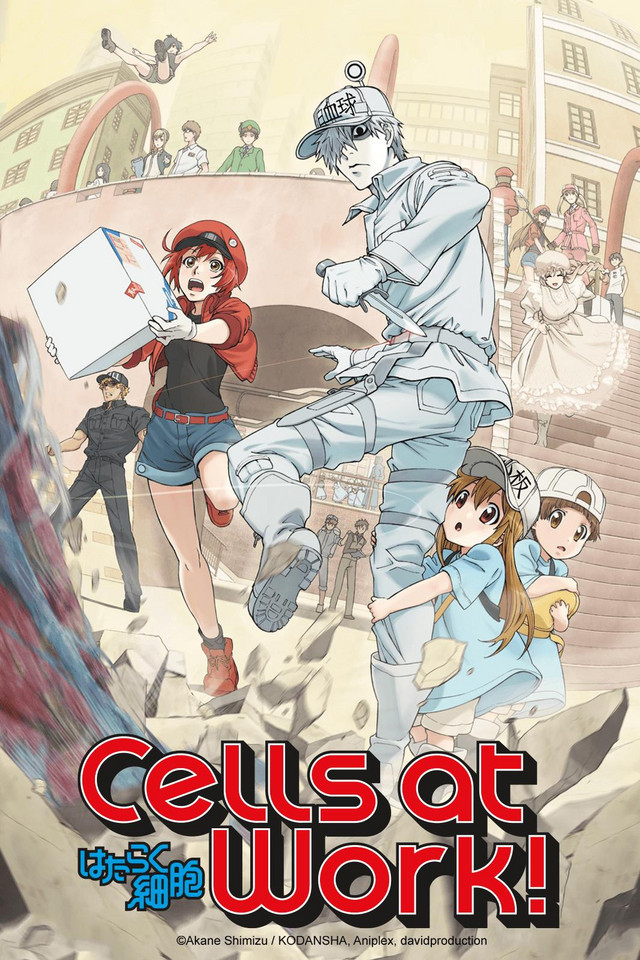 1st English trailer
Source: Aniplex press release
© Akane Shimizu/Kodansha, Aniplex, david production