Studio Gokumi-animated battle action TV anime is now available on Crunchyroll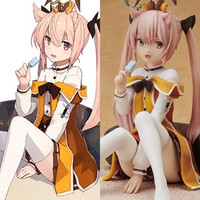 Genco plans to release a new 1/7 scale figure of Kaoru Mashiko, one of the main characters from the original TV anime Katana Maidens ~ Toji No Miko, in January 2019. The 130 mm-tall figure is based on a newly-drawn illustration of her by the original character designer Yoshinori Shizuma. The set includes her pet Nene and a cushion inspired by her sword Nenkirimaru.
In addition to the 14,800 yen (about 133 US dollars) regular set, Genco's offcial online store Genco Shokai exclusively offers the 16,300 yen (147 US dollars) limited set that also comes with a B2-size tapestry using Shizuma's illustration for the figure.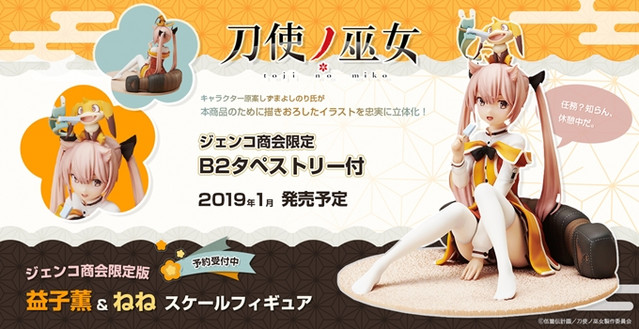 Yoshinori Shizuma's newly drawn illustration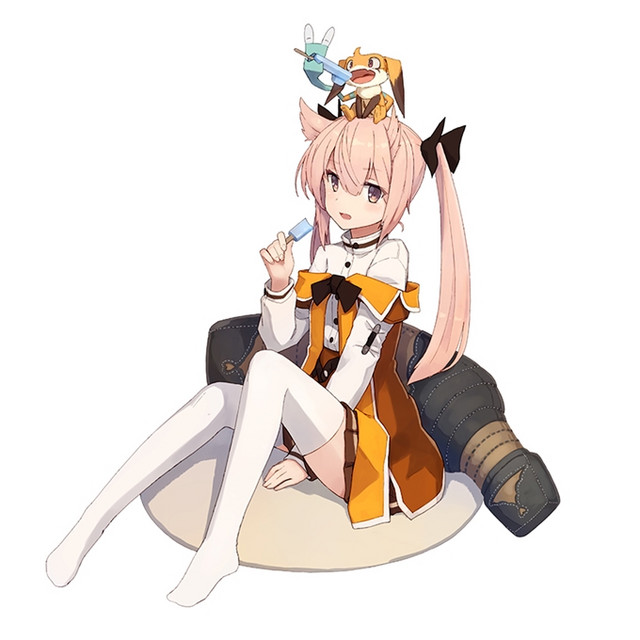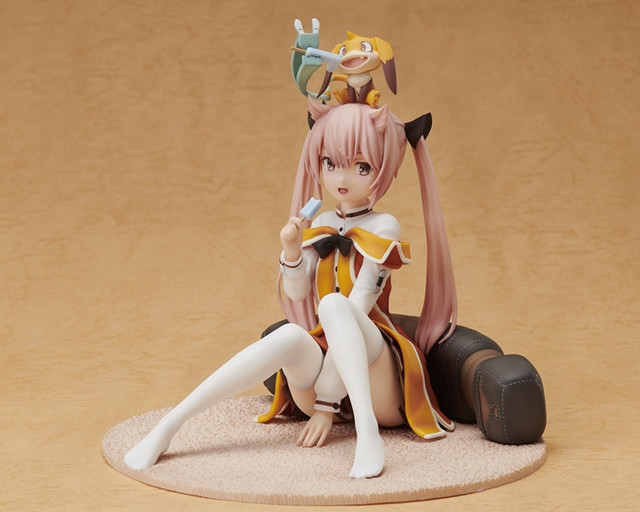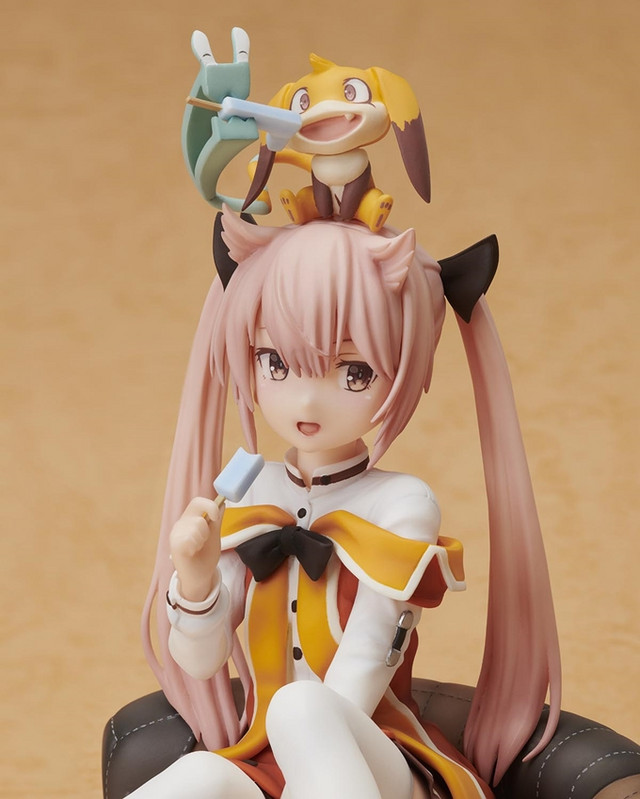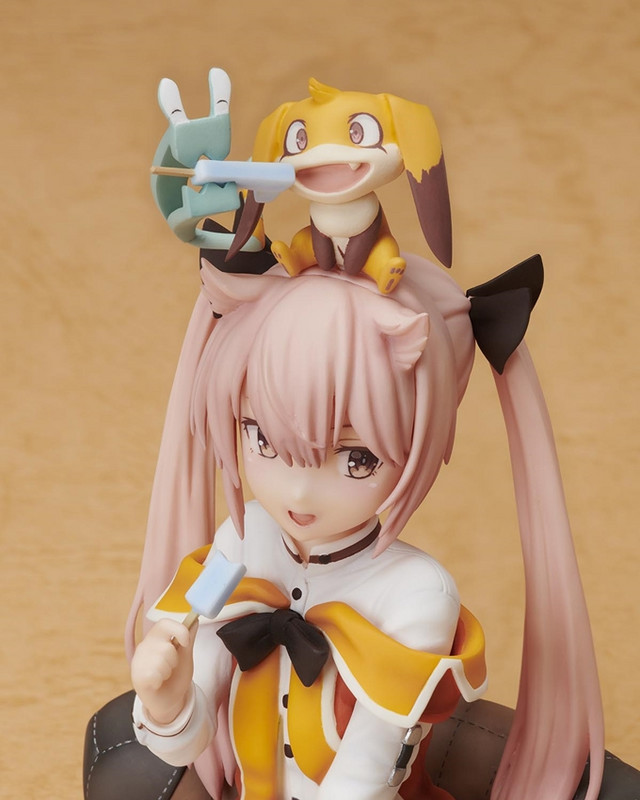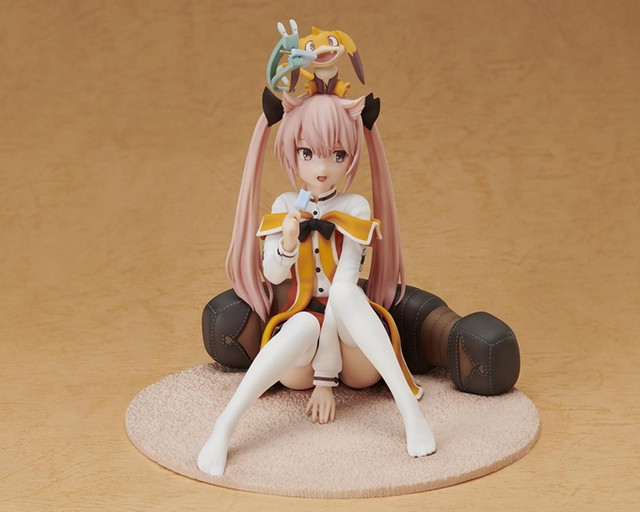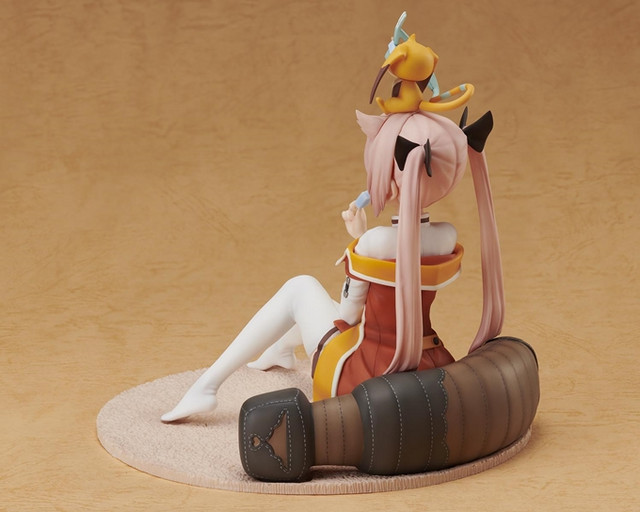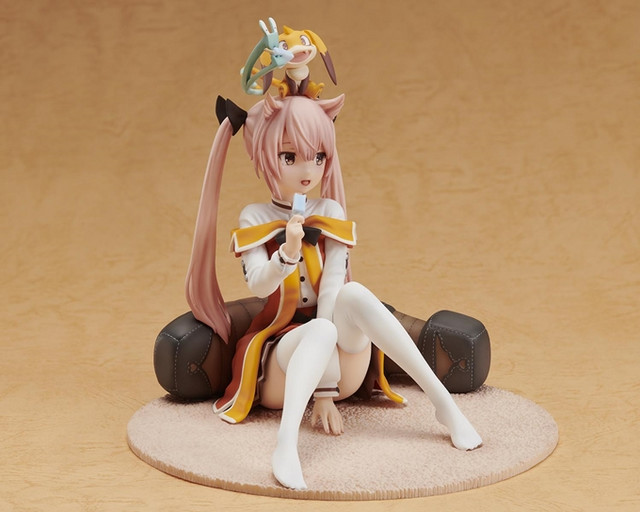 ---
The TV anime Katana Maidens ~ Toji No Miko was animated by Studio Gokumi (Kin-iro Mosaic, Yuki Yuna
is a Hero) and directed by Koudai Kakimoto (Cyborg009 Call of Justice). It was aired for 24 episodes in Japan
from January to June 2018, and has been also available to Crunchyroll members worldwide except Asia.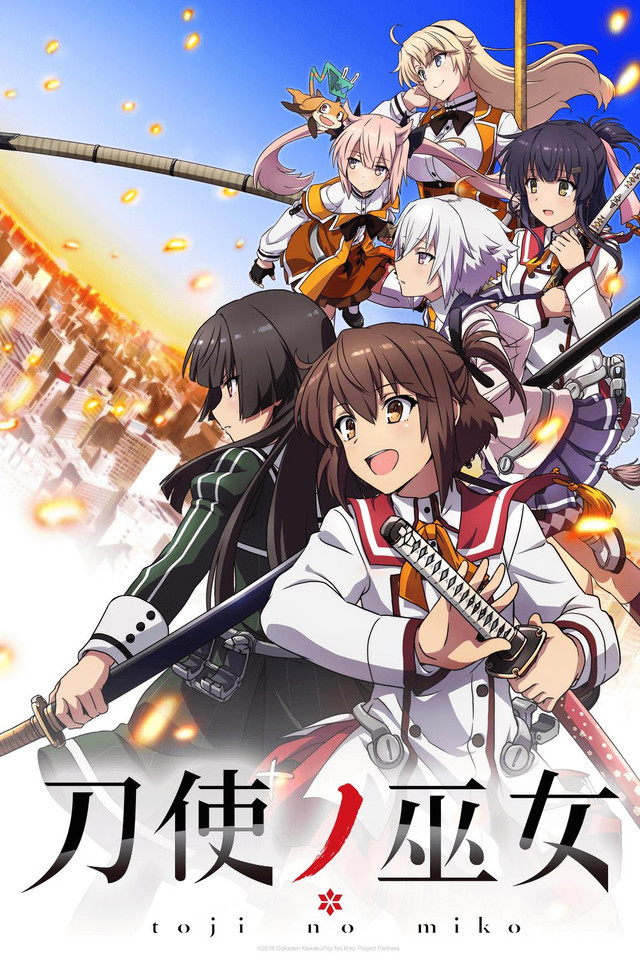 ---
Source: Genco press release
(C)Gokaden Project
(C)Gokaden Project/Katana Maidens ~ Toji No Miko Production Committee