La serie se estrenará en octubre.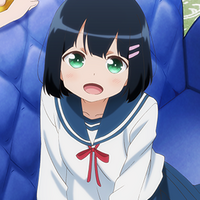 La web oficial de la adaptación televisiva animada del manga Tonari no Kyuketsuki-san de Amatou ha revelado que las cuatro seiyuus protagonistas se encargarán de interpretar tanto el ending con el tema "†Kyutei Ladies†" como el ending, "Happy!! Strange Friends". Ambos temas se pondrán a la venta en un CD el próximo 31 de octubre. La serie se estrenará en octubre.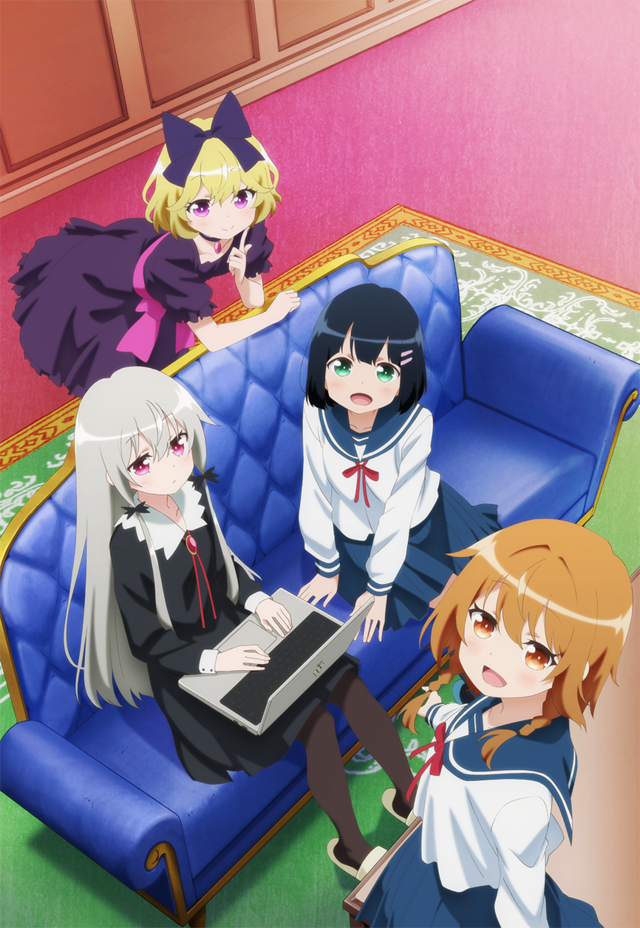 En el reparto estarán:
Miyu Tomita como Sophie Twilight
Yu Sasahara como Akari Amano
Lynn como Hinata Natsuki
Azumi Waki como Ellie
Noriaki Akitaya (Active Raid, Bakuman) dirigirá el anime bajo Studio Gokumi y AXsiZ. Tatsuya Takahashi (Katana Maidens: Toji no Miko, Beatless) se encarga de los guiones, mientras que Takahiro Sakai (Yuki Yuna Is a Hero) diseña los personajes y es el director jefe de animación. Yoshiaki Fujisawa (Love Live! School idol project, Land of the Lustrous) compone la música.
Otros miembros del equipo serán:
Asistencia de dirección: Toshinori Fukushima
Diseño de fondos: Shigeyuki Koresawa, Sonomi Sugimura, and Tom
Dirección de arte: Hiroki Matsumoto
Dirección de sonido: Jin Aketagawa
Color: Yoko Suzuki
Edición: Kentarou Tsubone
Dirección de fotografía: Takeshi Hirooka
El manga 4-koma nos cuenta la historia de Akari Amano, quien tras cierto extraño accidente es rescatado por una chica vampiro llamada Sophie Twilight por quien acaba desarrollando ciertos sentimientos.
Kadokawa publicó el cuarto tomo recopilatorio de la comedia el pasado 26 de marzo.
Fuente: ANN