La web oficial de la adaptación animada del juego para smartphones Merc Storia: Yujutsushi to Suzu no Shirabe de Happy Elements ha revelado que el título completo de la serie será Merc Storia: Mukiryoku no Shonen to Bin no Naka no Shoujo y se estrenará en octubre vía Tokyo MX, KBS Kyoto, BS11 y AT-X.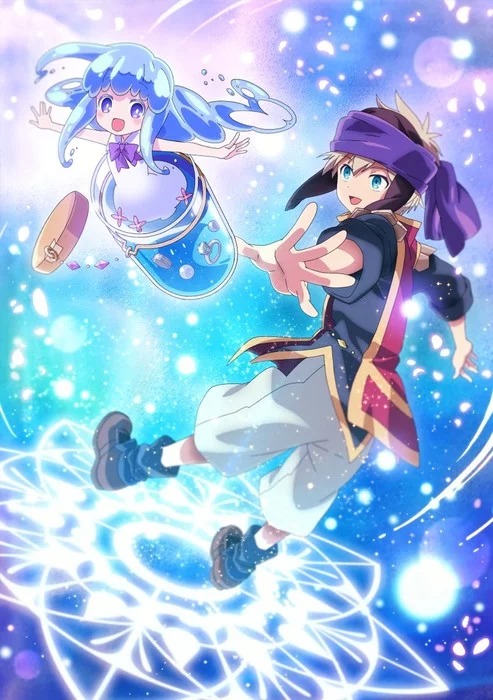 El juego de fantasía se desarrolla en un mundo en el que monstruos y humanos coexisten, siendo el protagonista un joven aprendiz de sanador, un "Yujutsushi", que se embarca en un viaje para recuperar los recuerdos de su amiga Merc, una chica atrapada en una botella.
Merc Storia se lanzó en 2014 para dispositivos iOS y Android.
Fuente: ANN