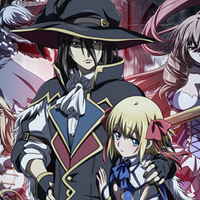 Desde una emisión en directo dedicada a la adaptación televisiva animada de la serie de novelas Ulysses: Jeanne d'Arc to Renkin no Kishi de Mikage Kasuga se han revelado más voces para su reparto, una nueva imagen promocional y que la serie se estrenará el 7 de octubre en Tokyo MX, siguiéndole posteriormente el estreno en Sun TV y BS Fuji.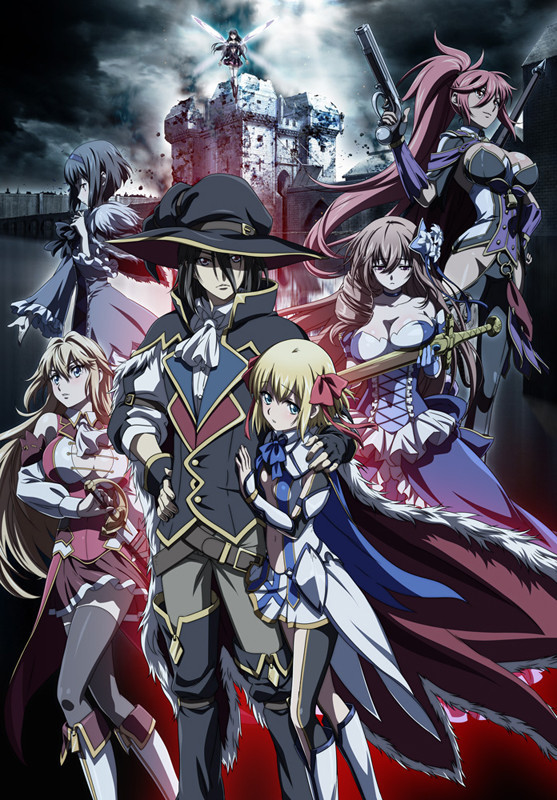 Las nuevas voces anunciadas son:
Yuki Kuwahara como Batard
Junji Majima como Alençon
Hidenori Takahashi como Xaintrailles
Se unen al reparto anteriormente anunciado:
Ryohta Ohsaka como Montmorency
Yuko Ono como Jeanne d'Arc
Yuki Takada como Philip
Hisako Tojo como Astaroth
Manami Numakura como Richemont
Saori Onishi como Charlotte
Shizuka Ishigami como La Hire
Shin Itagaki (Teekyu, Wake Up Girls! New Chapter) será el director del anime bajo el estudio AXsiZ (Ramen Daisuki Koizumi-san). Ryunosuke Kingetsu (Maerchen Maedchen) se encargará de la composición de serie, siendo Jouji Sawada (Golden Kids) quien adapte los diseños de personajes al anime. Ryosuke Naya (Haitai Nanafa, Magical Girl Site) será el director de sonido, mientras que Taku Iwasaki (Bungo Stray Dogs) será quien componga la música.
La historia de la serie de novelas se desarrolla en la Francia del Siglo XV, durante la Guerra de los Cien Años con Inglaterra. Montmorency, hijo de un noble, se entrega por completo al estudio de la magia y la alquimia en una escuela para caballeros. Sin embargo, tras la derrota de Francia en Agincourt, la escuela es desmantelada y Montmorency se ve obligado a huir. En su huida se encontrará con una milagrosa chica llamada Jeanne en un pueblo.
Kasuga lanzaba el primer volumen con ilustraciones de Tomari Meron en agosto de 2015, mientras que el cuarto y más reciente se puso a la venta el pasado 23 de febrero. El volumen Ulysses 0: Jeanne d'Arc to Hime Kishi Dancho Kuroshi es una precuela y se lanzaba el 25 de octubre.
Fuente: ANN