Makoto Ozeki (Ace Attorney stage play) is attached to direct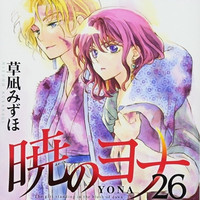 It is confirmed today that Mizuho Kusanagi's fantasy shoujo manga Akatsuki no Yona/Yona of The Dawn will get its second stage play adaptation titled Akatsuki no Yona ~Hiiro no Shukumei-hen/Yona of The Dawn: The Scarlet Coloured Destiny Chapter in November 2018 and that 22-year-old former Nogizaka46 member Rina Ikoma is cast as its protagonist Yona. Masaki Yabe, a 20-year-old member of Japanese dance rock unit DISH//, is also set to play Yona's childhood best friend and bodyguard, Son Hak.
Ikoma left the group in May of this year and recently played the 10-year-old protagonist Negi Springfield in the stage play adaptation of Ken Akamatsu's comedy fantasy manga Mahou Sensei Negima!/Negima! Magister Negi Magi.
「暁のヨナ」生駒里奈&DISH//矢部昌暉W主演で新作上演決定 https://t.co/APwX1dI5tx pic.twitter.com/xrIPjveY0q

— ステージナタリー (@stage_natalie) 2018年8月5日
Akatsuki no Yona ~Hiiro no Shukumei-hen is directed by 40-year-old Makoto Ozeki (Ace Attorney stage
play) on a script by Kosuke Hayakawa. It is scheduled to be performed at EX Theater Roppongi in Tokyo
from November 15 to 25, 2018. Further information including other cast and ticket sales will be announced
at a later date.
---
The manga has been serialized in Hakusensha's Hana to Yume since 2009 and has released 26 tankobon
volumes. Its first stage play based on the manga's "Water Tribe Arc" in the tankobon 14th to 16th volumes
was performed at the same EX Theater Roppongi from March 16 to 21, 2016. Risa Niigaki, a former member
of idol group Morning Musume, played the title role, alongside Yuya Matsushita (Sebastian Michaelis in the
Black Butler musicals) as Hak.
Manga tankobon 1st and 26th volume covers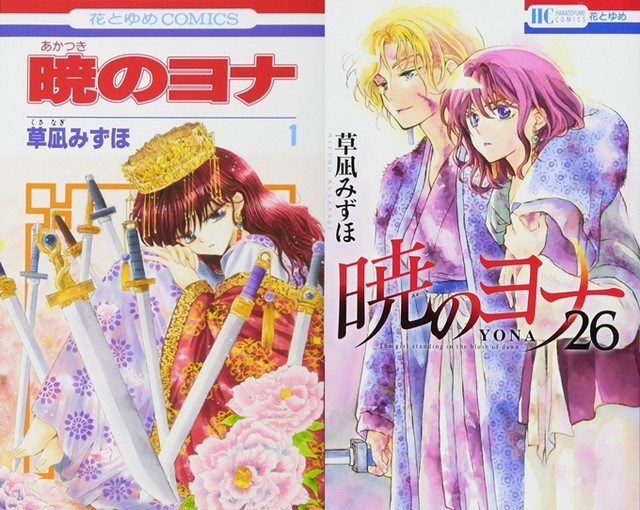 1st play's DVD jacket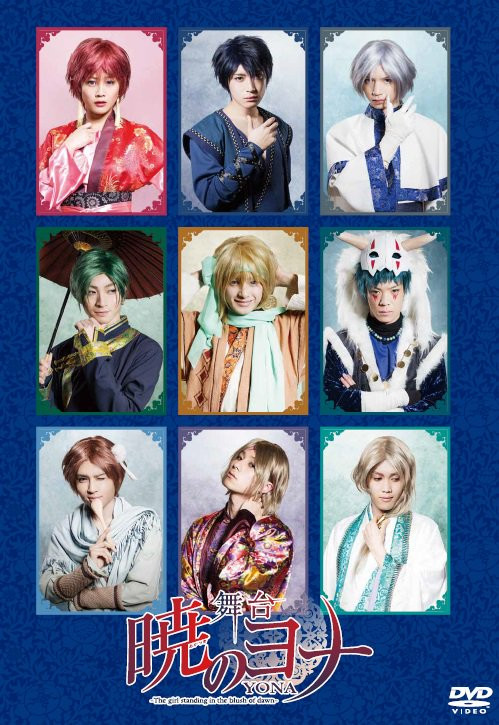 TV spot featuring Risa Niigaki as Yona
Source: "Yona of the Dawn" stage play official website via: Stage Natalie
© Mizuho Kusanagi/Hakusensha, Stage Play "Yona of The Dawn" Production Committee