Headlines for the week of 7/30 - 8/6!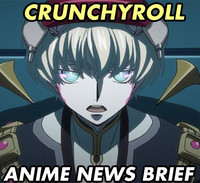 Huzzah! It's been another breakneck week in the wild world of anime new, and if you blink, you might miss a big announcement or an important headline in all the commotion. Below, enjoy a quick at-a-glance look at some of the biggest wall-shaking stories from Crunchyroll News from last week, along with the latest episode of CR's very own Anime Recap show!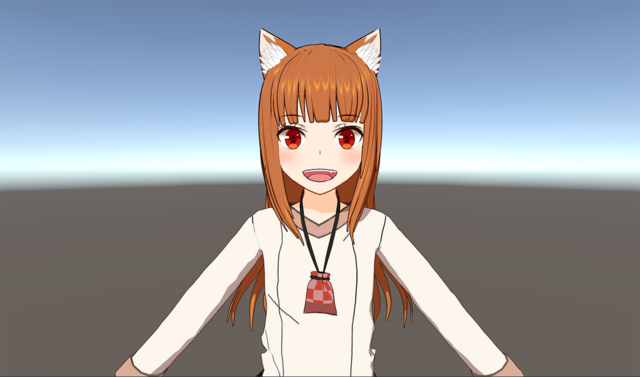 See How Holo's 3D Model Looks in the Spice and Wolf VR Project
Spice and Wolf VR is currently planned for 2019
---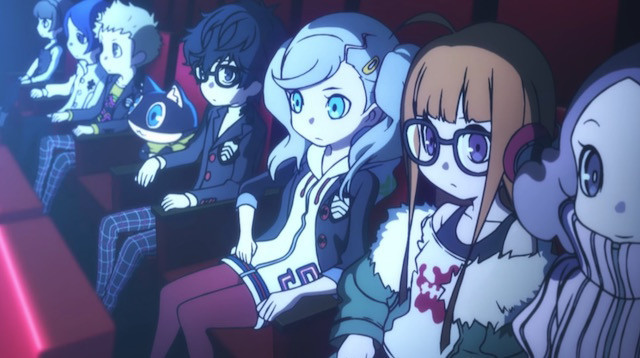 Persona Q2: New Cinema Labyrinth Hits 3DS in Japan This November
Atlus debuts the first TV spot for the upcoming sequel
---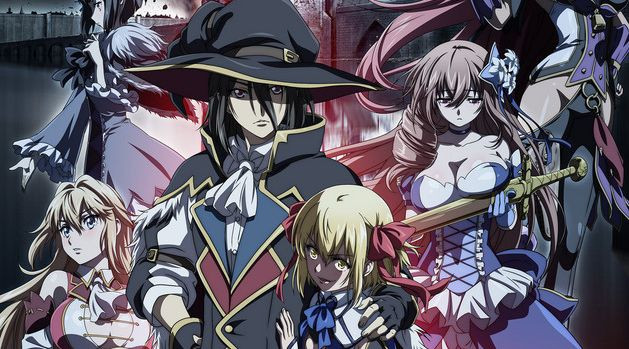 Ulysses: Jeanne d'Arc and the Alchemy Knights TV Anime Wages War in October of 2018
New key visual, cast announcements, and Japanese TV schedule revealed for upcoming fantasy light novel adaptation
---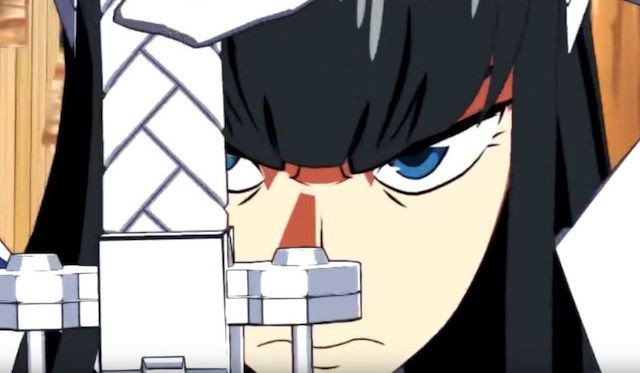 Kill la Kill the Game: IF on Full Display in EVO 2018 Demo Footage
Arc System Works shows how the upcoming battler plays
---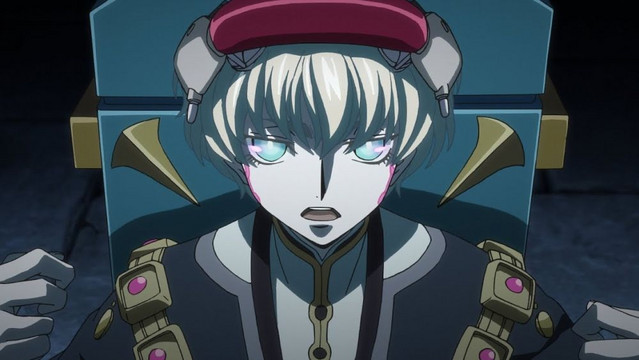 Code Geass: Lelouch of the Re;surrection Anime Film Debuts in February
New film to wrap up the story next year
---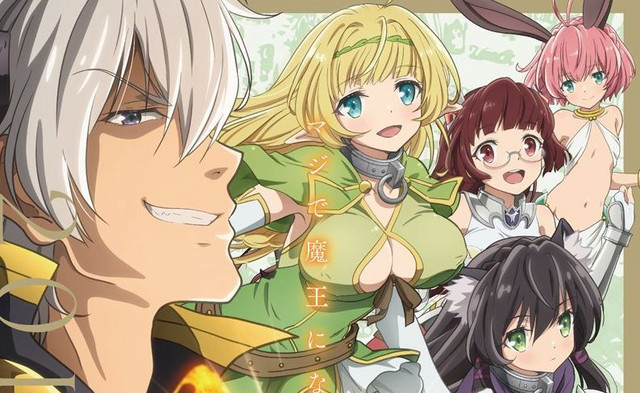 NTT Docomo Research: Summer 2018 TV Anime Popularity Ranking
A total of 41,064 votes were cast for 35 titles
---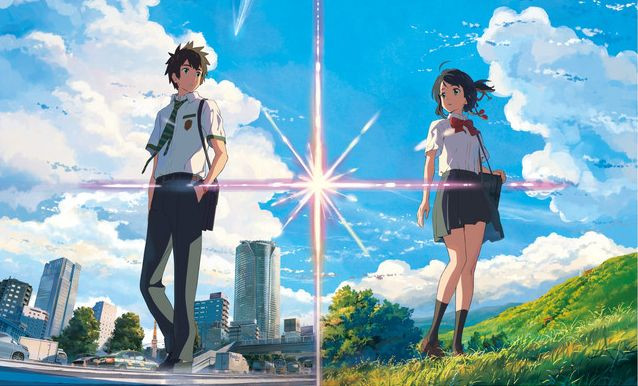 Makoto Shinkai Says on Twitter: His New Feature Film is Set for Next Year
His previous film "Your Name." became the second-top grossing Japanese film of all-time
---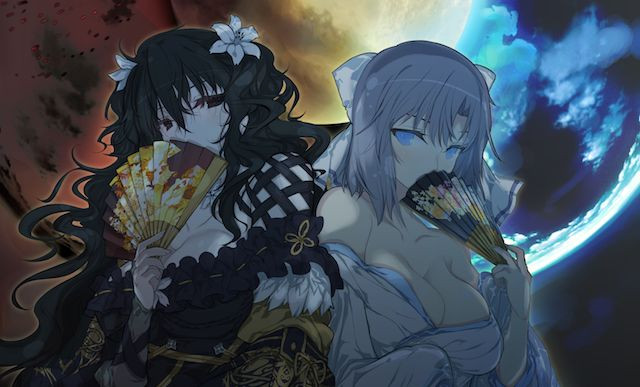 Crunchyroll to Simulcast SENRAN KAGURA SHINOVI MASTER Anime
Crunchyroll co-production is on the way as part of the fall 2018 lineup
---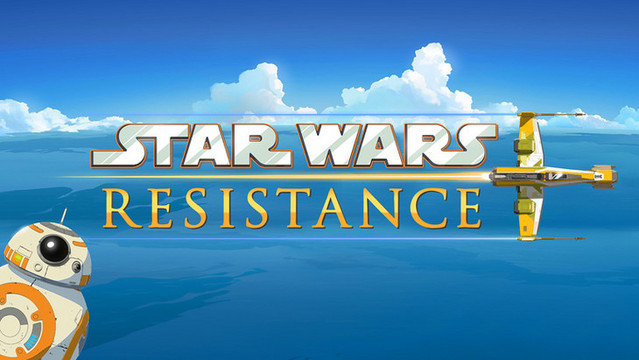 Polygon Pictures Reunites with Lucasfilm for Star Wars Resistance
Japanese animation studio previously collaborated with American production company on 2008's The Clone Wars
---
Need even more anime news? Here's the latest installment of Crunchyroll's ANIME RECAP!
----
Patrick Macias is editor in chief of Crunchyroll News & Otaku USA magazine. He is currently serializing his latest writing project, PARANOIA GIRLS, on Wattpad.