Liden Films-produced adaptation is now available on Crunchyroll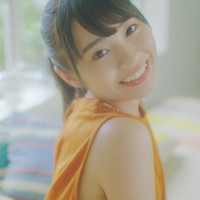 Toho Animation's official YouTube channel has started streaming a four-minute full music video for 22-year-old anison singer YURiKA's upcoming 4th single song "Futari no Hane" (The Two's Shuttlecock) to be released on August 15. The pop tune composed by Yoshiki Mizuno (Ikimono-gakari leader/guitarist) is now featured as the OP theme for the TV anime adaptation of Kosuke Hamada's badminton-themed manga HANEBADO!
In 2016, YURiKA passed the 1st TOHO animation RECORDS Next Generation Artist Audition and made a contract with Toho Geino/Toho Entertainment, Toho's own talent agency. She made her major debut with her 1st single "Shiny Ray" (TV anime Little Witch Academia 1st OP) from Toho Animation Records on February 22, 2017. Then she released her 2nd single "MIND CONDUCTOR" (Little Witch Academia 2nd OP) and 3rd single "Kyomen no Nami" (Land of the Lustrous OP) on December 16, 2017.
"Futari no Hane" MV
Artist edition CD jacket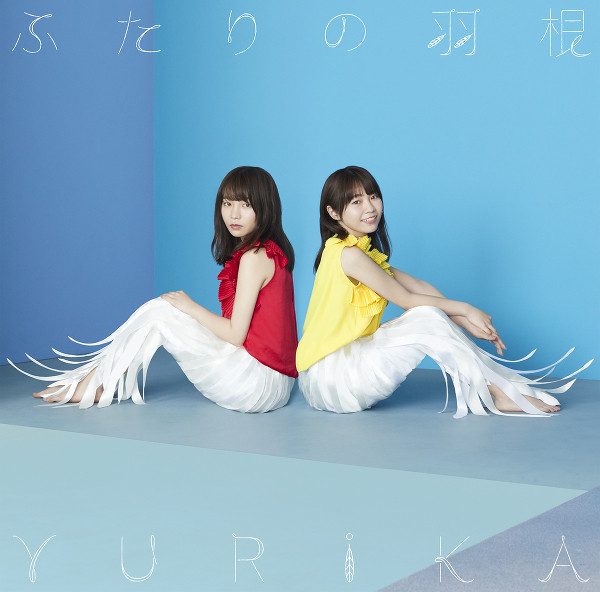 Anime edition CD jacket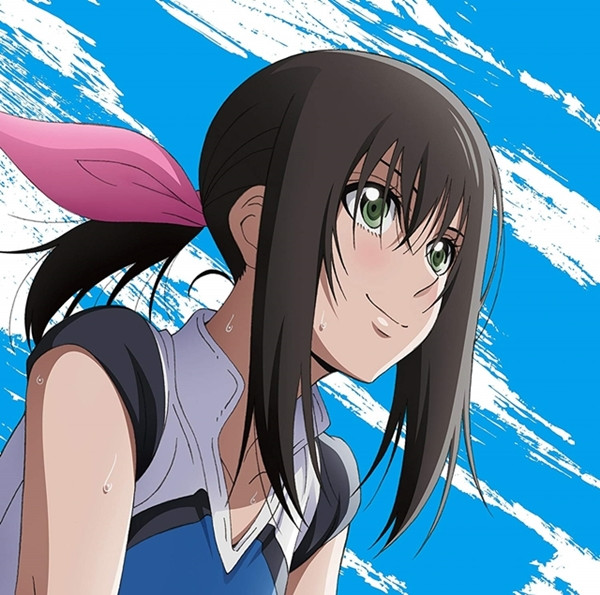 8/15発売「はねバド!」OPテーマ
「ふたりの羽根」
MVが公開になりました

ふたりでもひとつの羽根。
とても素敵に仕上げていただいたので是非みてね!旅ゆりかも白ゆりかもたのしかったです!!
【https://t.co/9QLUnLRPDV】 #はねバド pic.twitter.com/hzUuzSWJ7g

— YURiKA (@_YURiKA29_) 2018年8月7日
---
The TV anime HANEBADO! started airing in Japan on July 2 and has been also avaialble to Crunchyroll
members worldwide except for Asia.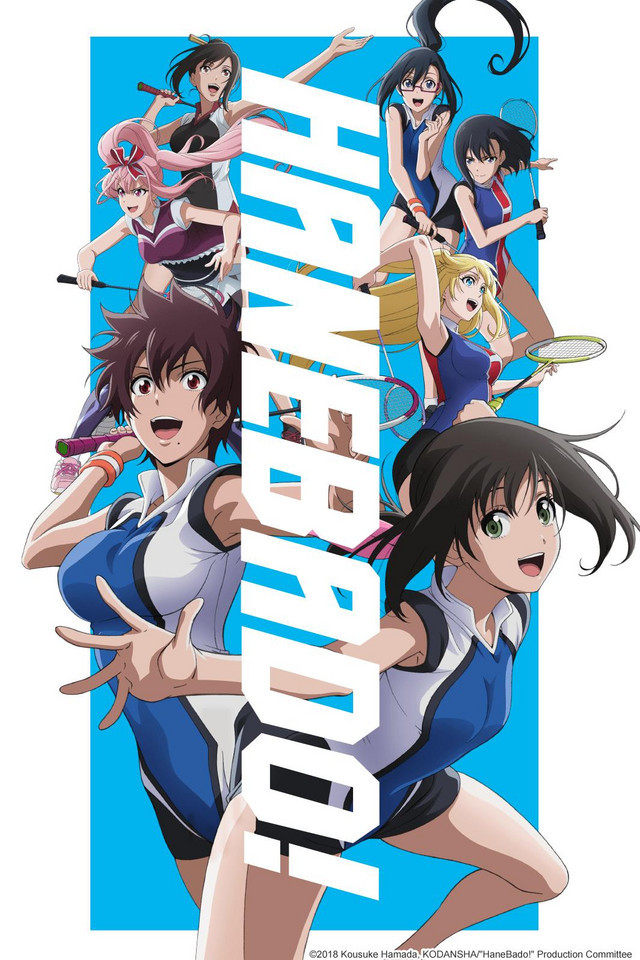 Source: YURiKA official website
© TOHO CO.,LTD.
© 2018 Kousuke Hamada, KODANSHA/"Hanebado!" Production Committee