All titles begin streaming today 8/8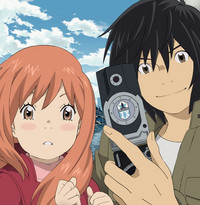 It's another magnificent day for the Crunchyroll catalog as a batch of new titles arrive via our friends at Funimation. And this time, Disgaea, Princess Jellyfish, and Eden of the East (both the original series and two movies!) are on the menu! Read on for full details!
---
Territories: United States, Canada
Launch time: 5:00pm (Now available)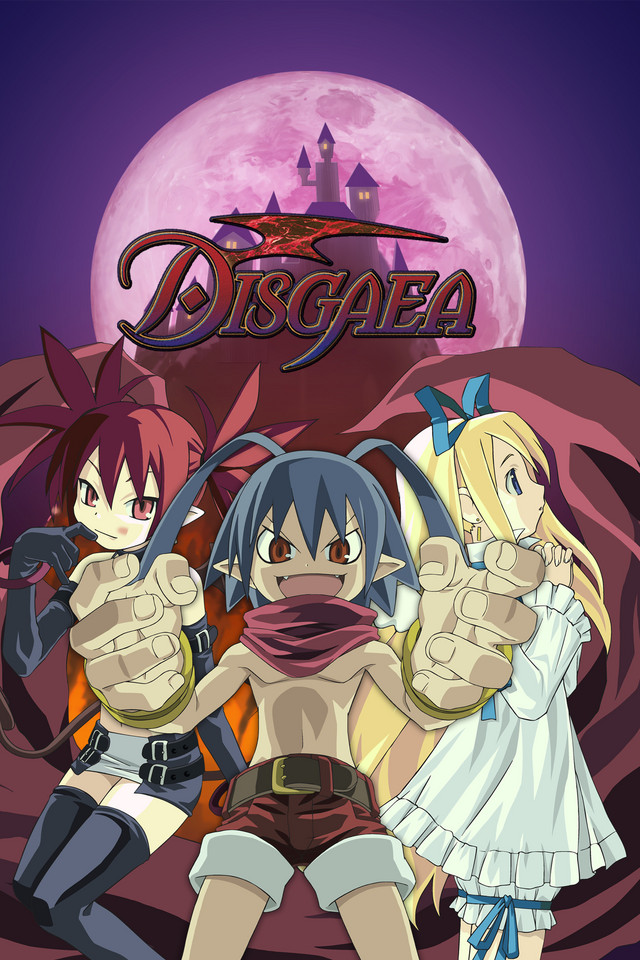 Laharl, the demon prince of the Netherworld and son of the late Lord Krichevskoy, is awakened by Flonne, the sugary-sweet angel-in-training sent to assassinate the overlord. Etna, the Prinnies, and Flonne, join the selfish, disgruntled, and perpetually hungry Laharl as he treks the deepest, darkest realms to become king of the cursed land.
---
Territories: United States, Canada
Launch time: 6:00pm PST (Now available)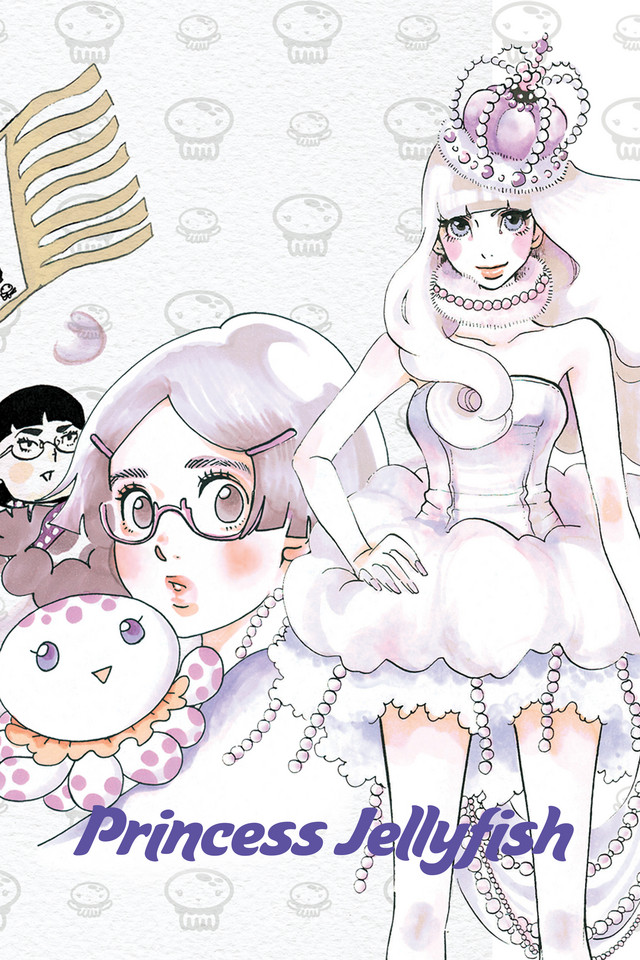 Tsukimi and her wallflower friends are hopeless nerds with bizarre hobbies. Their crippling social anxieties keep them from setting foot outside the all-girl apartment complex they inhabit, but a late night jellyfish rescue mission and the arrival of a "Stylish Girl" are about to turn their lives upside down!
---
Eden of the East (Series + Two Movies)
Territories: United States, Canada, United Kingdom, Ireland, South Africa
Launch time: 7:00pm PST (Now available)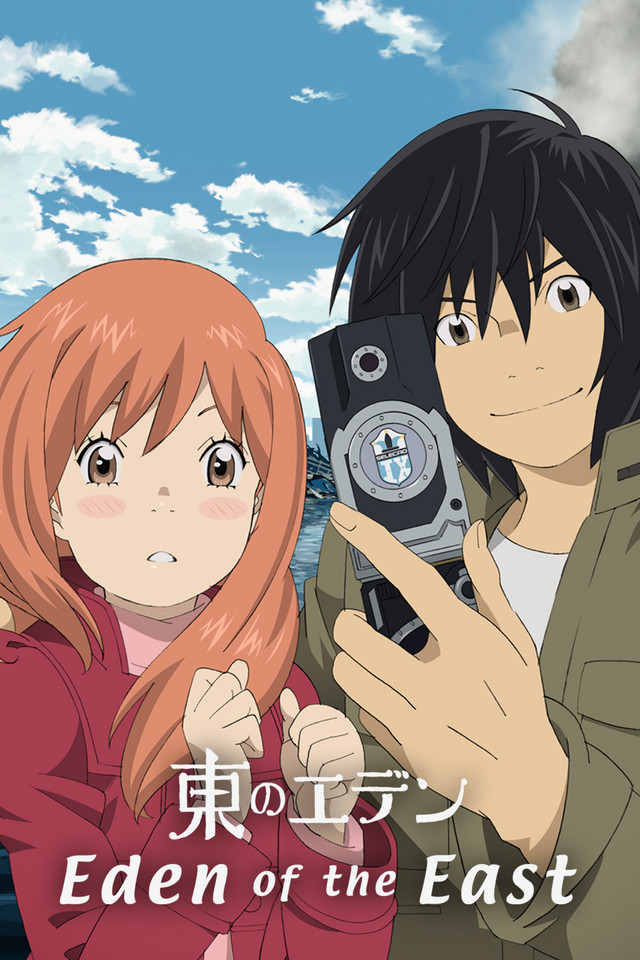 Akira Takizawa wakes up naked outside the White House with no memories. He's got a gun and a cell phone. He doesn't remember the phone gives him access to ten billion yen and a woman who will grant any request. He doesn't even remember he's supposed to save Japan and will be murdered if he fails. Whatever he's tangled up in, Takizawa's in deep—and that's not even scratching the surface.
---
Patrick Macias is editor in chief of Crunchyroll News & Otaku USA magazine. He is currently serializing his latest writing project, PARANOIA GIRLS, on Tumblr.