La web oficial de Iroduku Sekai no Ashita kara, el nuevo proyecto animado original de P.A. Works, ha colgado un segundo vídeo promocional de la serie que nos revela más voces para su reparto, quiénes pondrán sus temas musicales y más. El anime se estrenará en octubre dentro del bloque Animeism de MBS, TBS y BS-TBS, mientras que su emisión online será exclusiva de Amazon Prime Video tanto dentro como fuera de Japón.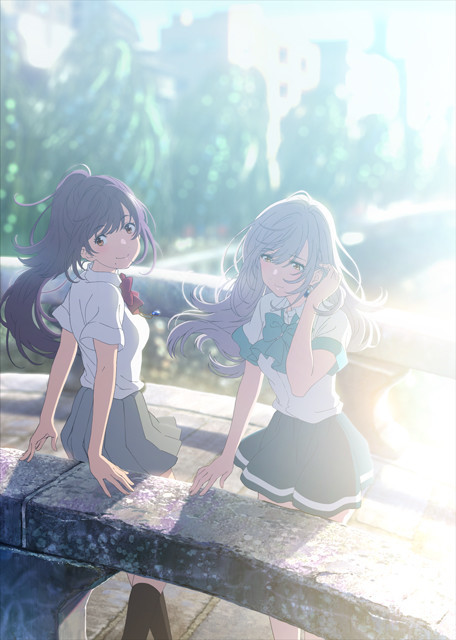 Las nuevas voces anunciadas son:
Kana Ichinose como Asagi Kazeno
Nao Toyama como Kurumi Kawai
Seiji Maeda como Sho Yamabuki
Ayumu Murase como Chigusa Fukasawa
Se sumarán así a las voces anunciadas anteriormente:
Kaori Ishihara como Hitomi Tsukishiro
Kaede Hondo como Kohaku Tsukishiro
Shoya Chiba como Sho Aoi
La banda de folk rock Haruka to Miyuki se encargará de interpretar el opening, mientras que Nagi Yanagi se encargará de interpretar el ending. Yoshiaki Dewa (Flying Witch, Kino's Journey: The Beautiful World) se encargará de la banda sonora.
Toshiya Shinohara (Kuroshitsuji, Bantorra) será el director, mientras que Yuki Akiyama (GLASSLIP, Charlotte) será el director de animación y adaptará al anime los diseños de personajes de Fly (Kemono Friends: Welcome to Japari Park). Infinite producirá la obra.
Otros miembros del equipo serán:
Dirección artística: Kurumi Suzuki
Supervisión de arte: Junichi Higashi
Dirección de fotografía: Tomo Namiki, Yoshimitsu Tomita
Diseño de color: Naomi Nakano
Dirección de CG: Taichi Kiritani
Dirección de sonido: Yo Yamada
La historia se desarrollará en Nagasaki, en un mundo donde en el día a día todavía permanecen pequeñas pizcas de magia. Hitomi es una chica de 17 años descendiente de un linaje de magos y que perdió la capacidad de ver los colores siendo muy joven, habiendo crecido careciendo de emociones. Su abuela Kohaku, una gran maga, envía a Hitomi al pasado, al año 2018, donde pasará el tiempo su abuela cuando tenía 17 años y sus amigos del club de actividades.
Fuente: ANN