OP Theme song is performed by vocalist Mia's unit Sangatsu no Phantasia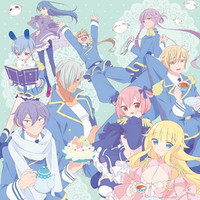 Following the first one featuring its protagonist Beelzebub and her attendant Mullin, the official website and Twitter for the upcoming TV anime adaptation of matoba's comedy manga Beelzebub-jyou no Oki ni Mesumama./As Miss Beelzebub Likes It. today released a second key visual introducing its main characters. It is newly drawn by the anime's character designer Etsuko Sumimoto (Yurikuma Arashi, Tsurezure Children). The Minato Kazuto (Akashic Records of Bastard Magic Instructor)-directed TV anime is set to premiere in Japan in October 2018.
2nd key visual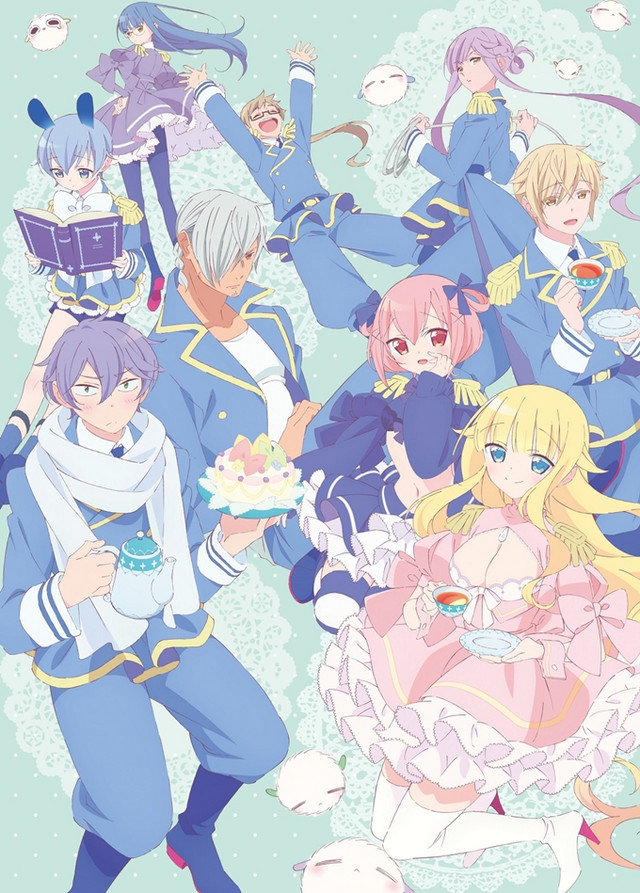 【キービジュアル第2弾公開】
10月より放送開始の『ベルゼブブ嬢のお気に召すまま。』キービジュアル第2弾を解禁しました
さらに!新規収録ボイスを使用したキャラクターミニPVのベルゼブブver.&ミュリンver.も公開!
新情報詳細はこちら⇒https://t.co/nHZ6Cj5UHZ#ベルまま pic.twitter.com/UmS9yONUrK

— 「ベルゼブブ嬢のお気に召すまま。」アニメ公式 (@beelmama_anime) 2018年8月9日
It is also announced that the anime's yet-titled OP song is performed by Japanese creator unit Sangatsu
no Phantasia featuring vocalist Mia. The unit made its major debut fron SACRA MUSIC in 2016 and has
provided TV anime theme songs for Kiznaiver, Interviews with Monster Girls, Re:Creators, and Slow Start.
Meanwhile, the ED theme is sung by the anime's voice cast members as a character song.
---
1st key visual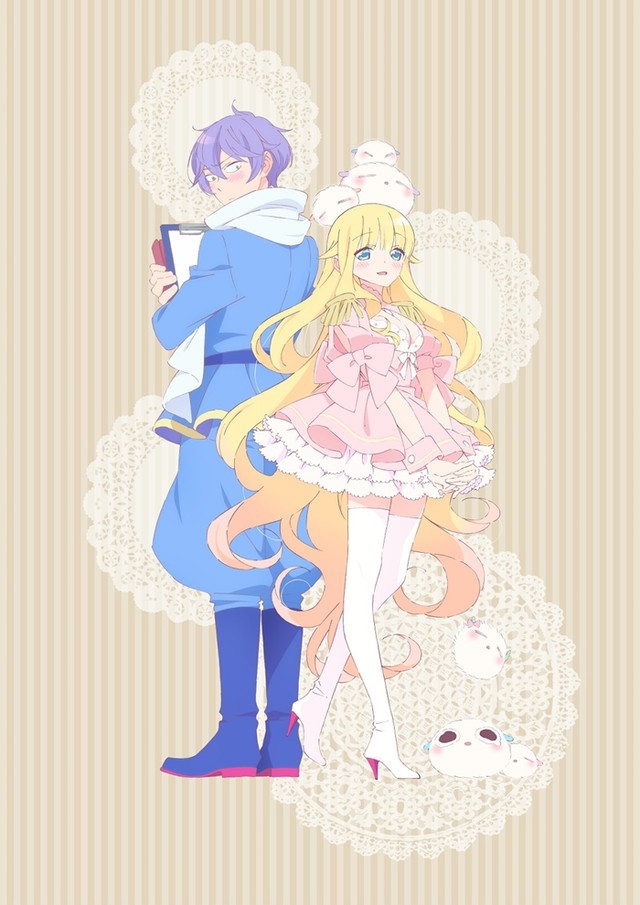 The manga has been serialized in Square Enix's Monthly Shonen Gangan since 2015 and currently
seven tankobon volumes are available in Japan. Its English edition has been published by Yen Press
under the title As Miss Beelzebub Likes (removing "it" from the original title). The publisher introduces
its story as below:
Beelzebub--the formidable right hand of Satan--commands fear and respect throughout Pandemonium.
What her underlings don't realize, though, is that she's an airhead with a love for all that is fluffy and
adorable! The only thing she might enjoy more is teasing her new attendant, Mullin, who is learning
that serving Beelzebub is both heaven and hell...
---
25-year-old Saori Ohnishi, best known as Aiz Wallenstein in Is It Wrong to Try to Pick Up Girls in a Dungeon?
and Muramasa Senju in Eromanga Sensei, is cast as Beelzebub, while Rikuya Yasuda, who is currently playing
his first main character role Taishi Manza in Cute High Earth Defense Club HAPPY KISS!, voices Mullin.
Saori Ohnishi/Rikuya Yasuda
TV anime main staff:
Director: Minato Kazuto (Akashic Records of Bastard Magic Instructor)
Series Composition/Screenplays: Yoriko Tomita (Kakuriyo no Yadomeshi, Kiratto PriChan)
Anime Character Designer: Etsuko Sumimoto (Yurikuma Arashi, Tsurezure Children)
Music: Kanon Wakeshima, Naoki "naotyu-" Chiba
Sound Director: Tetsu Motoyama
Anime Production: Liden Films (Killing Bites, LOSt SONG)
Manga tnkobon 1st and 7th volume covers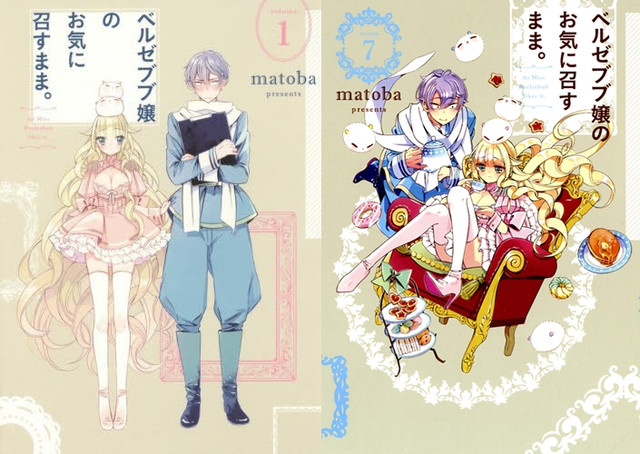 Source: Aniplex press release
©matoba/SQUARE ENIX
©matoba/SQUARE ENIX, "BeelMama." Production Committee