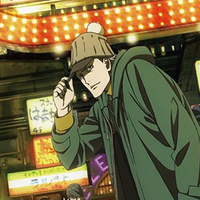 Desde el estudio de animación Production I.G han anunciado un nuevo anime original para televisión que por ahora lleva como título provisional Kabuki-cho no Yatsu (Habitantes de Kabuki-cho) y que se desarrollará en el famoso barrio Kabuki-cho de Shinjuku, aunque en una versión alternativa y ficticia.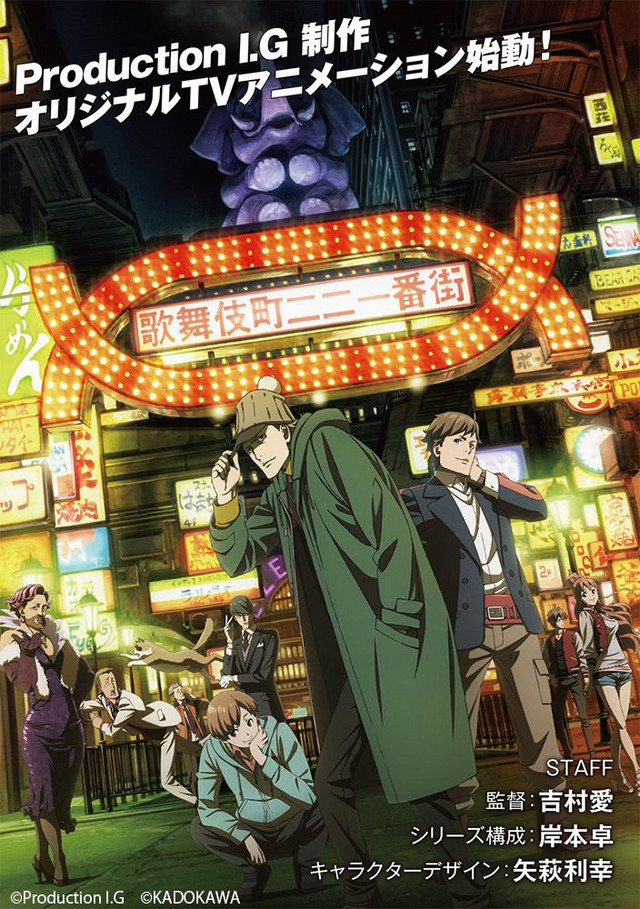 La zona este de Shinjuku… El barrio de Kabuki-cho brilla con sus luces de neón en el centro de esta caótica ciudad. Pero donde brilla la luz, también acechan las sombras. Se alza el telón de este escenario nocturno donde los extraños asesinatos se suceden uno tras otro. ¿Es una historia de suspense? No, ¿una comedia? Un drama indistinguible está a punto de comenzar…
Ai Yoshimura (Dance with Devils) será el director de la serie, siendo Taku Kishimoto (Joker Game, 91 Days, Desaparecida) el responsable de los guiones. Toshiyuki Yahagi (Persona 5 the Animation -The Day Breakers-) será el diseñador de personajes.
Fuente: ANN