Eleven Arts collaborates to bring the shows to the Right Stuf store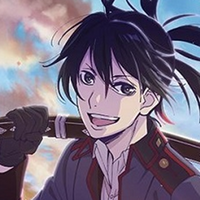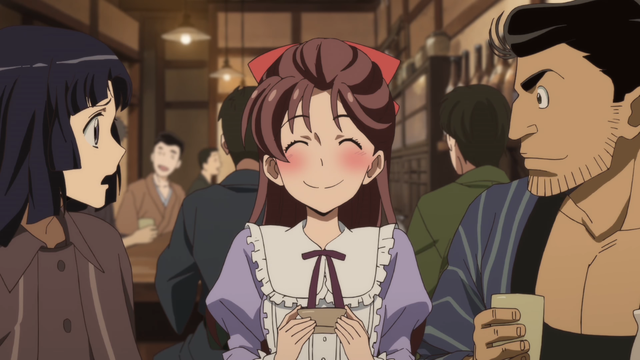 We're swimming in licensing and home video news this Otakon weekend! In the midst of that, Nozomi Entertainment has a pair of titles coming to home video in conjunction with Eleven Arts.
Parts 1 & 2 of Laughing Under the Clouds Gaiden will be released at an unspecified future date, as well as receiving a limited theatrical release at the end of this month.
From the Nozomi website:
Part 1: One year has passed after the great battle against the "Orochi" (gigantic snake). Kumou Tenka had been paralyzed from the final battle and he took part of the government's human experiment before the battle. Tenka withdrew himself from society but his younger brothers Soramaru and Chutaro find outs the secret past about their older brother
Part 2: Fuuma ninja clan is a secret ninja tribe that is waiting for the "Orochi" (gigantic snake) to resurrect for generations. The tragedy of Shirasu and his twin brother Ichiu who grow up in this viscous environment and how they become the leaders of the clan.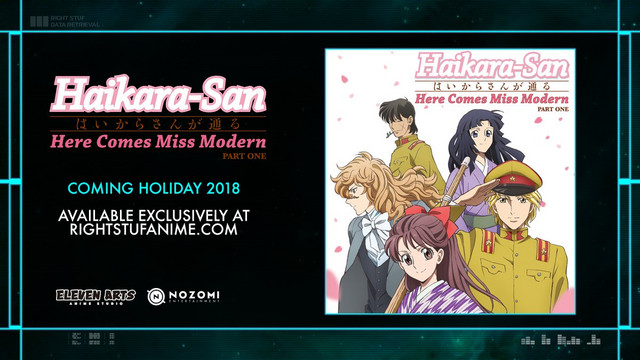 Also on the way, scheduled for late this year, is Haikara-san: Here Comes Miss Modern Part 1.
From the Nozomi website:
During the Taisho era of 1918, 17-year-old Benio Hanamura thrives on bucking tradition. As a boisterous and quarrelsome tomboy, Miss Hanamura leads a life of kendo and tree-climbing adventure with her best friends Tamaki and Ranmaru. Benio determines to find love on her own, though her family has other plans. Benio will encounter tests of love, independence, and friendship during wartime.
Ko Mori, CEO and President of Eleven Arts, says of the releases: "ELEVEN ARTS is thrilled to be partnering with Right Stuf to make anime films even more accessible in North America. We have heard from our fans loud and clear, and remain dedicated to providing the best possible experience for them."
>> Nozomi Entertainment Website
Source: Right Stuf Anime
-----
Kara Dennison is responsible for multiple webcomics, and is half the creative team behind the OEL light novel series Owl's Flower. She blogs at karadennison.com and tweets @RubyCosmos. Her latest book, Black Archive #21 – Heaven Sent, is currently available from Obverse Books.