Top headlines for the week of 8/6 - 8/13!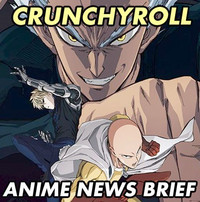 "Monday" means it's time for another edition of YOUR ANIME NEWS BREIF where we bring you the biggest stories and headlines from the week before. This time, some heavy hitters are involved including new Dragon Ball Z art, details on the next season of One Punch Man, and even a comeback for Satoshi Kon's cult classic Perfect Blue! Scroll down and get caught up!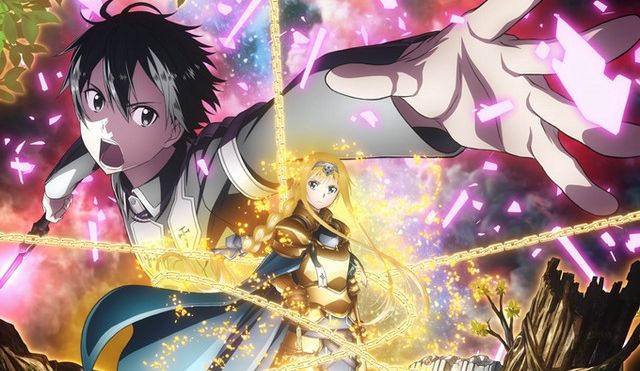 Sword Art Online: Alicization World Premiere to be Held in Seven Countries
The highly anticipated TV anime third season is set to premiere in October 2018
---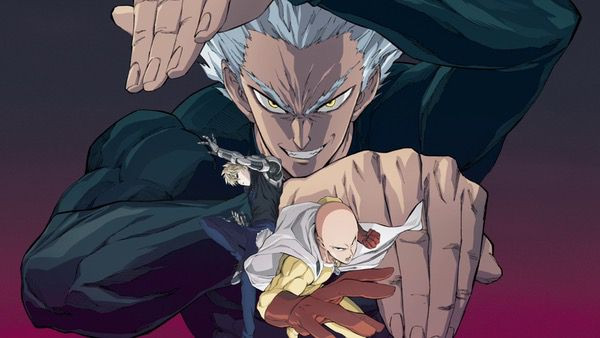 One-Punch Man TV Anime Returns for Second Season in April of 2019
New key visual and teaser trailer published for continuing misadventures of Saitama
---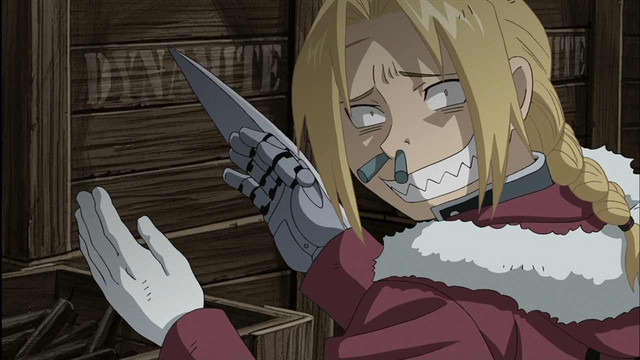 Aniplex of America Announces Fullmetal Alchemist: Brotherhood Box Set
The anime will also have a 15th anniversary event at this year's Anime NYC
---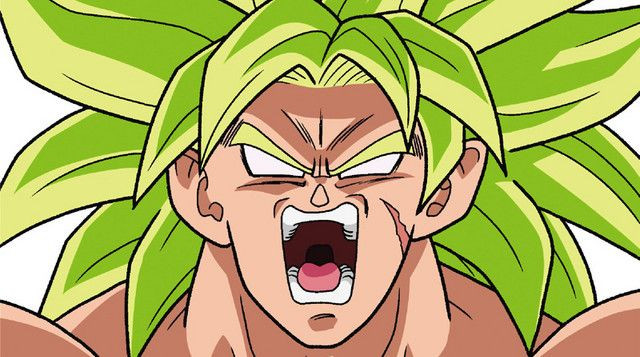 Dragon Ball Super Movie Posters Show off New Character Art
No Goku in Smash, but plenty of Goku on posters
---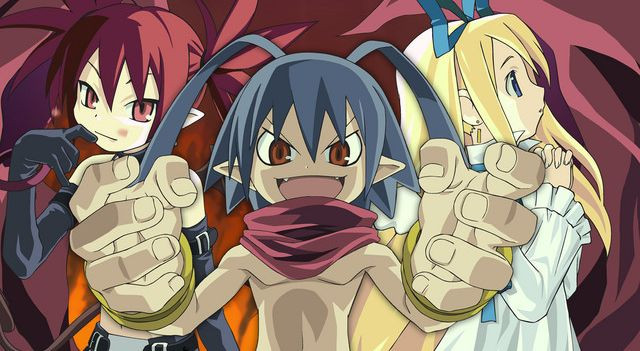 Crunchyroll Adds Disgaea, Princess Jellyfish, and Eden of the East
All titles began streaming on 8/8
---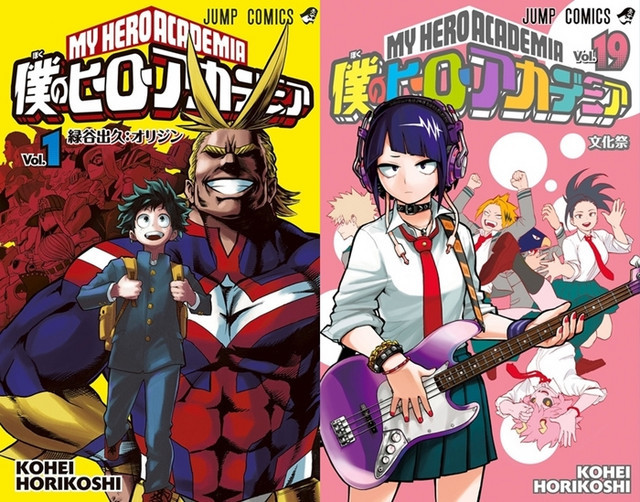 My Hero Academia Manga Series Hits 16 Million Copies in Print
20th volume is set to be released on September 4, 2018
---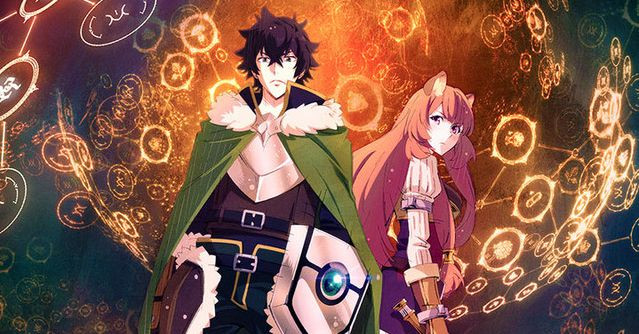 The Rising of the Shield Hero TV Anime Reveals Main Cast & New Key Visual
Episode 1 of fantasy light novel adaptation will have its worldwide premiere at Crunchyroll Expo 2018
---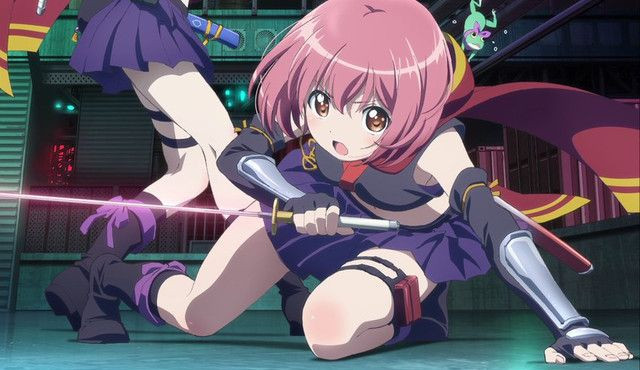 Ninja Wreak High-Tech Havoc in RELEASE THE SPYCE TV Anime Trailer
Original TV anime about high school girls who moonlight as spies hits Japanese TV in October of 2018
---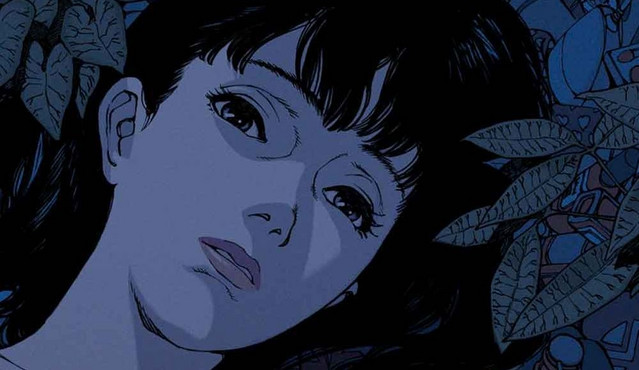 Satoshi Kon's Psychological Thriller "Perfect Blue" Heads to U.S. Theaters
GKIDS and Fathom Events team up for limited theatrical screenings on September 06 & 10, 2018
---
BONUS FEATURE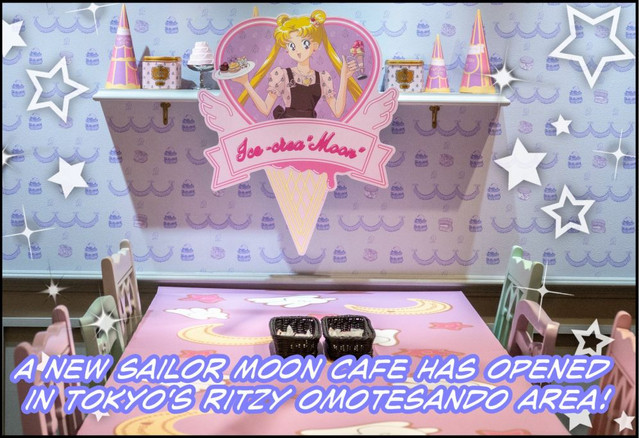 ANIME CITY - Inside Tokyo's Incredible Sailor Moon Cafe!
Limited time event runs until 8/19
---
Need even more anime news? Here's the latest installment of Crunchyroll's ANIME RECAP!
Anime Recap: Cooler in Dragon Ball FighterZ, New Code Geass Movie Trailer & MORE!
The highlights of the latest news in anime!
---
Patrick Macias is editor in chief of Crunchyroll News & Otaku USA magazine. He is currently serializing his latest writing project, PARANOIA GIRLS, on Tumblr.