Also: Shakugan No Shana: The Movie, Murder Princess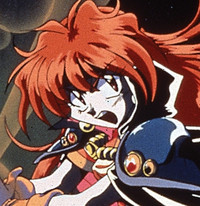 Hark! A new cavalcade of titles are careening into the Crunchyroll anime catalog today, courtesy of our friends at Funimation. Time to make some room in your queue for The Slayers, Strike Witches (1 and 2), Trigun: Badlands Rumble, along with Murder Princess and Shakugan No Shana: The Movie! Read on for full details!
Shakugan No Shana: The Movie
Territories: United States, Canada
Launch time: 3:00pm PST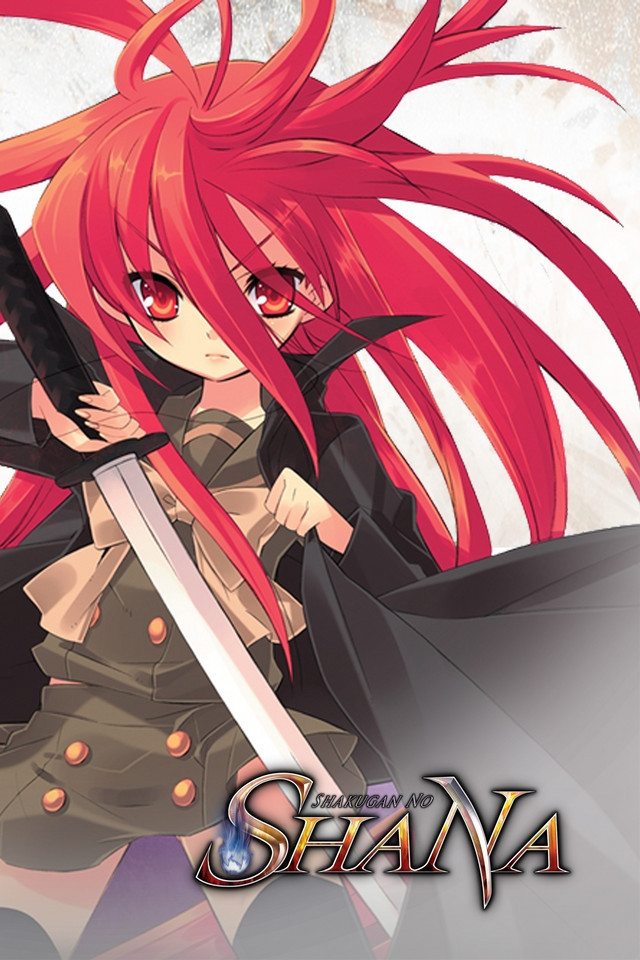 Wielding a blazing sword, Shana's sole purpose is to fight demon-like beings that consume human lives. During a volatile war to stop a foe from devouring every life in Misaki City, Shana cuts Yuji in her crossfire. When the villain discovers this teenage boy is gifted with an immense power, he holds Yuji hostage to lure Shana into a trap that could to destroy the huntress and the entire city!
---
Territories: United States, Canada, South Africa,
Launch time: 4:00pm PST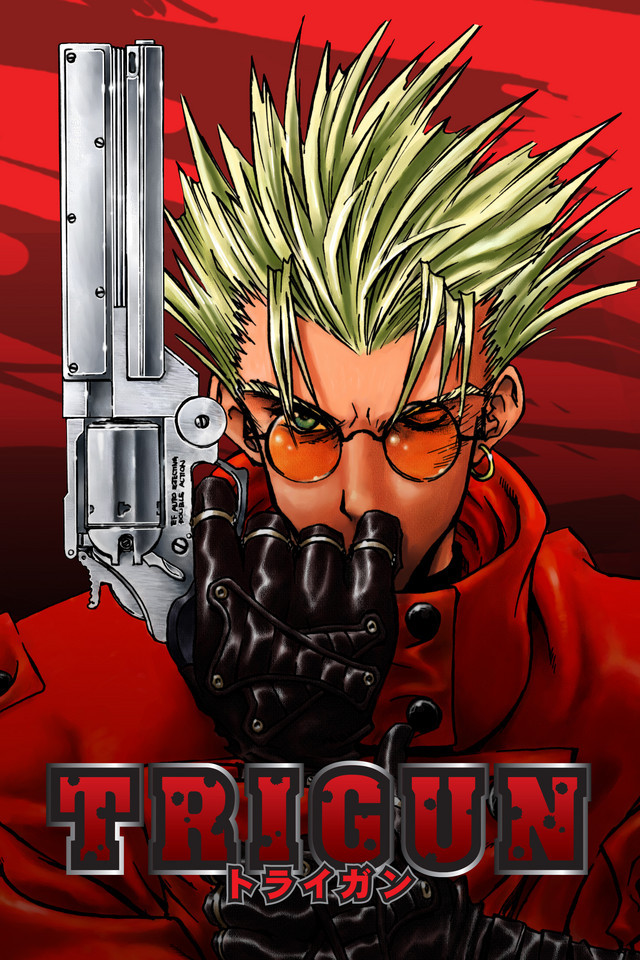 In town surrounded by quicksand, an outlaw from Vash the Stampede's past has resurfaced after twenty years. His name is Gasback – and he's looking to cause a little trouble. It seems Gasback has a serious beef with the town's mayor, who's paying dozens of bounty hunters to protect his turf. One of those hired guns is a beautiful woman with a vendetta against Gasback. Will she get a shot at revenge? Maybe, if she can get through Gasback's bodyguard, Wolfwood. And what's Vash got to do with this mess? Nothing much – except for the fact that he personally set off the entire chain of events two decades ago!
---
Territories: United States, Canada, United Kingdom, Ireland, Australia, New Zealand, South Africa
Launch time: 6:00pm PST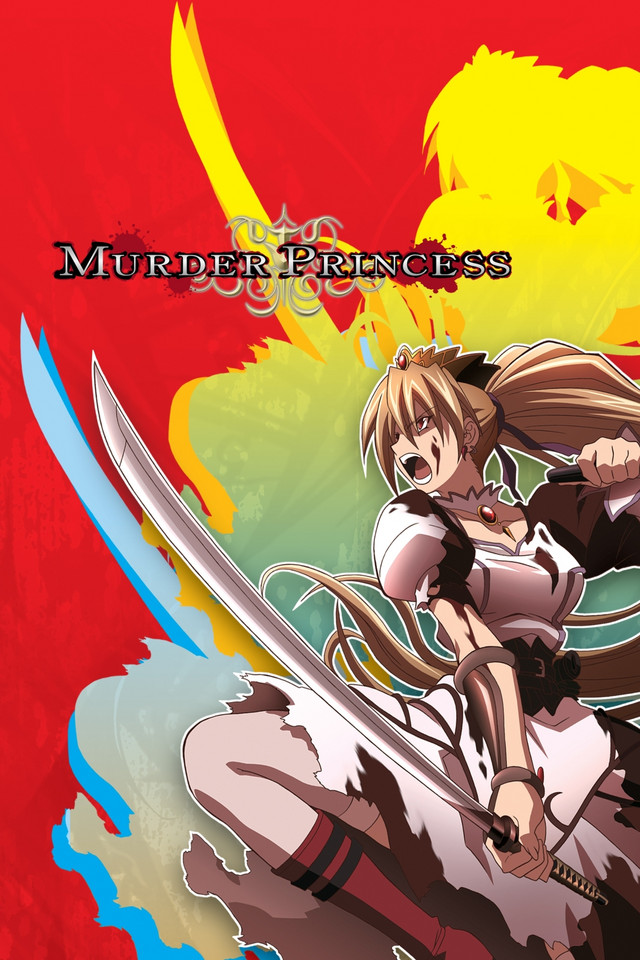 In the kingdom of Forland, the stronghold of an ancient and powerful magic, Dr. Akamashi and his supernatural cyborg minions push the royal family to the brink of extinction. Forced to flee in hopes of preserving her noble bloodline, Princess Alita crosses paths with the infamous bounty hunter Falis.
---
Strike Witches + Strike Witches 2
Territories: United States, Canada, United Kingdom
Launch time: 5:00pm PST
In 1944, the world lives in fear of unidentified flying objects that even the military can't thwart! Humanity turns its desperate eyes to the girls of the 501st Joint Fighter Wing, better known as the Strike Witches.
---
The Slayers
Territories: United States, Canada
Launch time: 7:00pm PST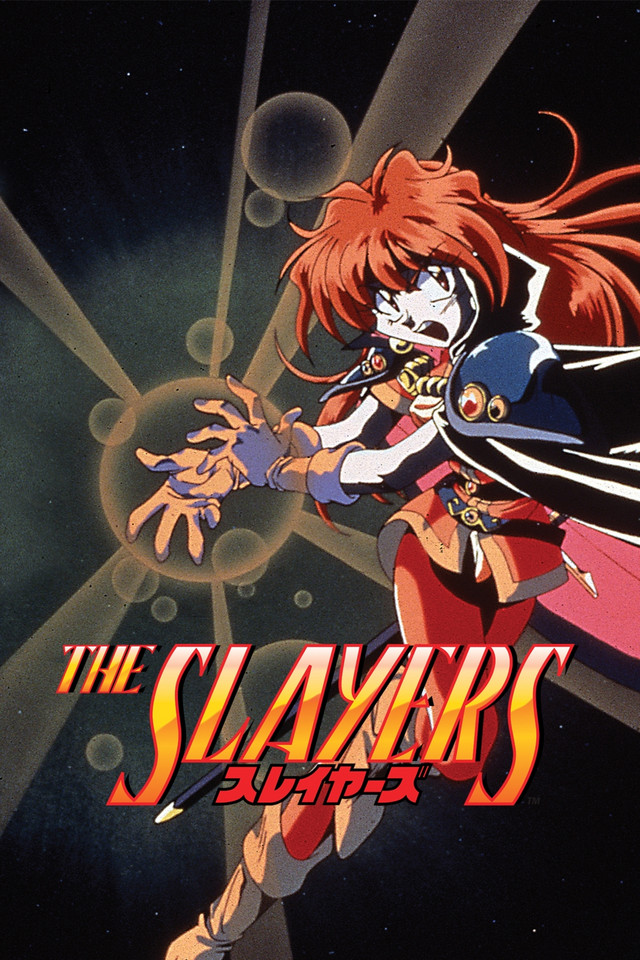 In a land of fantasy and magic, fiery sorceress Lina Inverse and her band of misfits travel from adventure to adventure—and occasionally save the world! With dim-witted swordsman Gourry, idealistic Amelia, and stoic Zelgadis at her side, Lina leads the charge against the forces of evil. If fame, fortune, and food should fall their way, even better!
---
Patrick Macias is editor in chief of Crunchyroll News & Otaku USA magazine. He is currently serializing his latest writing project, PARANOIA GIRLS, on Tumblr.