All-new feature film also hits Japanese theaters February 8, 2019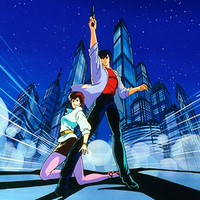 Aniplex announced today that a seven-disc HD-remastered Blu-ray box set of the first season of the City Hunter TV anime based on Tsukasa Hojo's action comedy manga series is set to be released at 50,000 yen (about 452 US dollars) on January 30, 2019. The Sunrise-animated first season was aired for 51 episodes in Japan from April 1987 to March 1988.
The studio produced four TV series with 140 episodes, three TV specials and three films in total from 1987 to 1999, and this is the first time for the anime franchise to get its Blu-ray box release. As a bonus for the box's perfect limited production edition, the manga author Hojo newly draws its jacket illustration.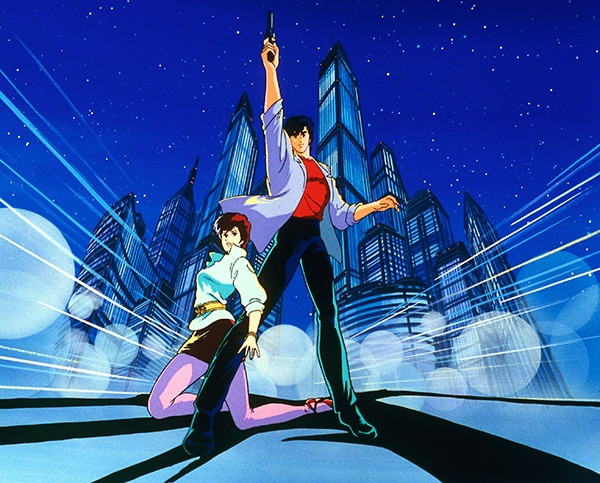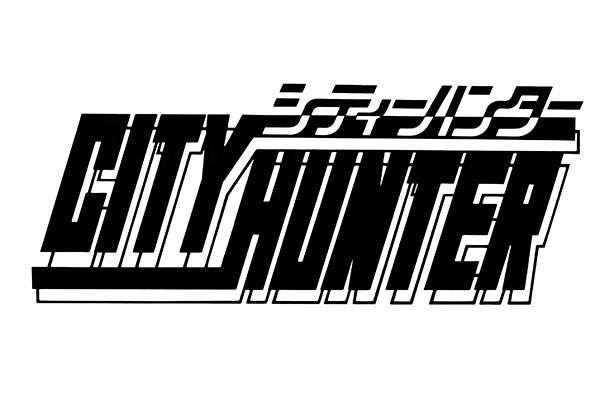 シリーズ初のBlu-ray BOX化
「CITY HUNTER Blu-ray Disc BOX」
2019年1月30日(水)発売決定

アニメ「シティーハンター」の第1シリーズ全51話を完全収録
HDリマスターによるハイクオリティな映像で蘇ります

▽公式サイトはこちらhttps://t.co/iY8KUsjeYv #シティーハンター #CITYHUNTER

— 「CITY HUNTER Blu-ray Disc BOX」公式 (@cityhunterbdbox) 2018年8月17日
---
As reported, an all-new anime feature film is also set to be released in Japan on February 8, 2019.
All of the main voice cast of the past anime series are confirmed to reprise their roles.
Key visual
\「#劇場版シティーハンター」新ビジュアル解禁/
劇場版新ビジュアルが遂に解禁!!

そして、公開日は【2019年2月8日(金)】に決定

公式サイトも新ビジュアル仕様にリニューアル
▽こちらより是非チェックしてみてください▽https://t.co/zye0vTdydC#シティーハンター #CITYHUNTER #冴羽獠 pic.twitter.com/woW5kwftUJ

— アニメ「劇場版シティーハンター」公式 (@cityhuntermovie) 2018年8月1日
Teaser trailer
Main voice cast:
Ryo Saeba: Akira Kamiya (Kenshiro in Fist of The North Star)
Kaori Makimura: Kazue Ikura
Saeko Nogami: Harumi Ichiryusai/Yoko Asagami (66/Yuki Mori in Space Battleship Yamato)
Umibouzu: Tessho Genda (70/Convoy in The Transformers)
Miki: Mami Koyama (63/Arare Norimaki in Dr.Slump, Minky Momo in Magical Princess Minky Momo)
Source: Aniplex press release
©Tsukasa Hojo/NSP, Yomiuri TV, Sunrise
(C)Tsukasa Hojo/NSP, "2019 Gekijyoban City Hunter" Production Committee