The voice of Dr. Okido/Narrator (Pokémon), Joseph Joestar (JoJo's Bizarre Adventure)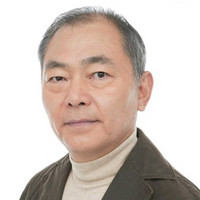 Japanese voice actor agency Aoni Production announced today that its veteran voice actor Unsho Ishizuka passed away on August 13 due to esophageal cancer. He was 67. His wake and funeral were already held by his family members. At this time, a public memorial service for him has not been planned yet. It will be announced at a later date based on his family's wishes.
Ishizuka was born in Fukui Prefecture on May 16, 1951, and while working as a stage actor, he started his anime voice actor career in 1984. His most recent roles in the 2018 TV anime include: Wilibard Joachim von Merkatz in The Legend of the Galactic Heroes: Die Neue These, the narrator in Sword Art Online Alternative Gun Gale Online, Cain Ibrahim Hasan in Jushinki Pandora, and Dino F. Golzine in BANANA FISH. He was also cast as the narrator for the upcoming TV anime Ulysses: Jeanne d'Arc to Renkin no Kishi to premiere in October 2018.
Ishizuka had worked as the voice of Dr. Okido and the narrator for the Pokémon anime series since
1997, including the ongoing TV anime Pokémon: Sun & Moon. TV Tokyo confirmed today that he already
finished his voice recording for the anime up to its first week episode of October 2018. His replacement
has not yet been decided.
Ishizuka's notable anime character roles:
Guld Goa Bowman in Macross Plus (1994-1995)
Dr. Okido/Narrator in the Pokémon series (1997-2018)
Jet Black in Cowboy Bebop (1998)
Sergei Smirnov in Mobile Suit Gundam 00 (2007-2008)
Heiji Kozenigata in Gintama (2007-2018)
Van Hohenheim in Fullmetal Alchemist: Brotherhood (2009)
Mr. Satan in Dragon Ball Kai (2010-2015) and Dragon Ball Super (2015-2017)
Joseph Joestar in JoJo's Bizarre Adventure: Stardust Crusaders (2014-2016)
Desmond Rutaganda in Psycho-Pass: The Movie (2015)
Unsho Ishizuka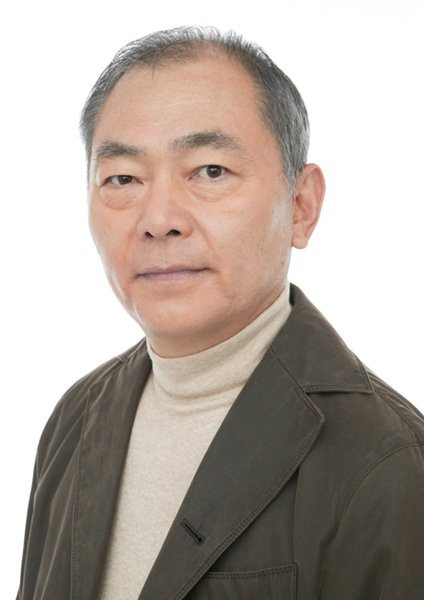 Source: Aoni Production, Oricon News