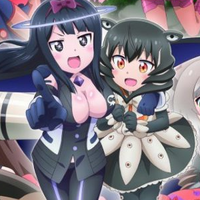 La web oficial de la franquicia animada Kaiju Girls ha revelado que el anime Kaiju Girls Black contará con un ending de Kaori Ishihara. La artista, que además es la voz de Nova en el anime, pondrá el tema "Sunny You".
El proyecto tendrá una serie de proyecciones limitadas en los cines Shinjuku Wald 9 y Cinema Sunshine Ikebukuro a partir del 23 de noviembre.
En el reparto estarán:
Hiyori Nitta como Commander Black
Yuki Yagi como Alien Pegassa
Minami Takahashi como Silver Bloome
Kaori Ishihara como Nova
Tsuburaya Productions aparece como responsable de la obra original, siendo Yasutaka Yamamoto (Ika Musume) el director del anime bajo Yumeta Company. Kento Shimoyama (Bleach, Armed Girl's Machiavelism) se encarga de los guiones, mientras que Komagoma diseña los personajes y Shuji Katayama (Overlord, Saga of Tanya the Evil) compone la música bajo Pony Canyon.
La primera temporada de esta serie que convierte a los clásicos Kaiju (monstruos gigantes) de la franquicia Ultraman en chicas monas que han heredado sus almas, se estrenaba en septiembre de 2016 y constó de 12 episodios, llegando la segunda el 9 de enero de este mismo año. Ambas pudieron verse vía Crunchyroll.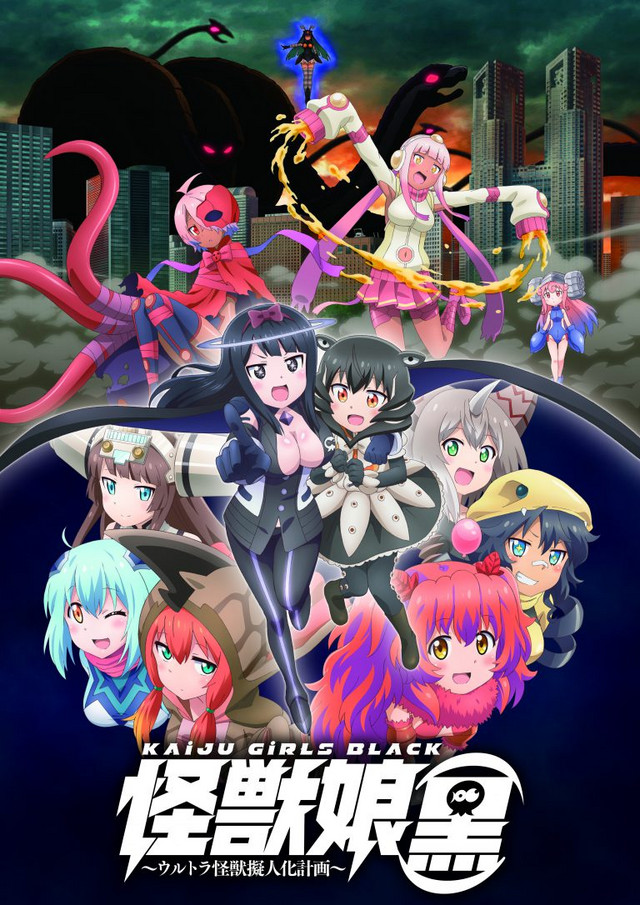 Fuente: ANN